If you're not ready to let go of summer produce, you'll love this list of 41 Fresh Summer Salad Recipes! They're all packed with delicious ingredients and homemade salad dressing!
Back to school is the unofficial end of summer, but my garden is just getting started with the main harvest season! Plus, it's still pretty warm here, so I'm still craving all the fresh summer salad recipes. I hope you enjoy them too.

Below is a wide variety of summer salad recipes, so there should be something for everyone! I've included green salads, pasta salads, and stuffed panzanella salads. I hope you all had a great summer and I hope to have some brand new recipes for you soon!
All salads are vegetarian and most are vegan and/or gluten-free.
41 Fresh Summer Salad Recipes
Crispy Flatbread Salad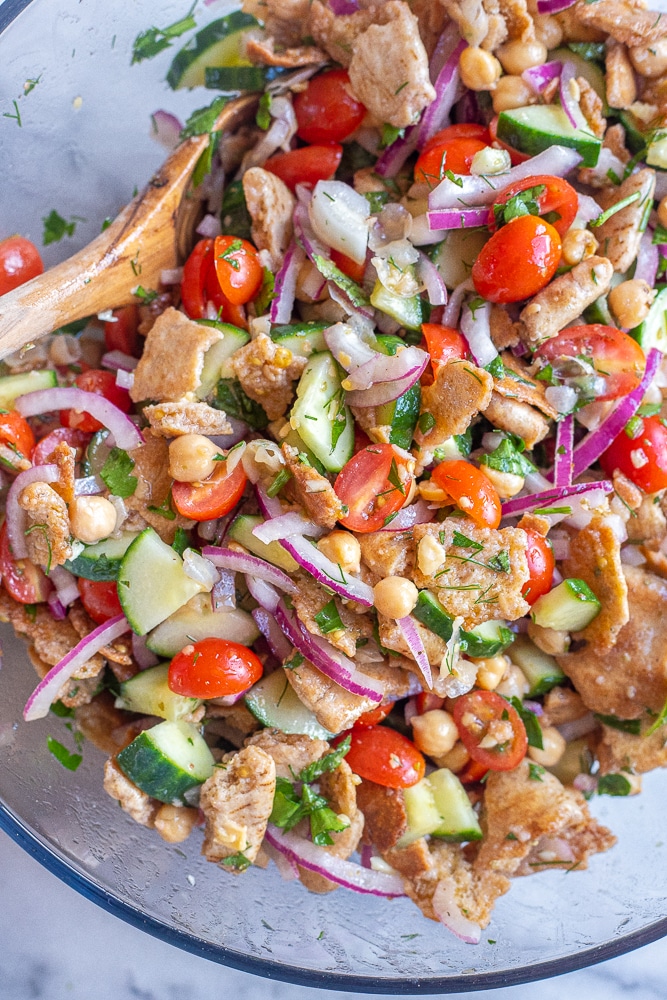 Tahini Balsamic Pasta Salad with Arugula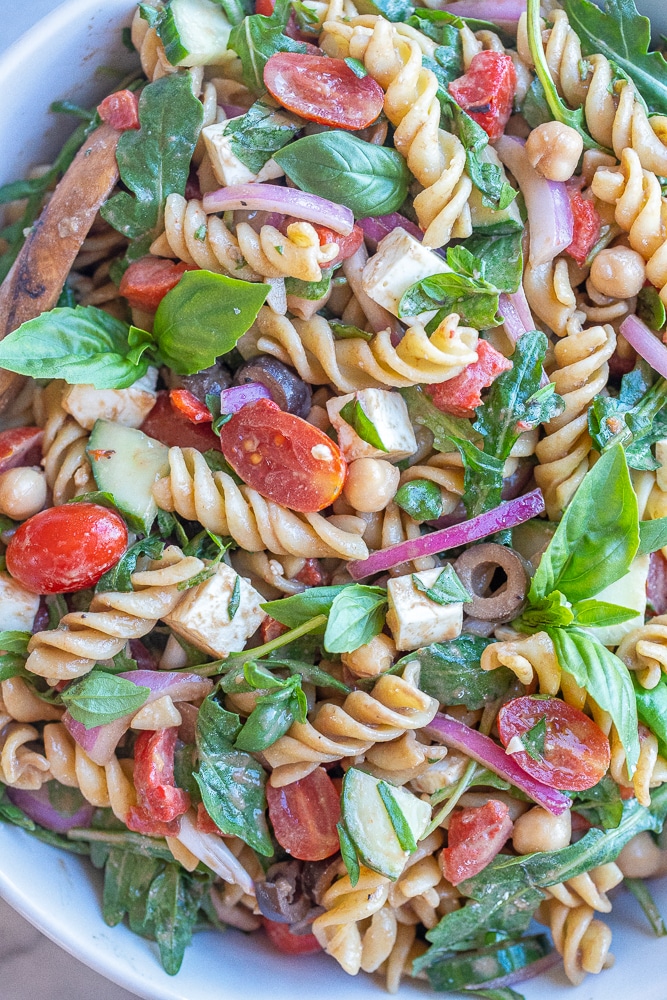 Rainbow Vegetable Salad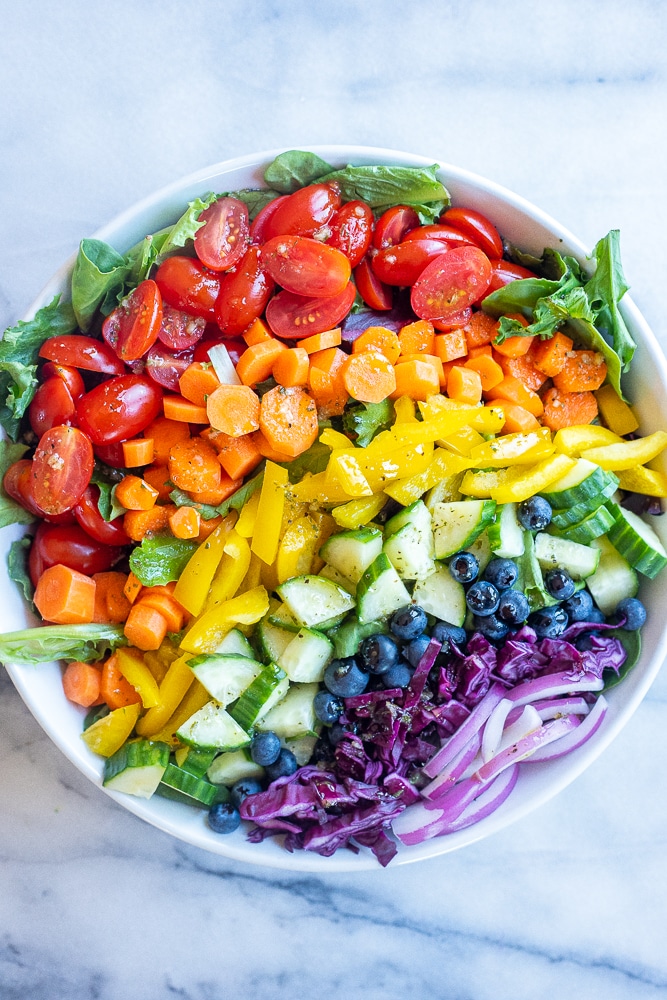 Cucumber Edamame Salad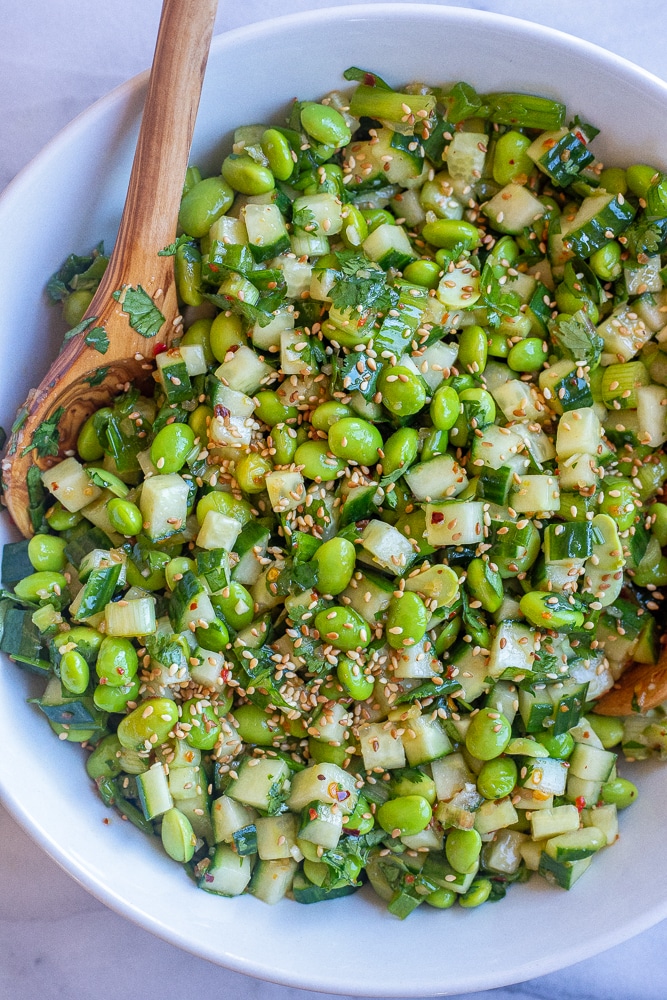 Vegetarian Mill Salad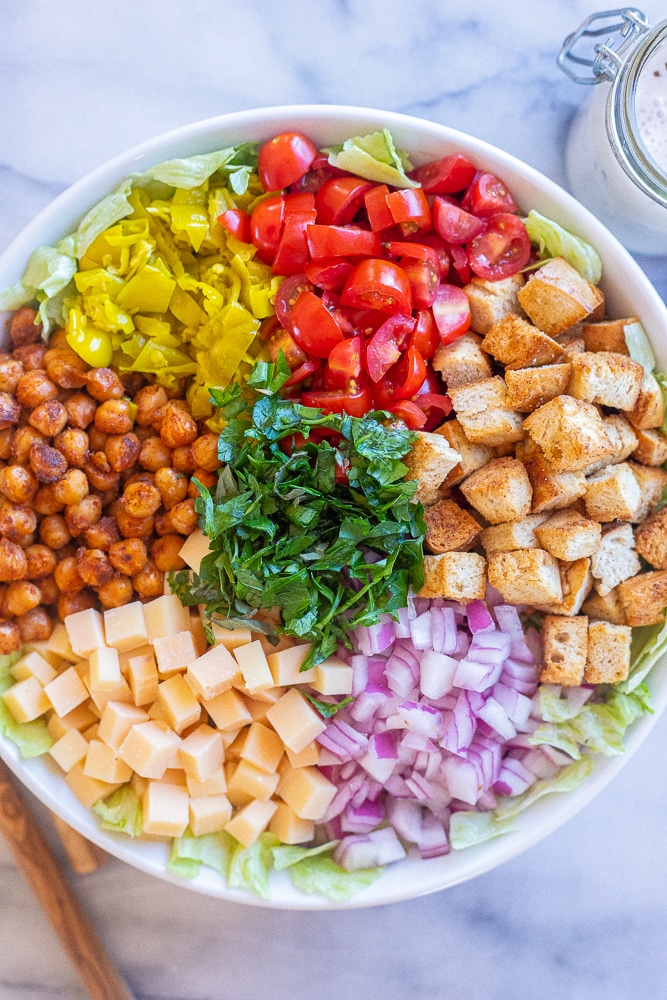 Chickpea salad with cucumber and cabbage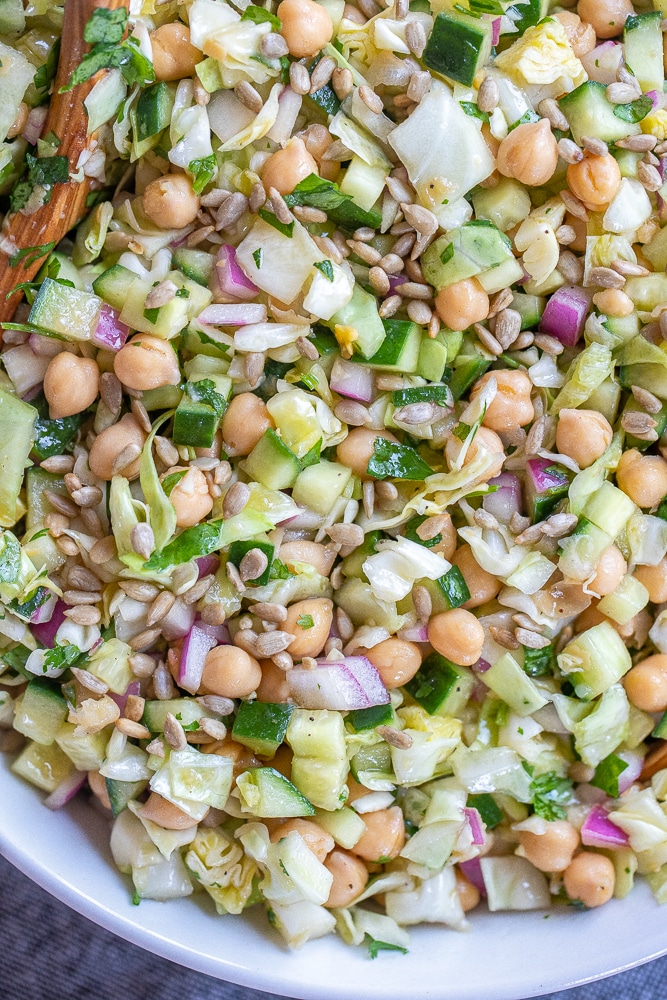 Rainbow Fruit Salad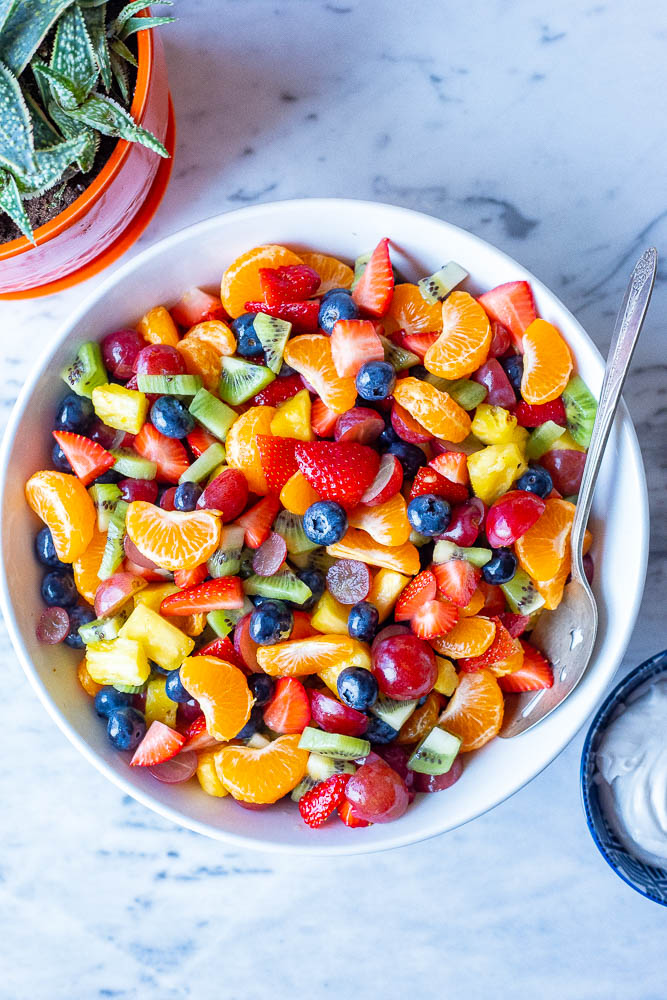 Easy vegetarian pasta salad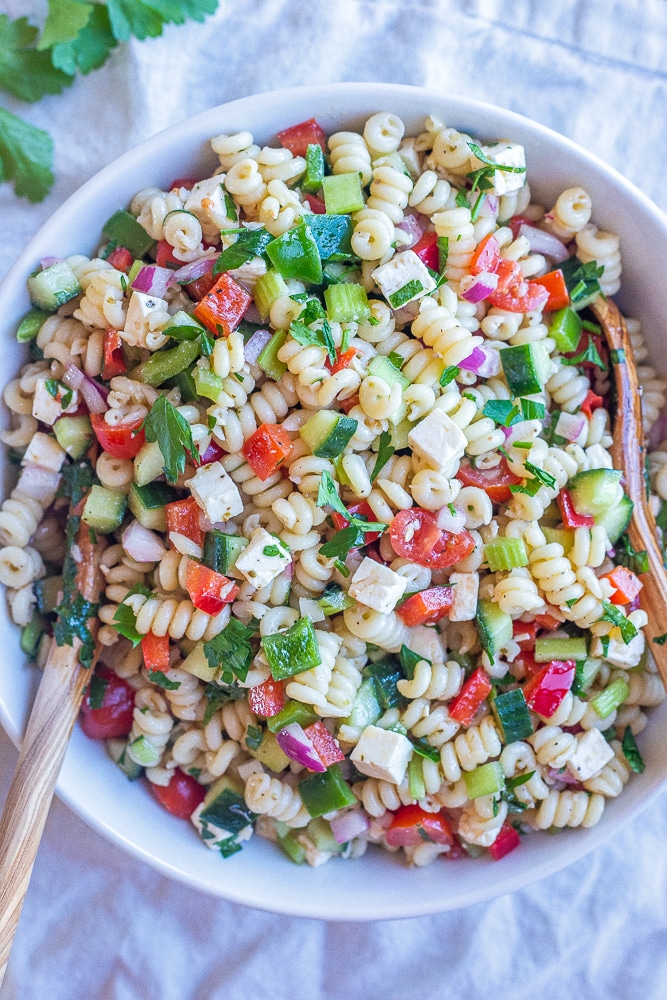 Mediterranean Quinoa Salad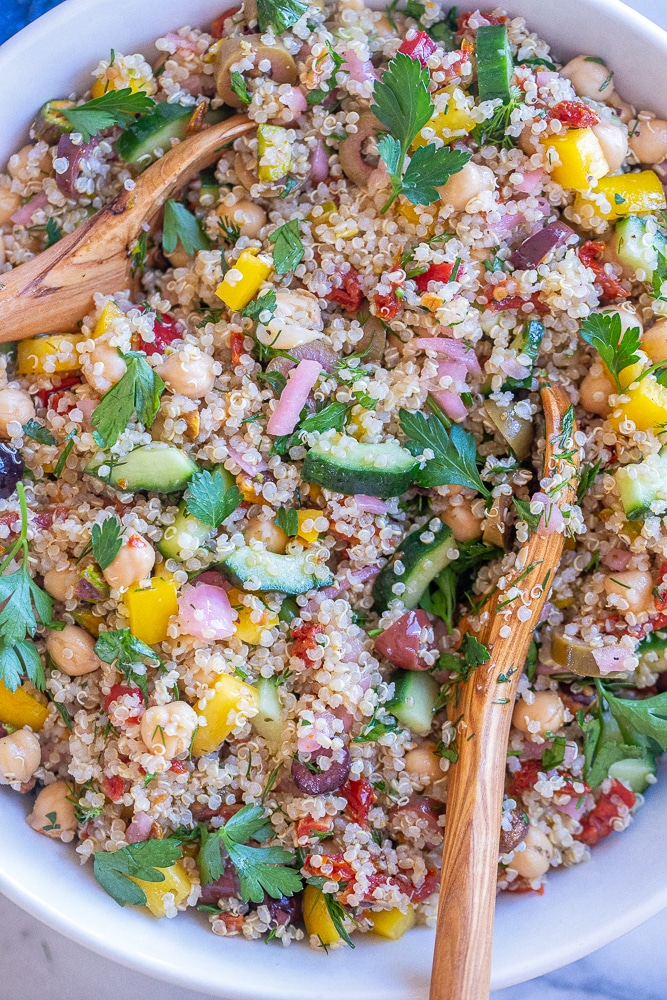 Roasted Sweet Potato Salad with Chipotle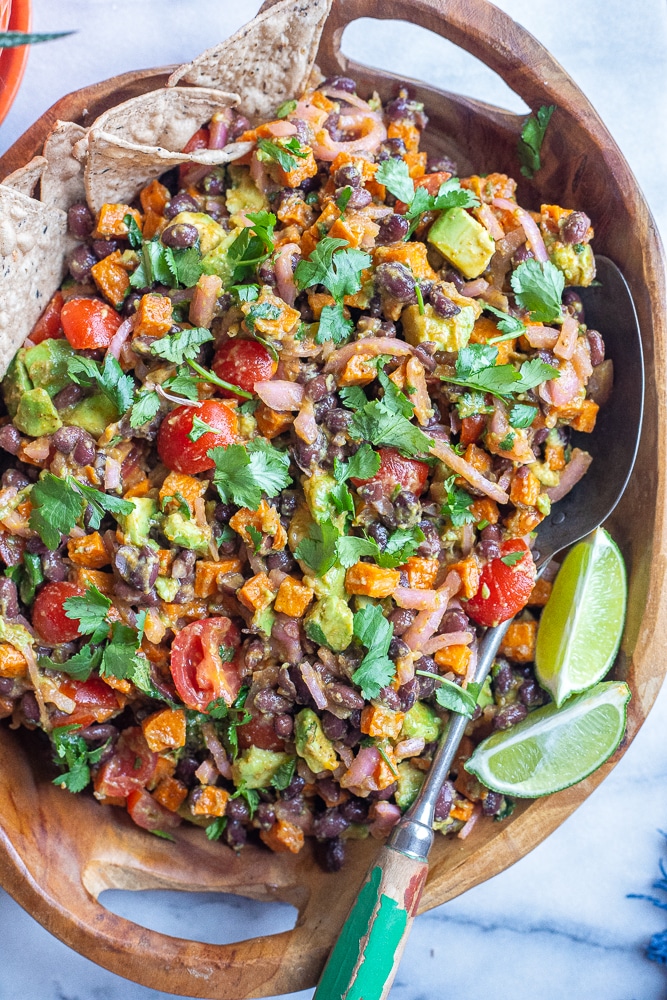 Vegan Caesar Salad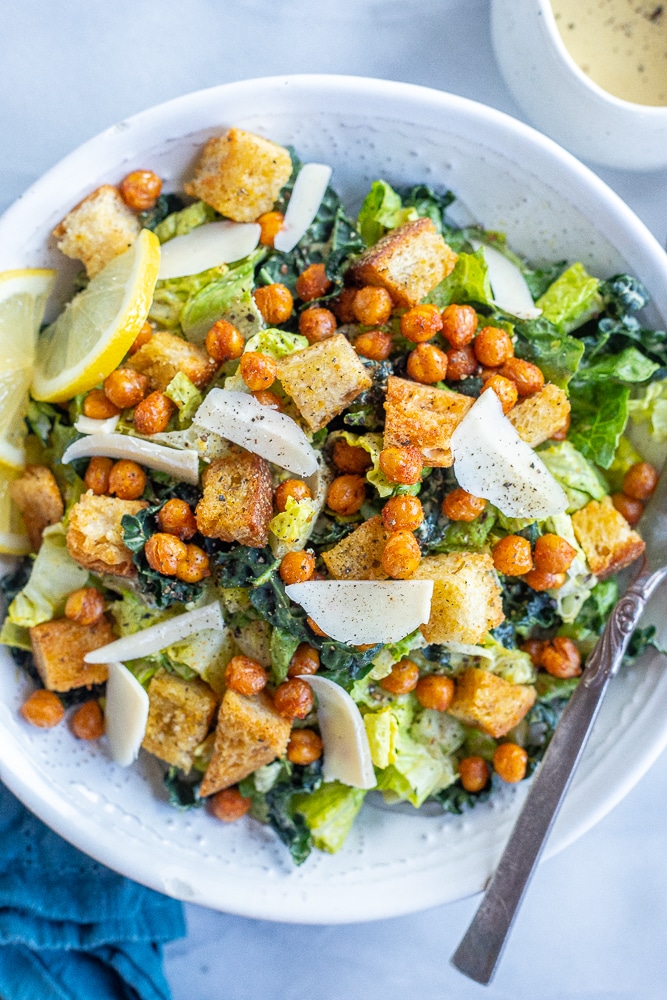 Lemon broccoli salad with chickpeas and feta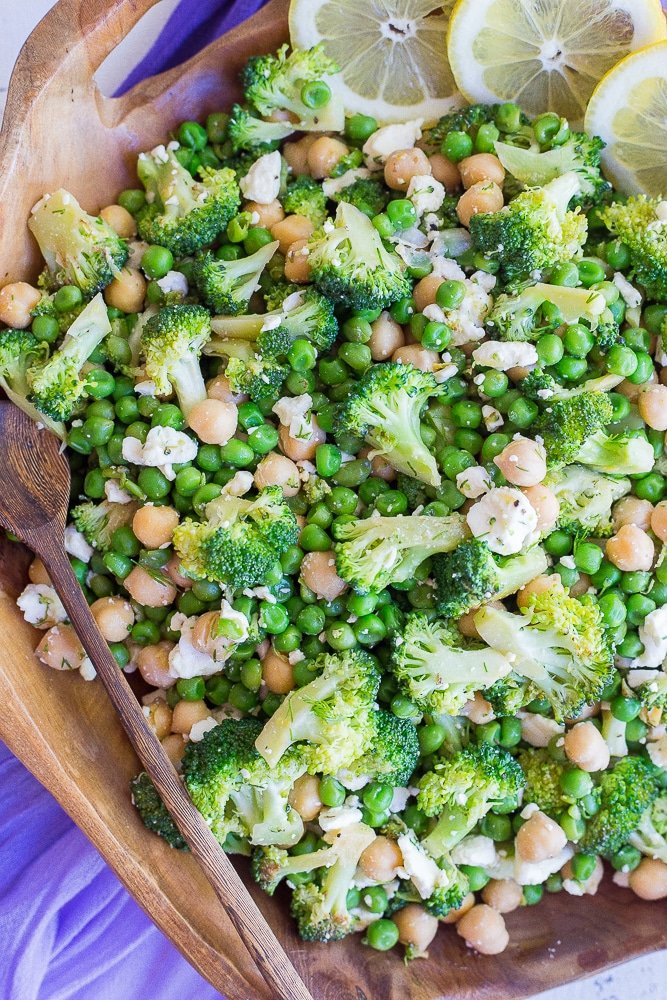 Sunshine Kale Salad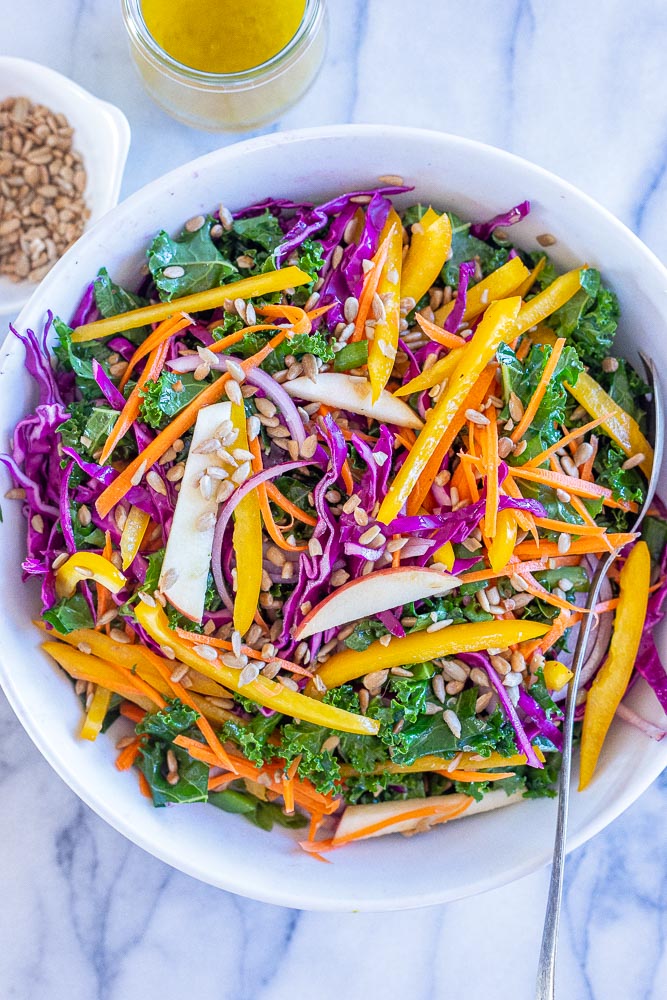 Cucumber Tomato Salad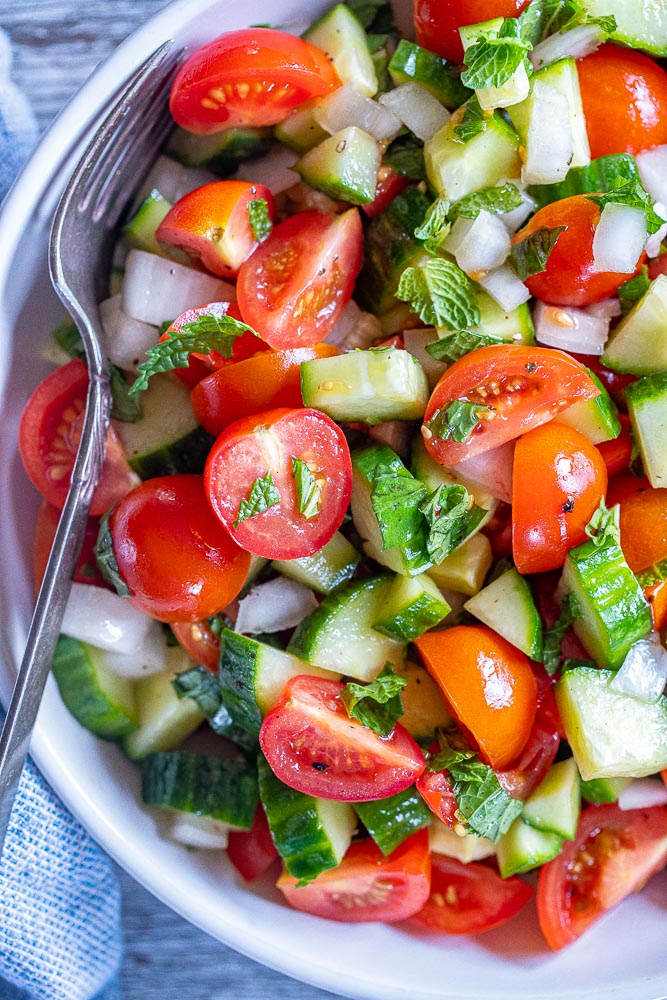 Asian-inspired broccoli salad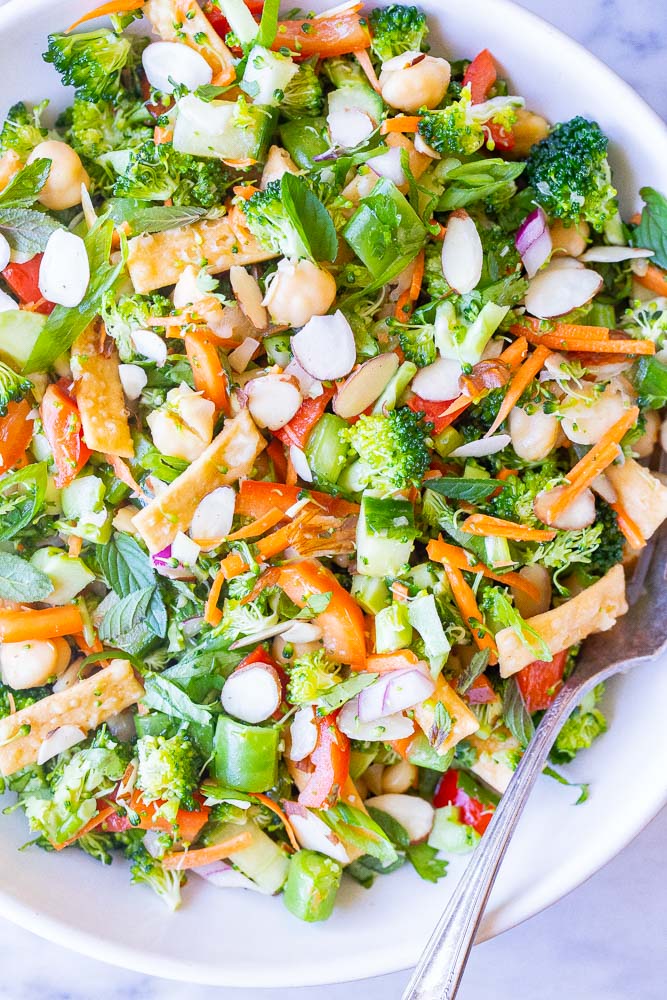 Kale Caesar Pasta Salad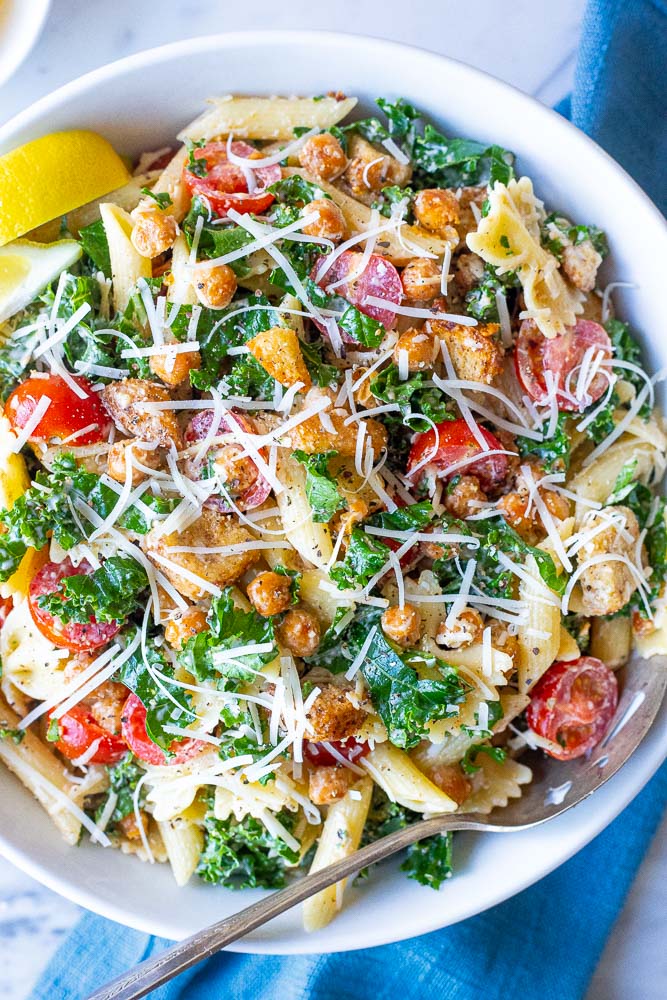 Easy Chickpea Salad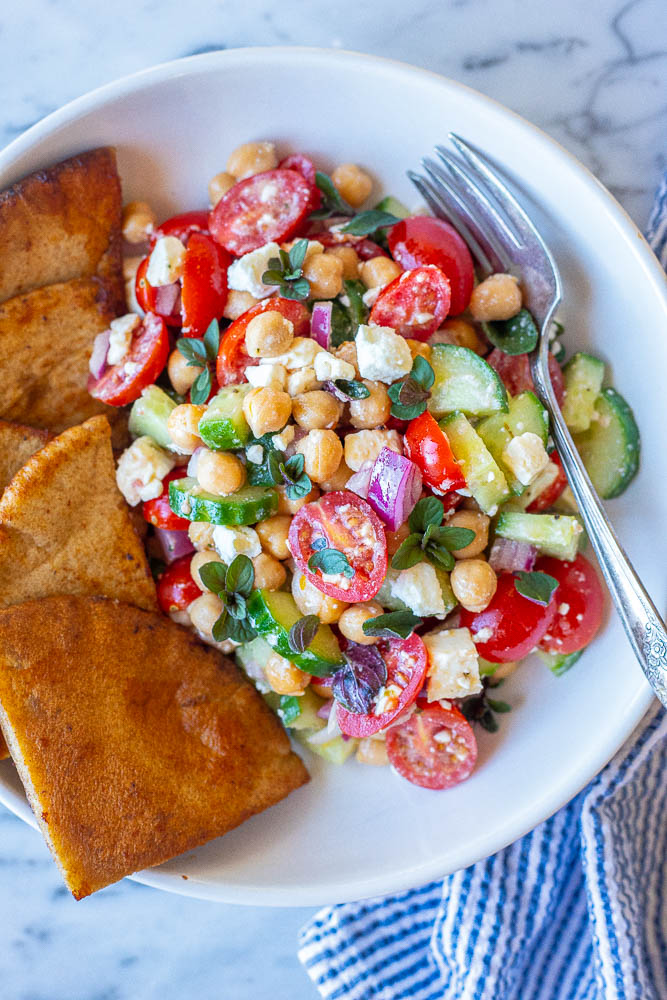 Mexican Kale Salad with Cumin Lime Dressing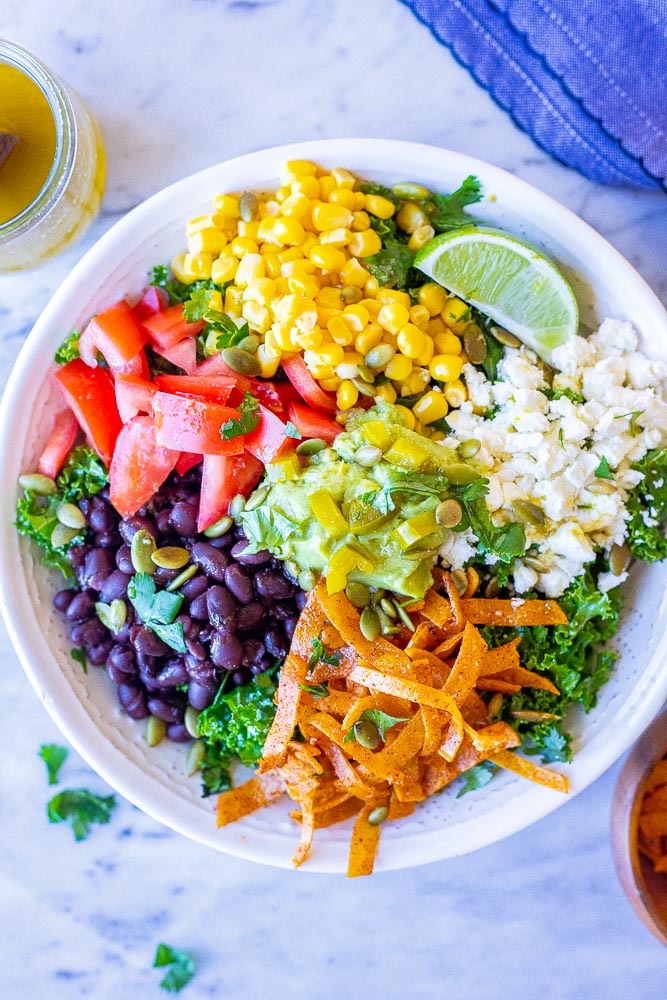 Black bean salad with mango and avocado
Easy Homemade Coleslaw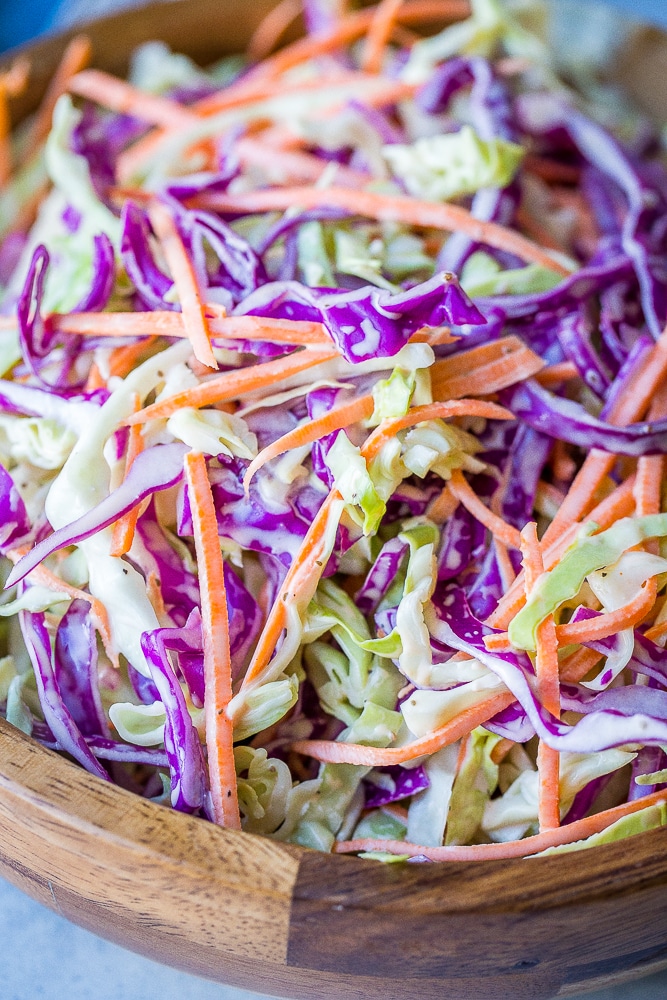 Greek chopped salad with crispy pita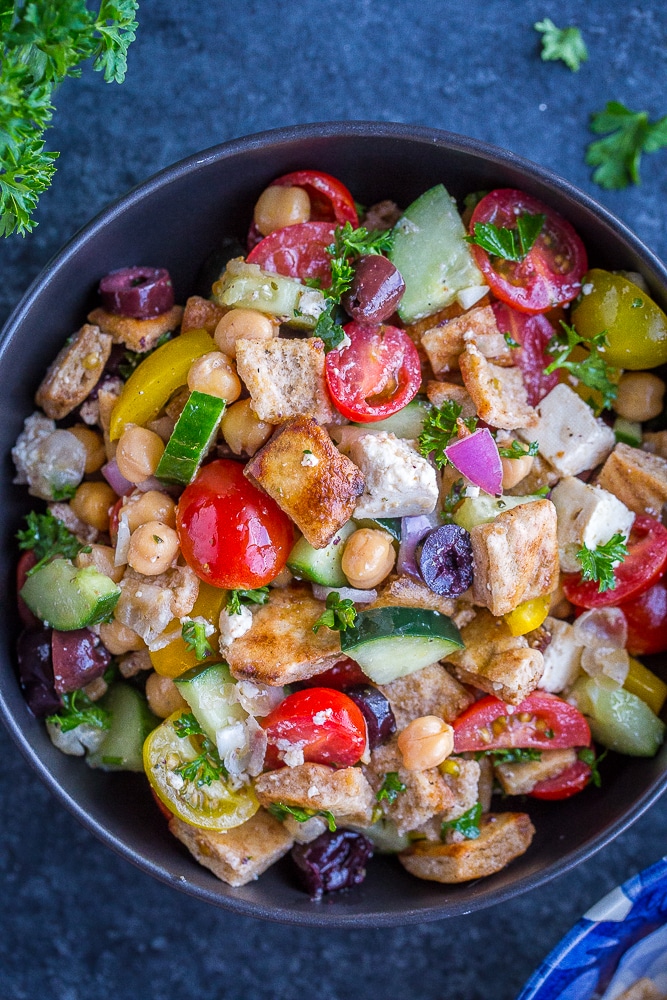 Crispy broccoli salad with maple mustard dressing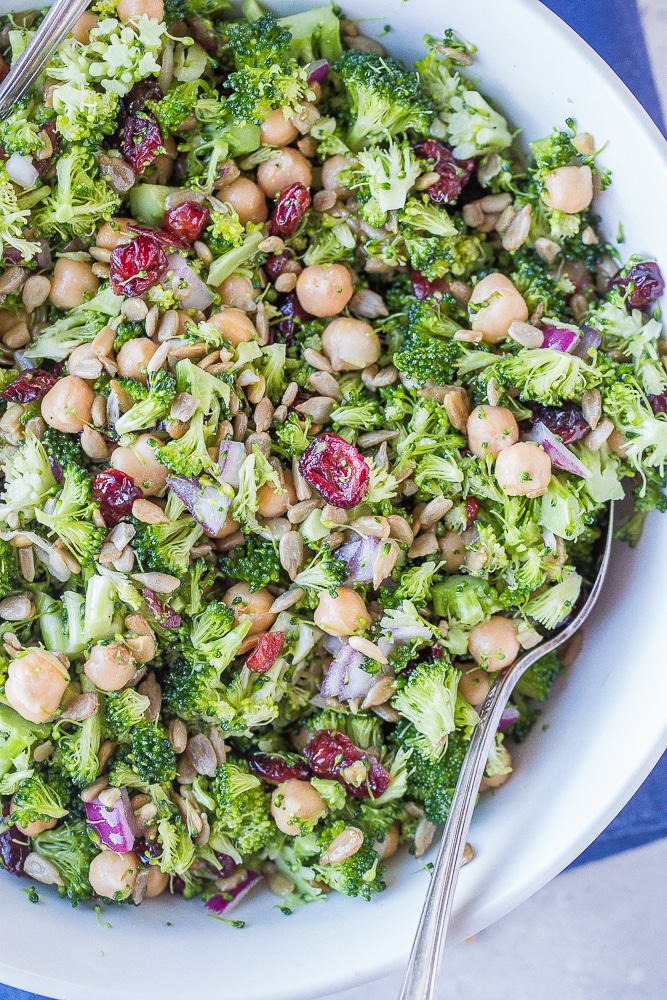 Loaded summer vegetable salad with black beans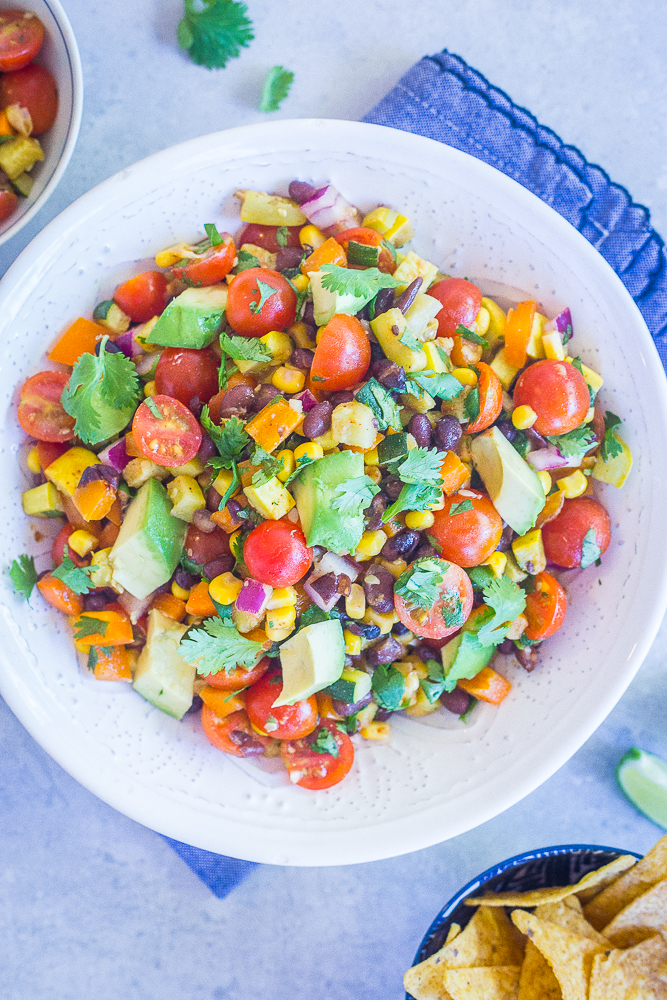 Easy Greek salad bowls for meal prep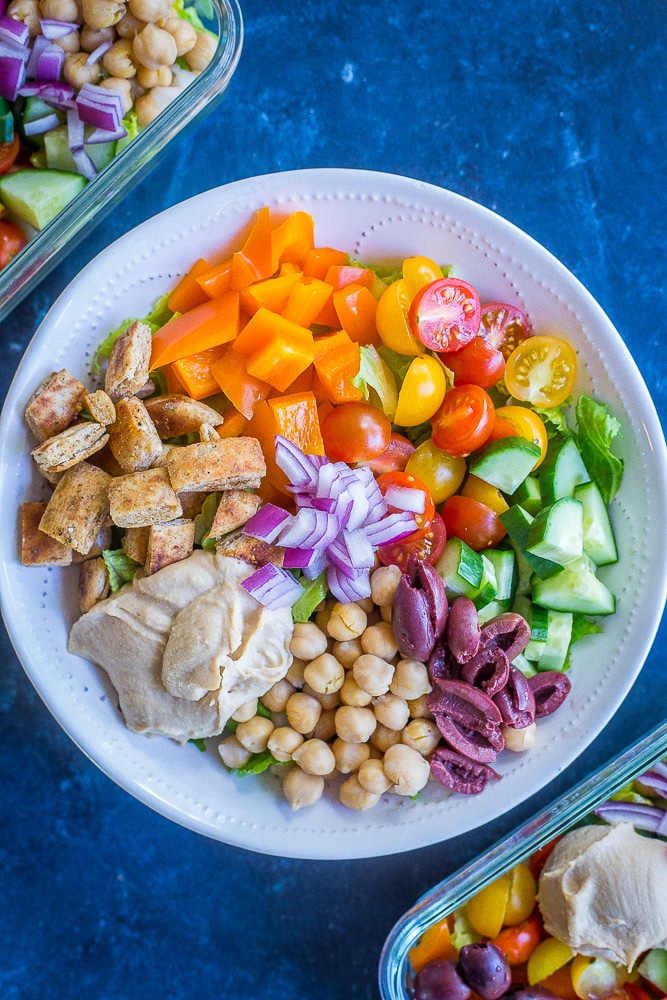 Asian inspired chopped chickpea salad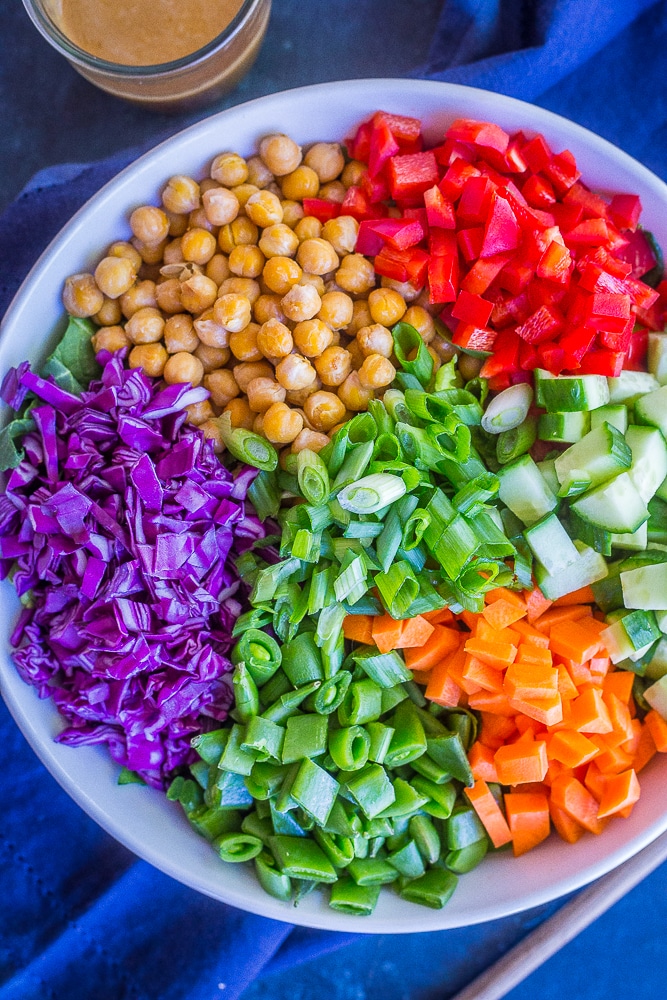 The greenest chopped lettuce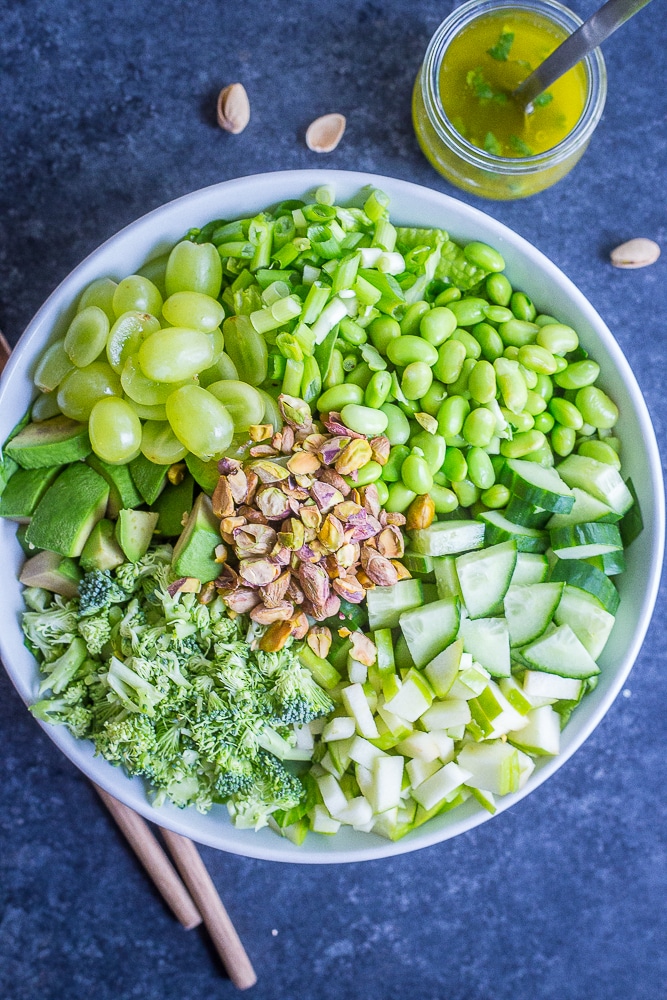 Southwest black-eyed pea salad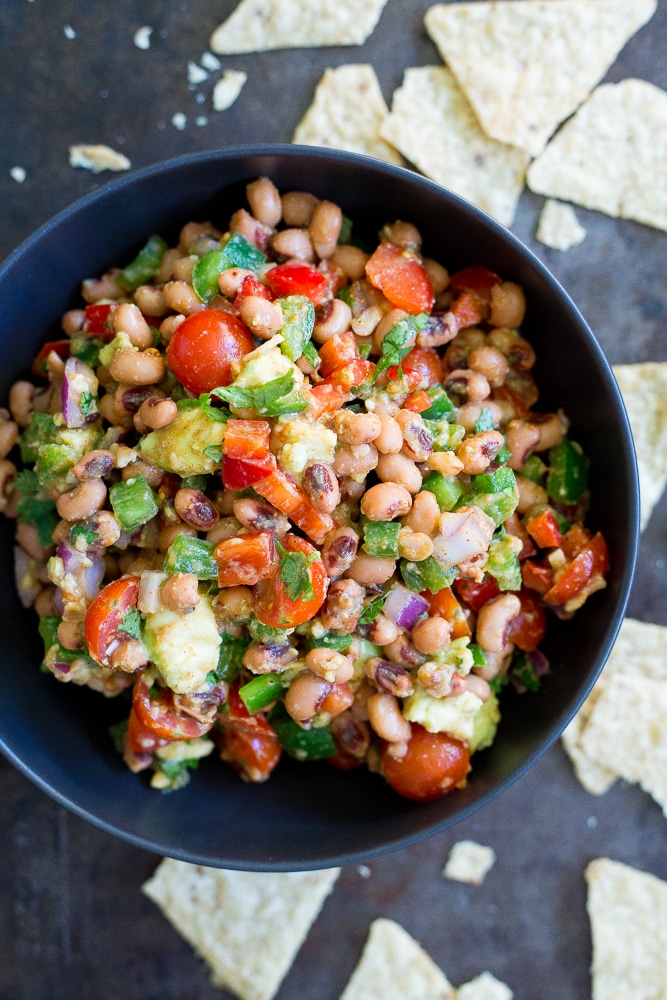 Chickpea Lentil Taco Salad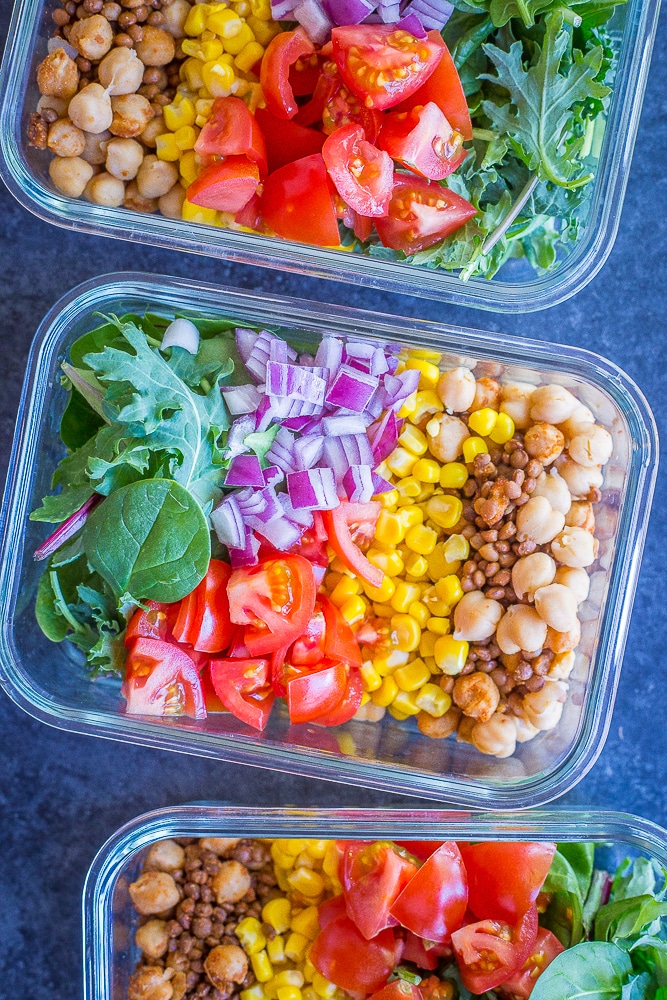 Loaded Greek Chickpea Pasta Salad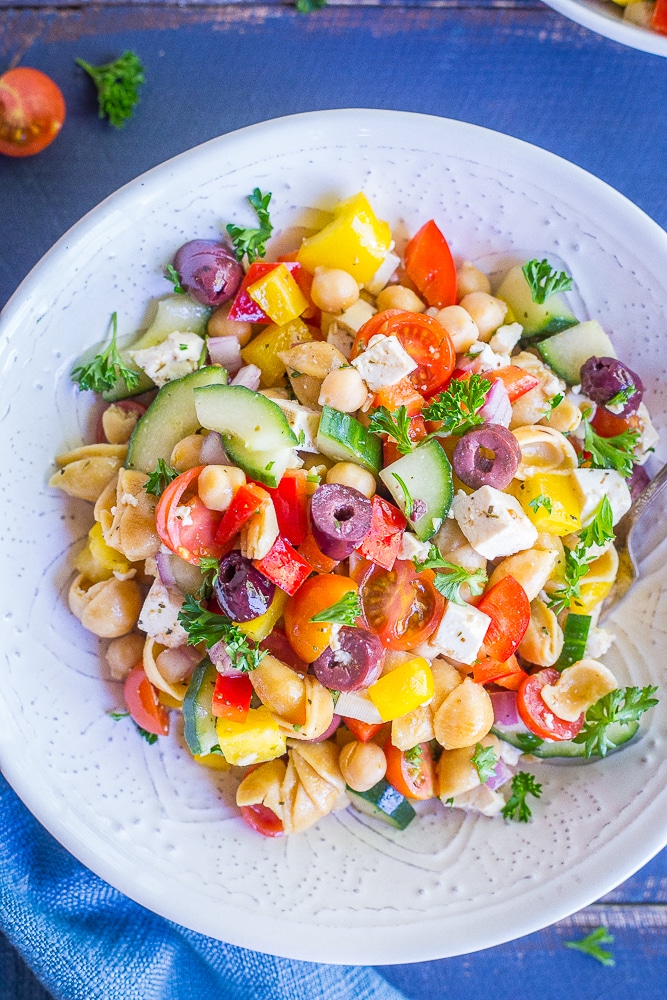 Mediterranean lentil salad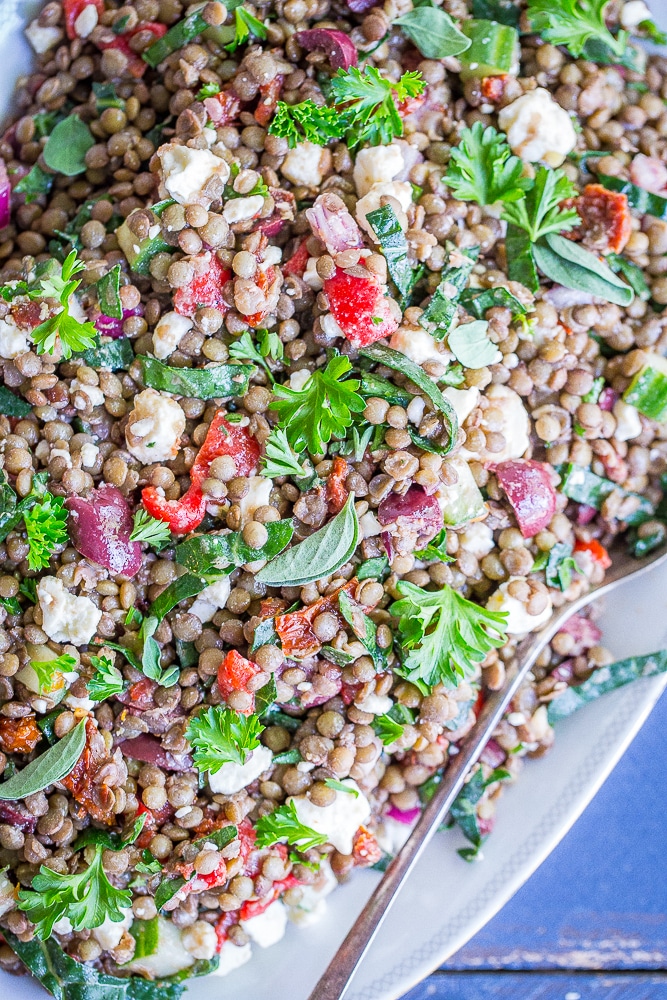 Easy Greek Panzanella Salad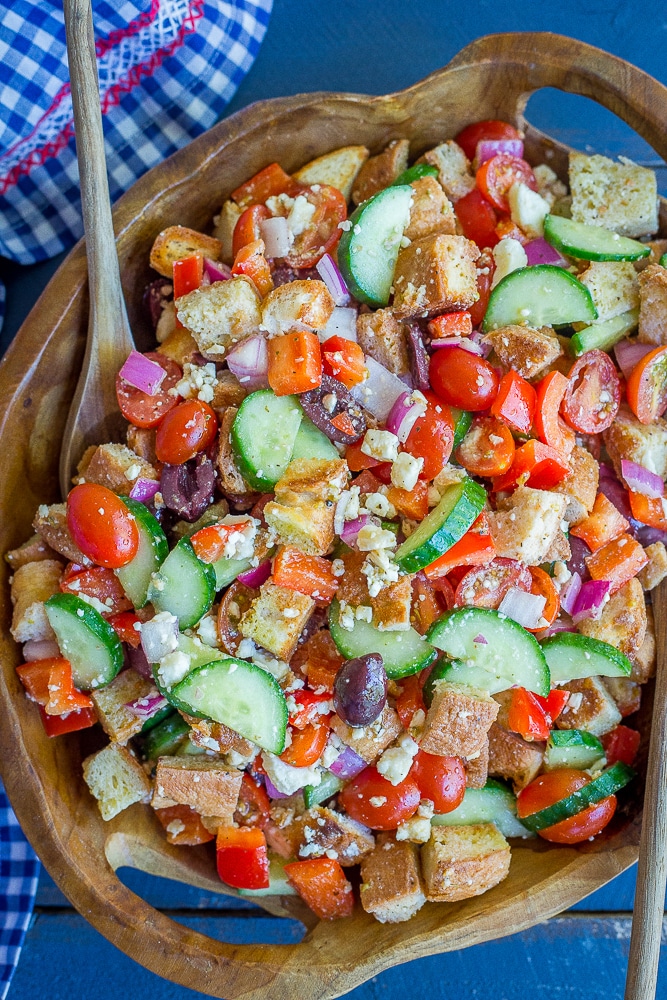 Avocado Nicoise Salad with Pesto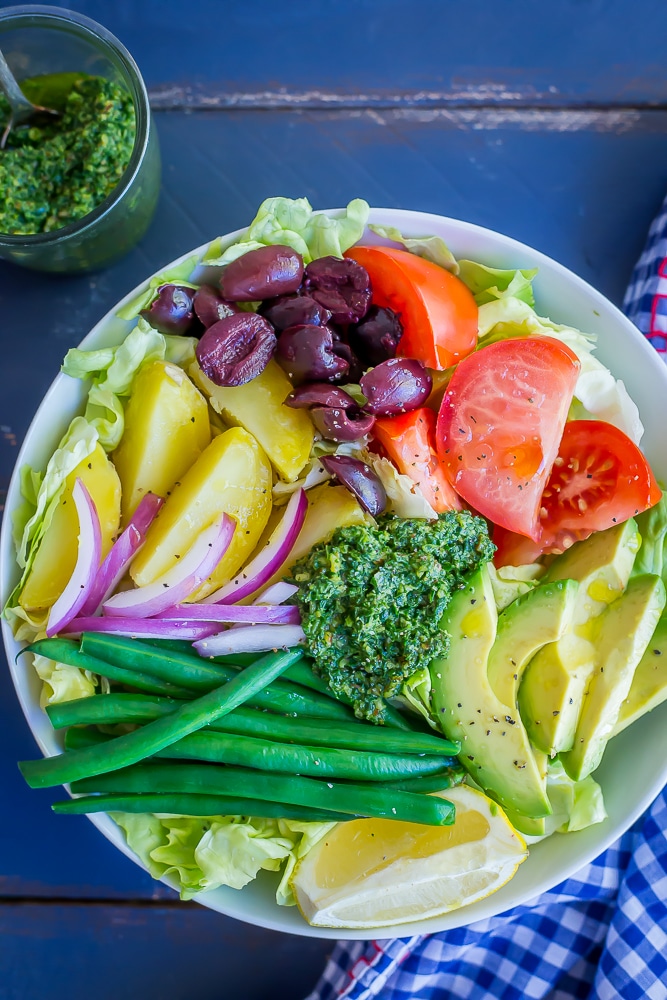 Southwestern power salad with creamy cilantro lime dressing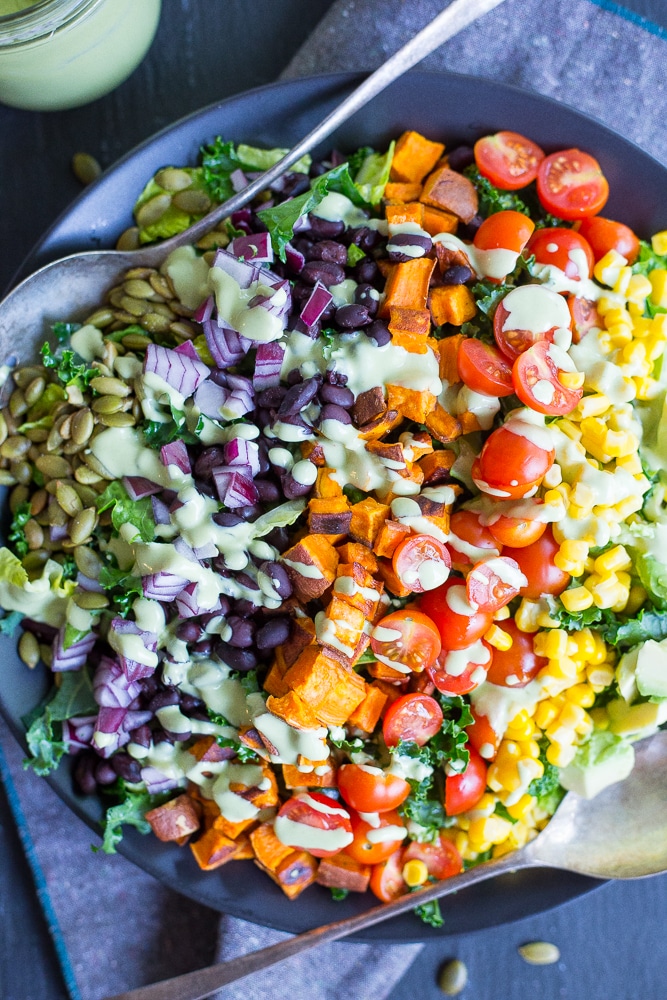 Asian kale power salad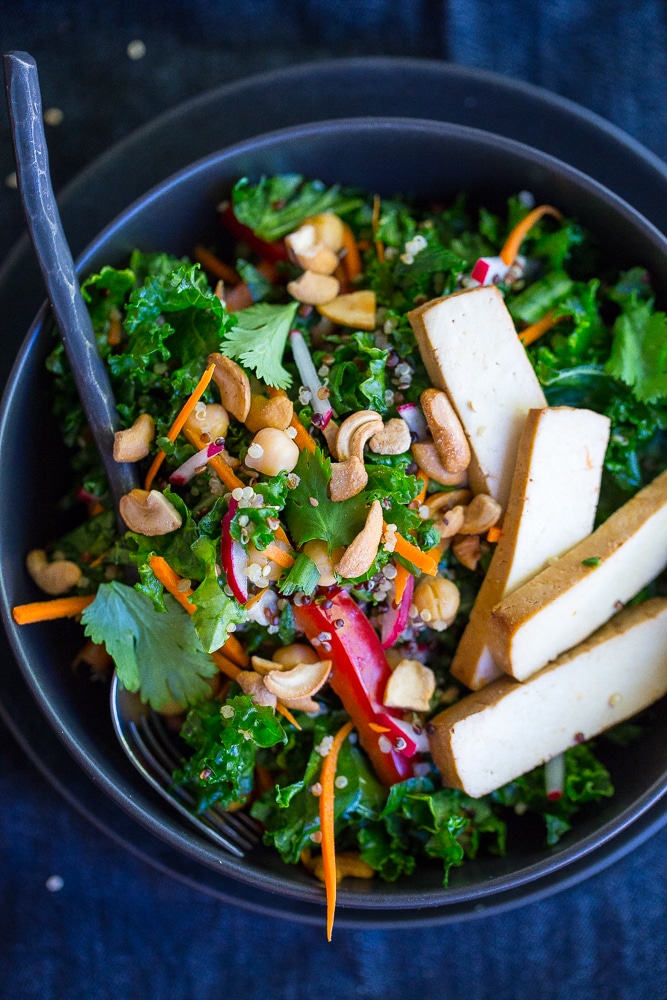 Creamy Tahini Greek Pasta Salad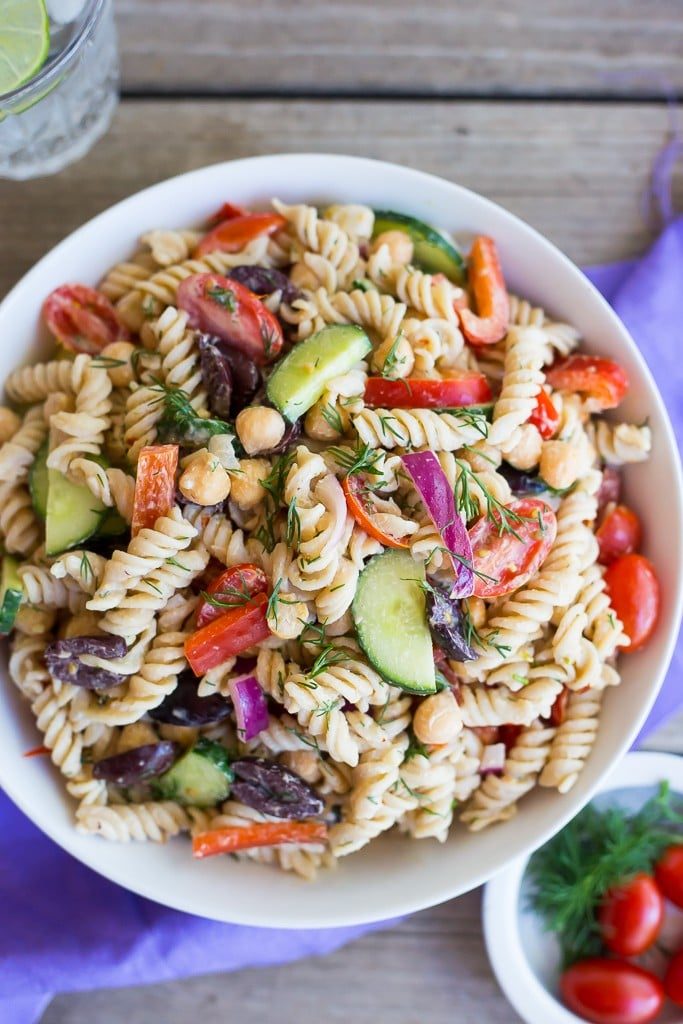 Panzanella salad with spinach and kidney beans and basil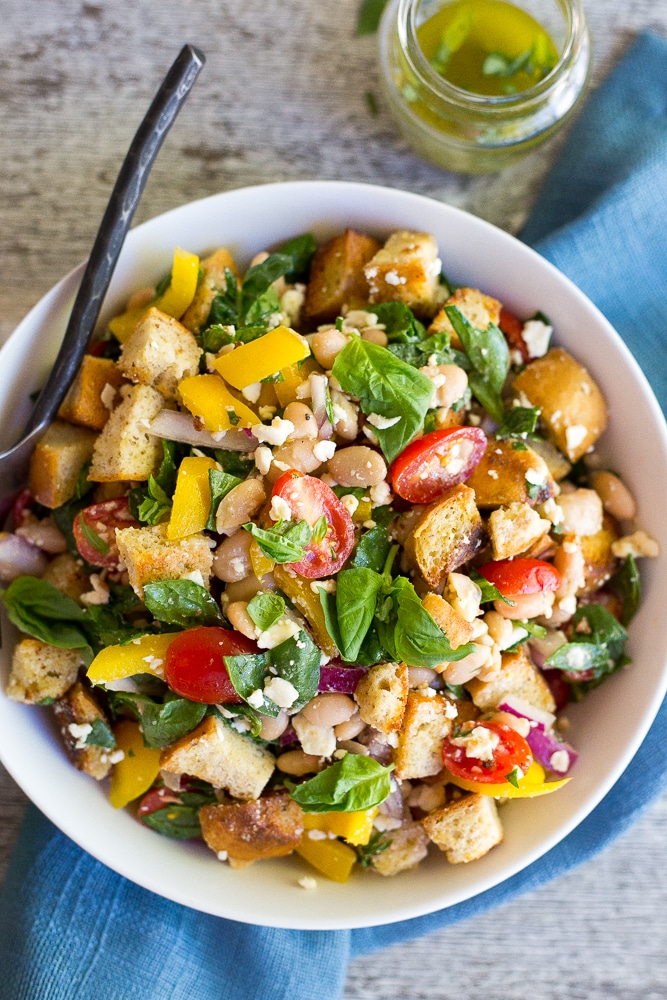 Easy Avocado Tomato Salad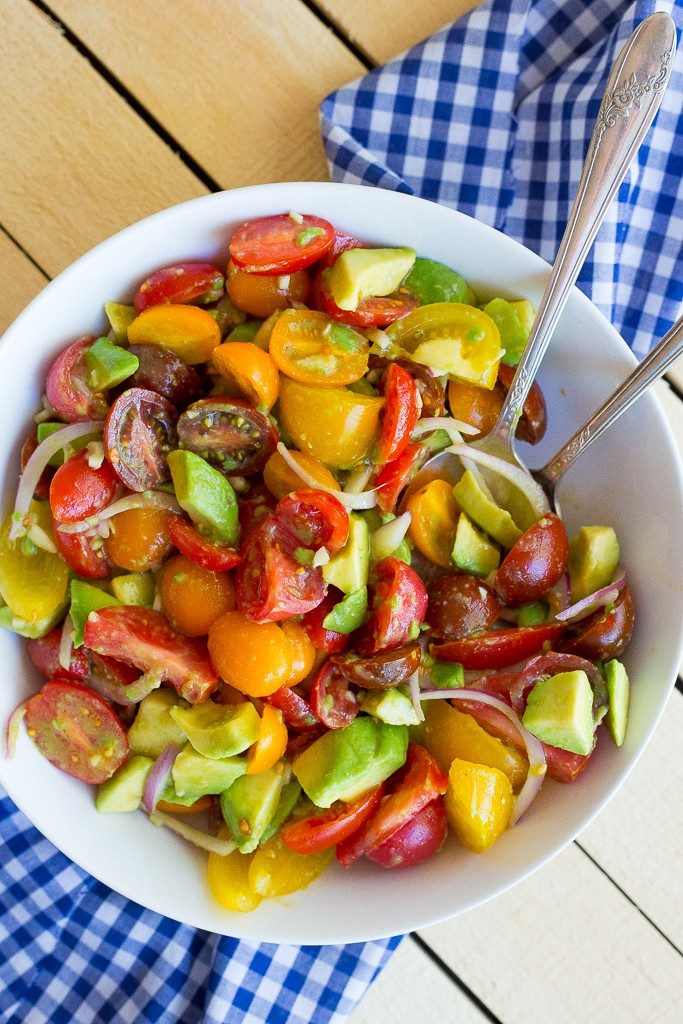 Creamy Greek Yogurt Slaw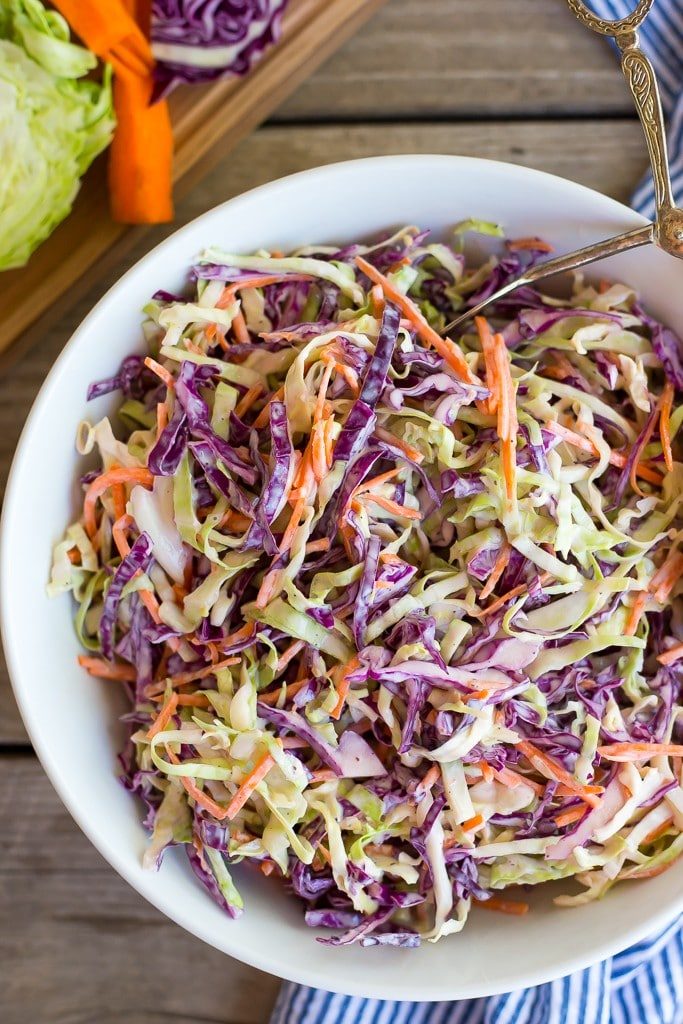 Summery panzanella salad with grilled corn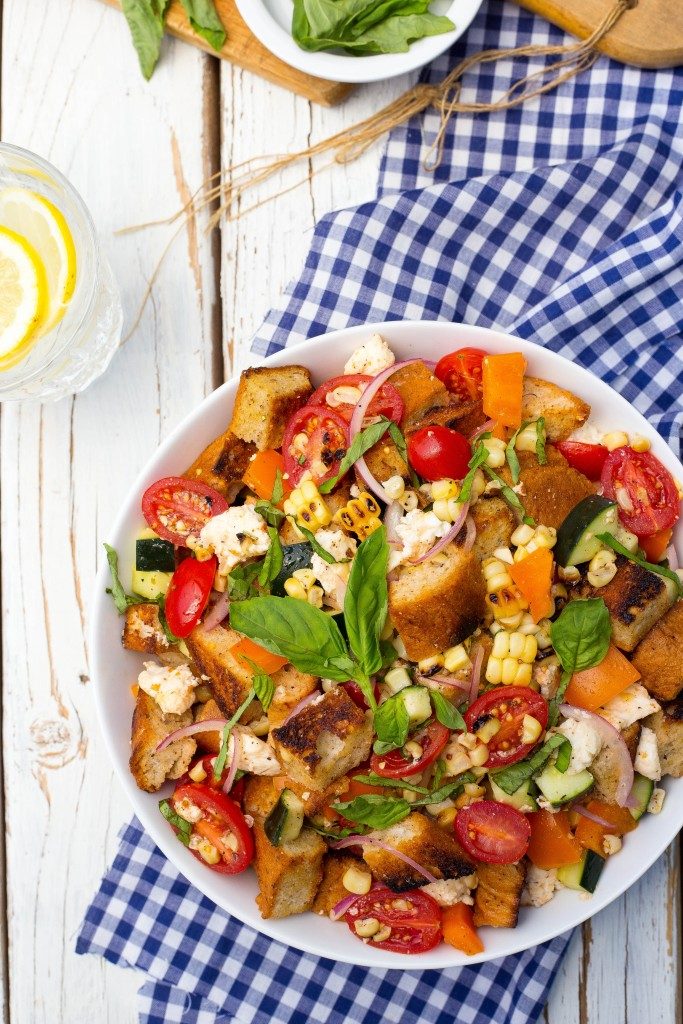 Spiced Chickpea Taco Salad Avocado Ranch Dressing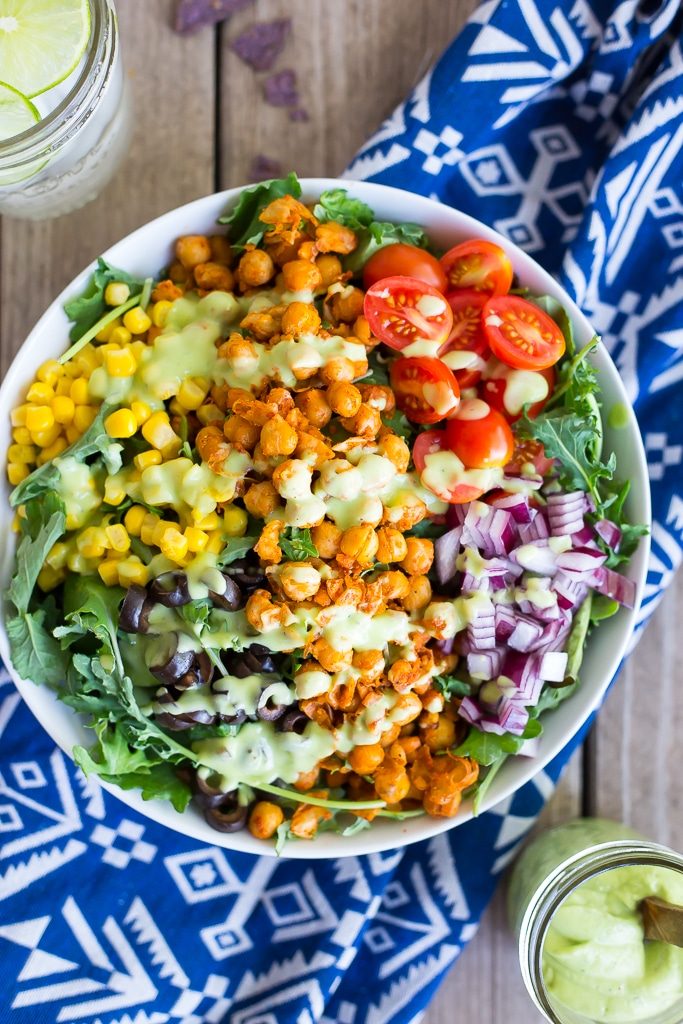 Summery taco salad bowls