Easter can symbolize spring, new beginnings and discovery. Celebrating Easter with an Easter basket is a long-standing tradition for many families that is really fun! We have ideas for all ages of things your kids will love!
Easter baskets can be a way for families to spend time together. Older children are welcome to help prepare and decorate the baskets or hide them for younger siblings. For many families, giving and receiving Easter baskets is a long-standing tradition that continues well into their teens and beyond. Older children may enjoy being part of this tradition and feeling connected to their family and community.
Easter Basket Ideas Ages 2-4
Young children love surprises and discovering new things, and an Easter basket full of little toys and treats can provide just that. It's also fun to add special treats that toddlers don't get every day to make it even more special.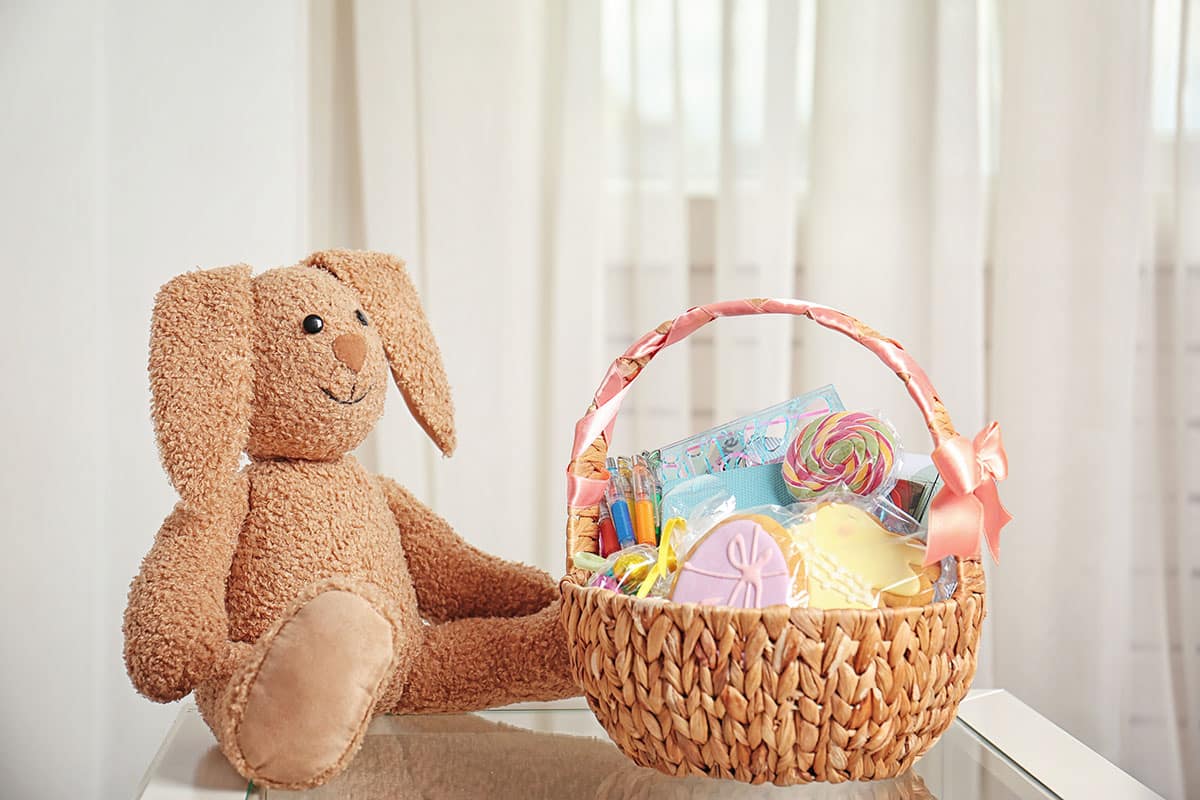 Easter Basket Ideas Ages 5-8
Many families hide Easter baskets for their children to find, turning the experience into a fun scavenger hunt. Children love the challenge of finding their basket and discovering the surprises inside.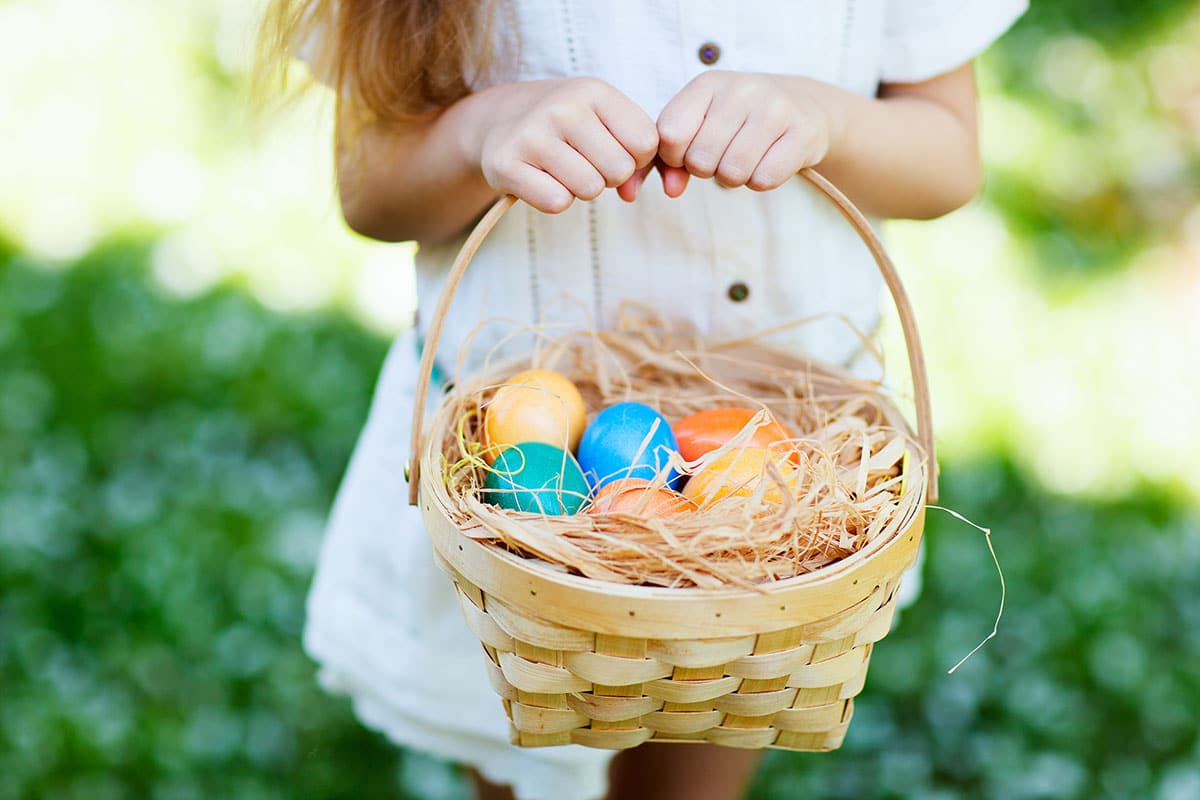 Easter Basket Ideas Ages 9-12
Just like younger kids, older kids will love special Easter treats like chocolate eggs, marshmallow peeps and jelly beans. You can also appreciate more refined treats such as artisanal chocolates or gourmet snacks.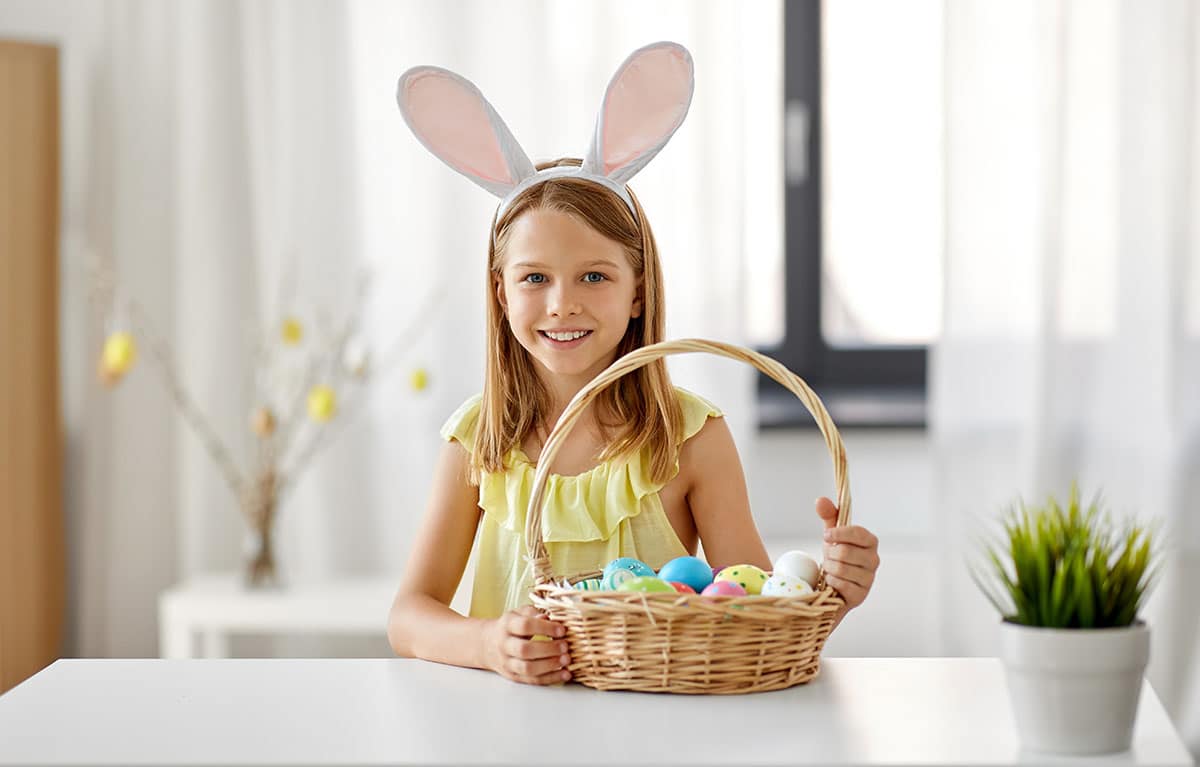 Easter basket ideas for ages 13 and up
Easter baskets can contain thoughtful and personalized gifts tailored to a teen's interests and hobbies. A sports-loving teenager might appreciate a basket full of sports gear or a book about their favorite athlete, and an art-loving teen might appreciate a basket of new art supplies.
More Easter Celebration Ideas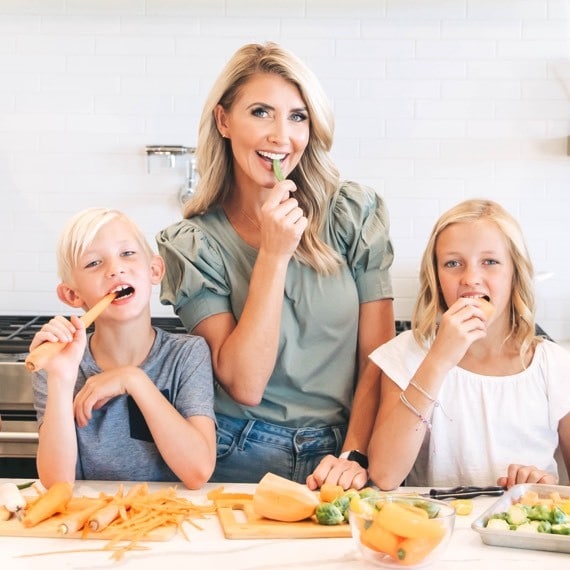 Natalie Monson
I am a Registered Nutritionist, mother of 4, an avid food lover and a strong promoter of healthy habits. Here you'll find lots of delicious fruit and veg-packed recipes, tips on how to get your kids to eat better and become intuitive eaters, and plenty of resources to feed your family.
Learn more about Natalie