Cold weather means delicious soups and stews are repeated at our dining tables. Here are eight of our favorites to warm your body and nourish your soul.
From record snowfalls (I'm talking to you Buffalo) to record rainfall (Raise Your Hand, California) to -9F temperatures coupled with power outages (that would be us in Connecticut), few of us have been spared.
If we've ever needed comforting soups and stews, it's this winter.
But the last thing we want is complicated, over-the-top recipes. Simple and hearty is the way to go.
I used to be a big soup fan, but this month I've sat at the table with a soup spoon quite a few times. It just felt… right. You know?
These recipes will stand you in good stead for weeks (and storms) to come. Of course, if you want to spice things up a bit, you can bake a loaf of herbed sourdough bread or pastrami and cheese-filled babka.
A simple apple, celery, and walnut salad is a great sidekick to any of these soups.
And, well, if lily gilding is your thing, these Butter Sablé Cookies or these indulgent Double Chocolate Pots de Crème will hit the spot.
Whatever you do, please stay warm, dry and well fed.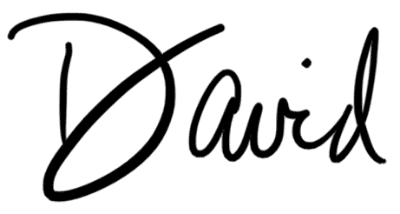 An updated Italian classic, this minestrone soup is made the old-fashioned way with the usual carrots, tomatoes, potatoes, kale, zucchini, beans and pasta…along with an unexpected drizzle of pesto that transforms a frugal vegetable container. all into something that is truly amazing.
recipe
This beef stew with red wine made with ground beef and a rich red wine sauce can be made in your Instant Pot or braised in the oven.
recipe
---
This beef stew recipe is simply exceptional. Literally. I have to admit that I made it twice this cold, rainy week on the Maryland coast.
I thoroughly enjoyed adding my own veggies when serving – my favorite by far were curry roasted carrots and black pepper mashed potatoes, both on this side too.– Kristen K.
---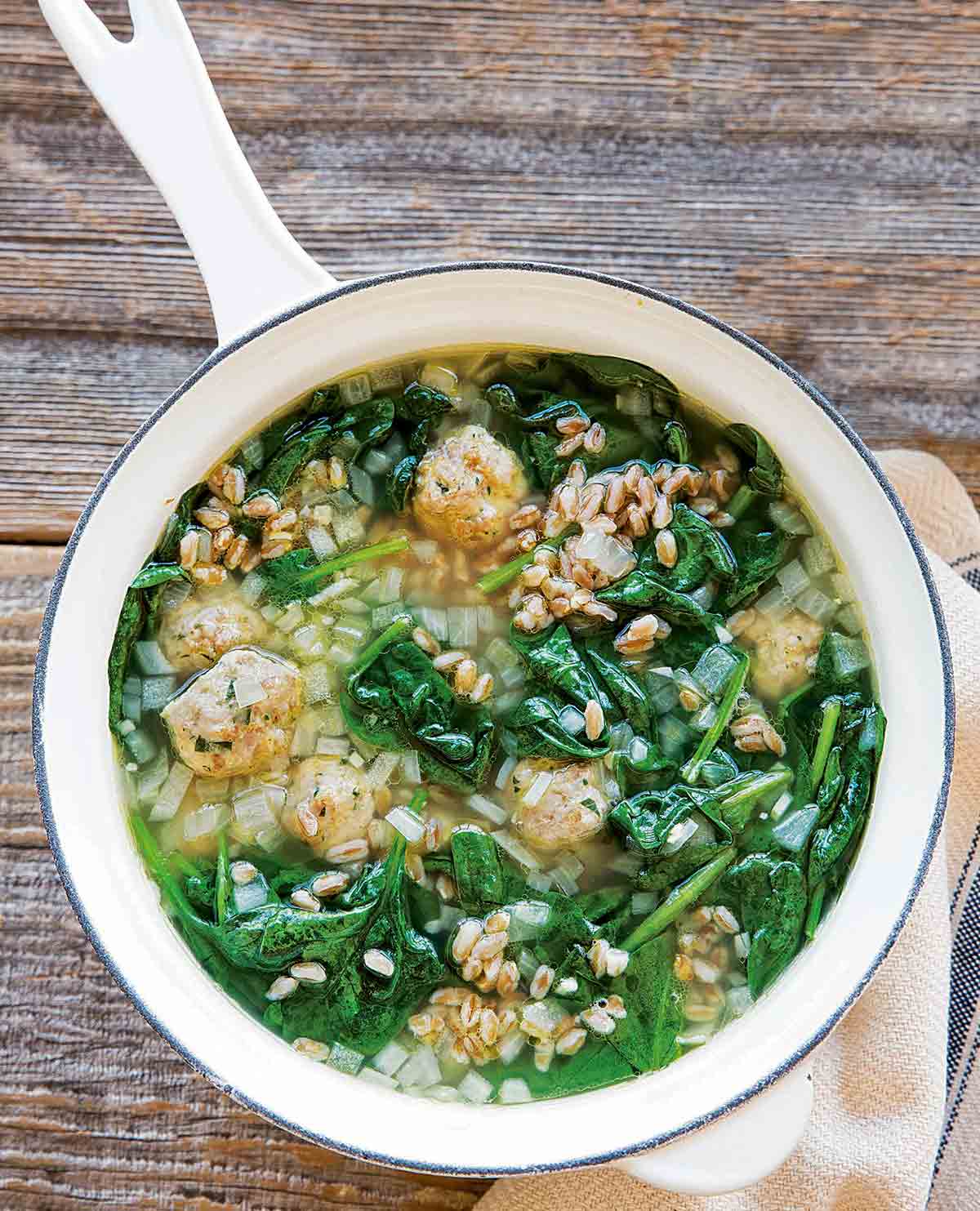 A healthier take on the Italian wedding soup, this Turkey Meatball Soup with Spinach is made with mini turkey meatballs. Also contains farro, a nutty whole grain. A nighttime solution that's satisfying, simple and kid-friendly.
recipe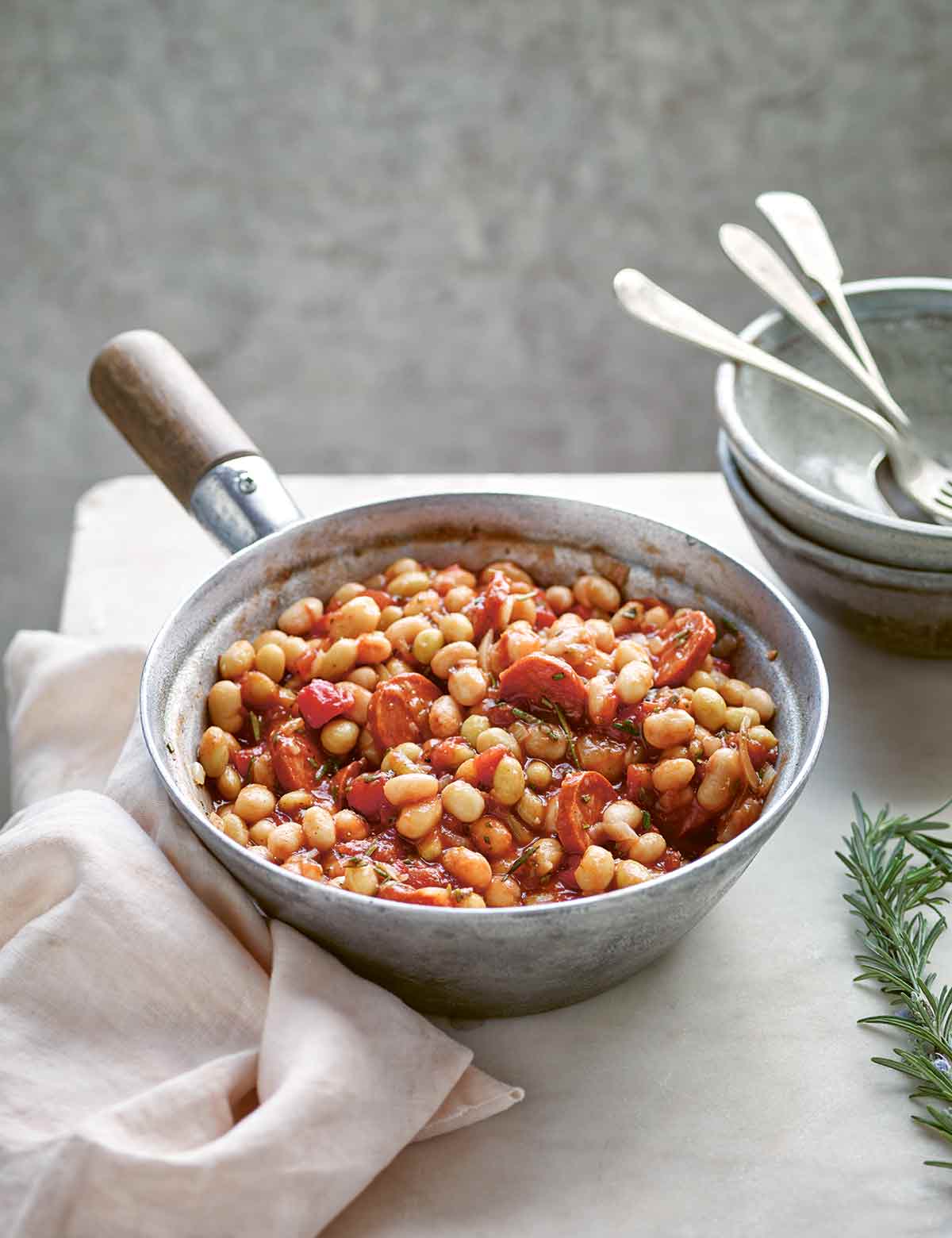 Spicy and full of garlicky notes to complement the tender sausage, this richly textured bean stew is the perfect comforting winter dinner.
recipe
---
This white bean casserole recipe brought back great memories and flavors of a meal together prepared by an Italian mom after touring a small olive oil processor in southern Italy. I didn't add the sausage to keep it a meatless meal.
It was delicious with cornbread and a glass of Chianti. (It would also be wonderful with ciabatta and a nice olive oil.)– Deb L
---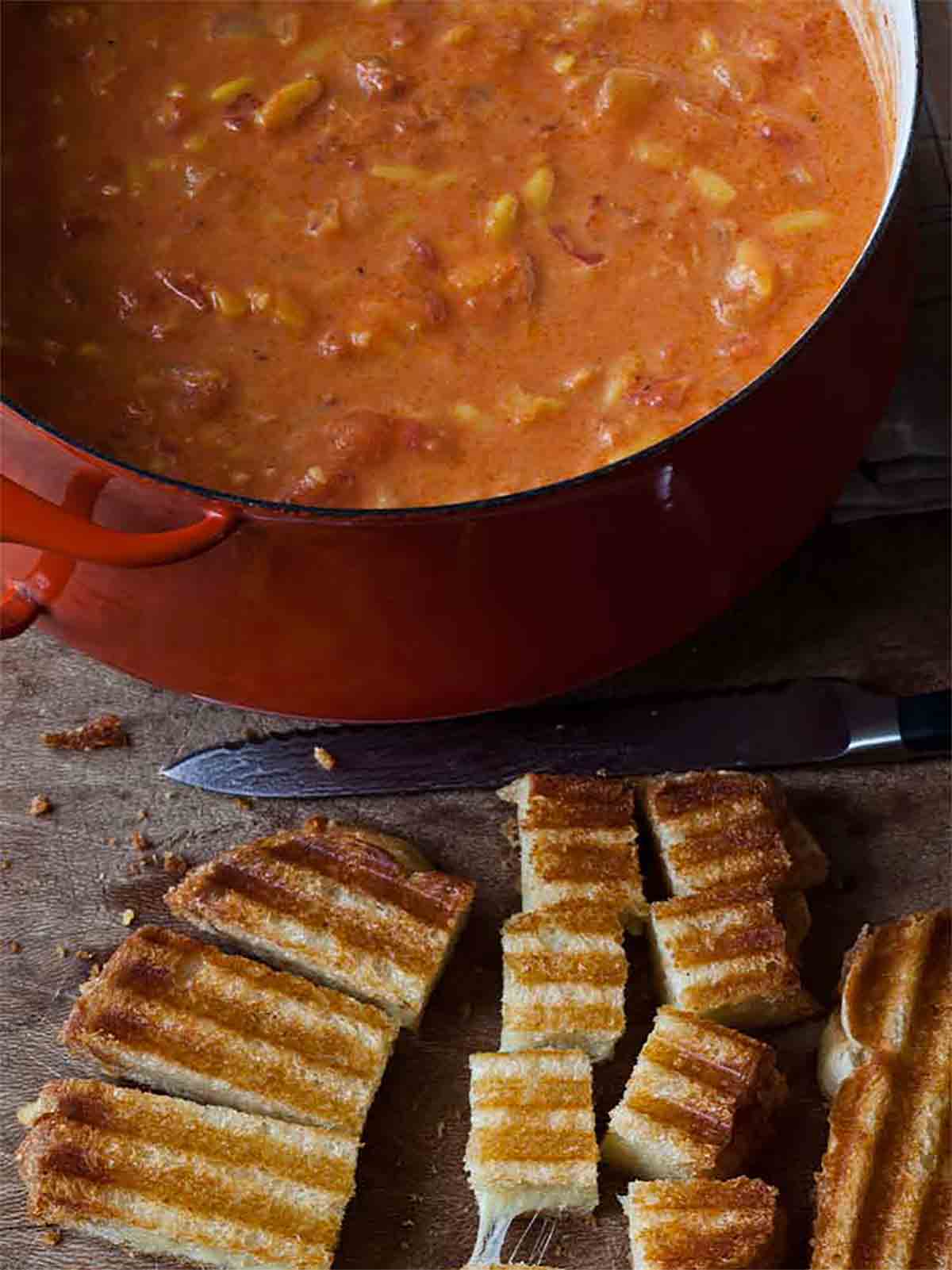 This tomato soup is flavored with saffron, which has enough flavor to rival the Gruyère in the croutons. And the whole thing is awfully easy to put together and beats any day all out of a can.
recipe
---
I thought I'd never get good homemade tomato soup again because I can't get or grow a decent tomato up here in Snowland!
But I was wrong. This soup with the San Marzano canned tomatoes was excellent! We loved it!– Anne S
---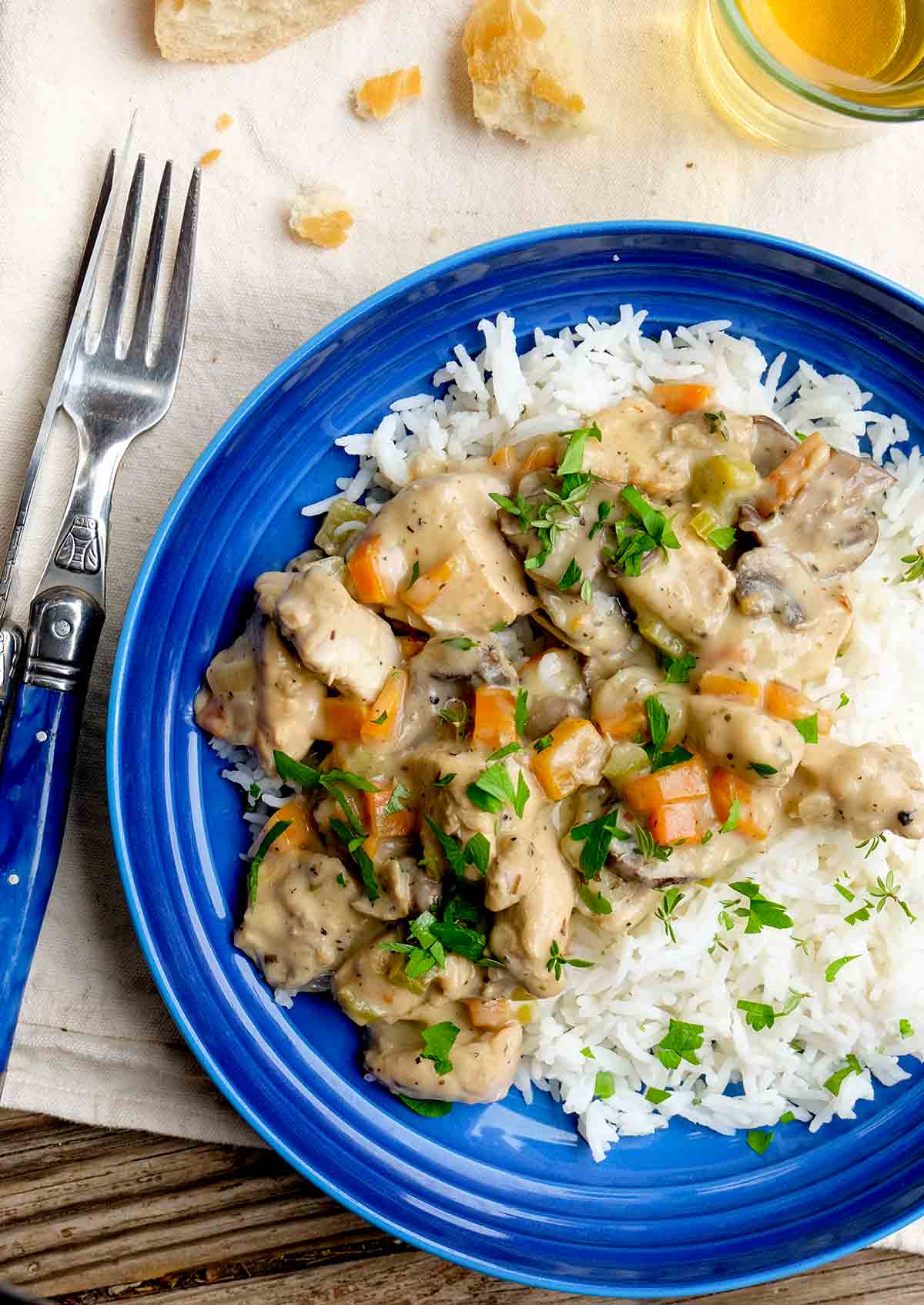 This version of blanquette is a bit simplified in that no roux is made, but it's no less flavorful. Serve this with plain boiled rice and garnish with fresh thyme leaves and parsley for an easy, comforting meal that comes together quickly, even on a weekday.
recipe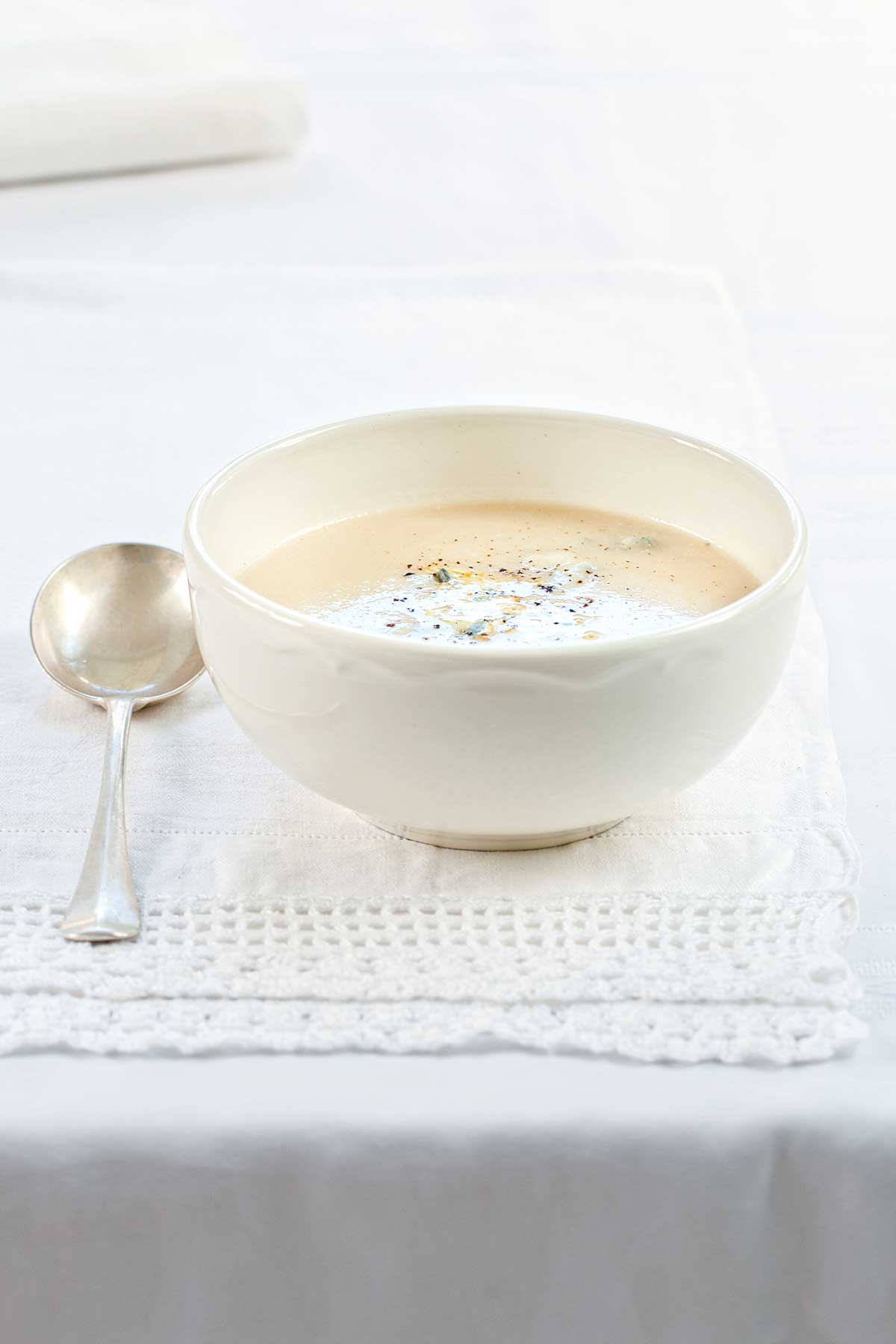 This elegant cauliflower soup is rich and cheesy thanks to the addition of blue cheese.
recipe
---
Precious. I didn't use blue cheese, I used aged cheddar cheese as my friends don't like blue cheese. I had extra frozen carrot water that I added. We love soups this time of year.–Patricia C.
---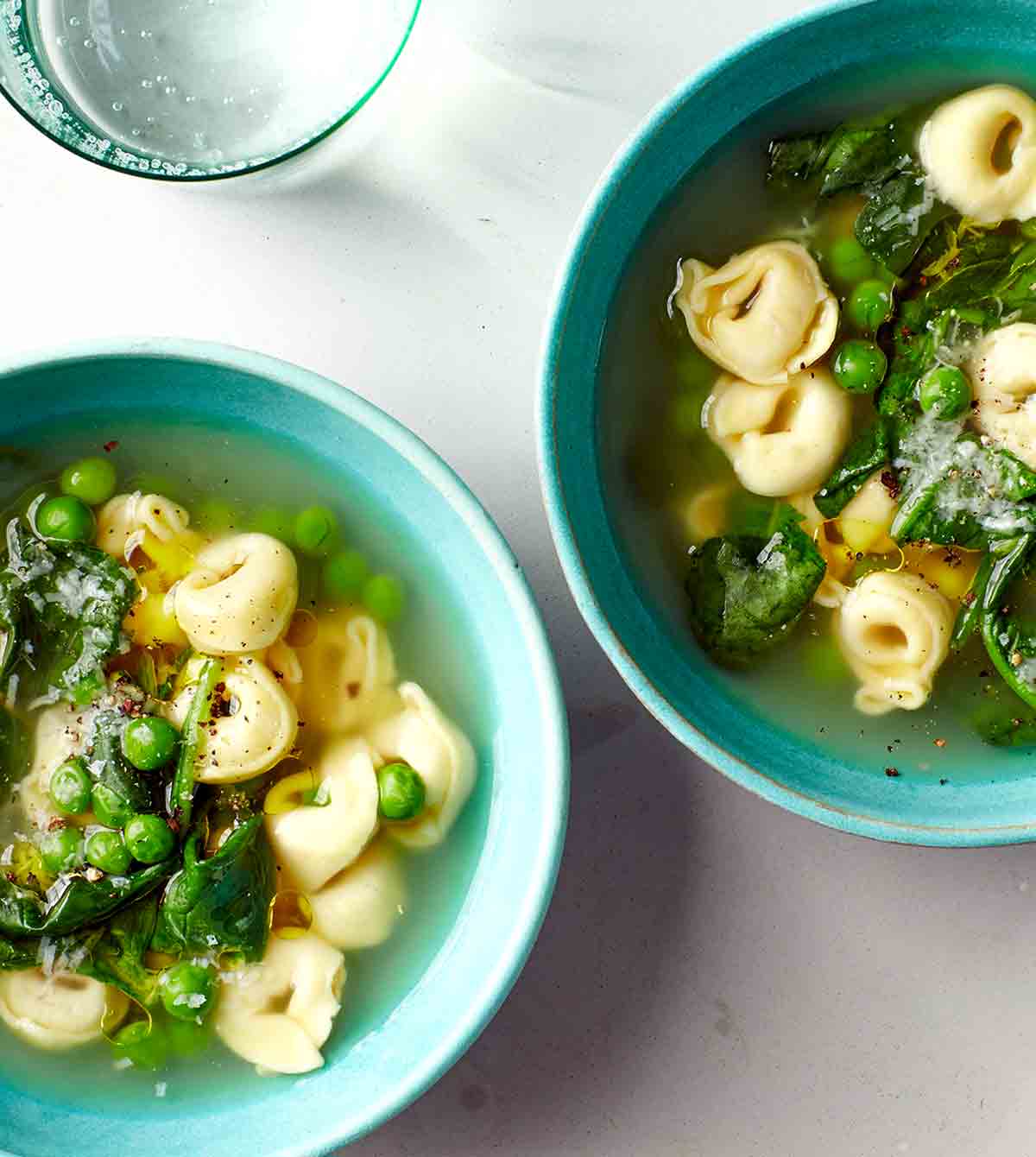 Easy Tortellini Soup is a quick and easy weekday recipe made with store-bought tortellini, spinach, peas, and chicken broth. Super easy and perfect for the whole family.
recipe
Frequently asked questions about soups
Does soup freeze well?
Yes, soup generally freezes very well. After you've made your soup, cool it to room temperature, then divide into plastic containers or resealable bags. Freeze for up to 3 months, then thaw in the refrigerator overnight and reheat.
How long does soup and stew last in the fridge?
We recommend storing leftover soups and stews in sealed containers in the refrigerator and consuming them within 5 days.
Soups and stews are universally popular comfort foods, perfect for cold weather or when you're feeling down. Although chicken soups are the most popular soup recipes we've tested, we have many more to choose from. Check out our entire collection of soup recipes and let us know your favorite in the comments below.
© 2023 Leite's Culinaria. All rights reserved. All materials used with permission.