Fruit, starch and sugar group AGRANA is set to attend Biofach fair, the world's largest trade fair for organic food.
AGRANA will showcase a range of organic products at the event in Nuremberg, Germany These will include some plant-based options, such as a new coconut-based ice cream Red berries and chai spice.
The company will also showcase essential wheat gluten-like grain proteins, which can be used to make meat substitutes. Gluten is said to be an excellent source of protein Water absorption and viscosity properties that can improve plant-based meat composition.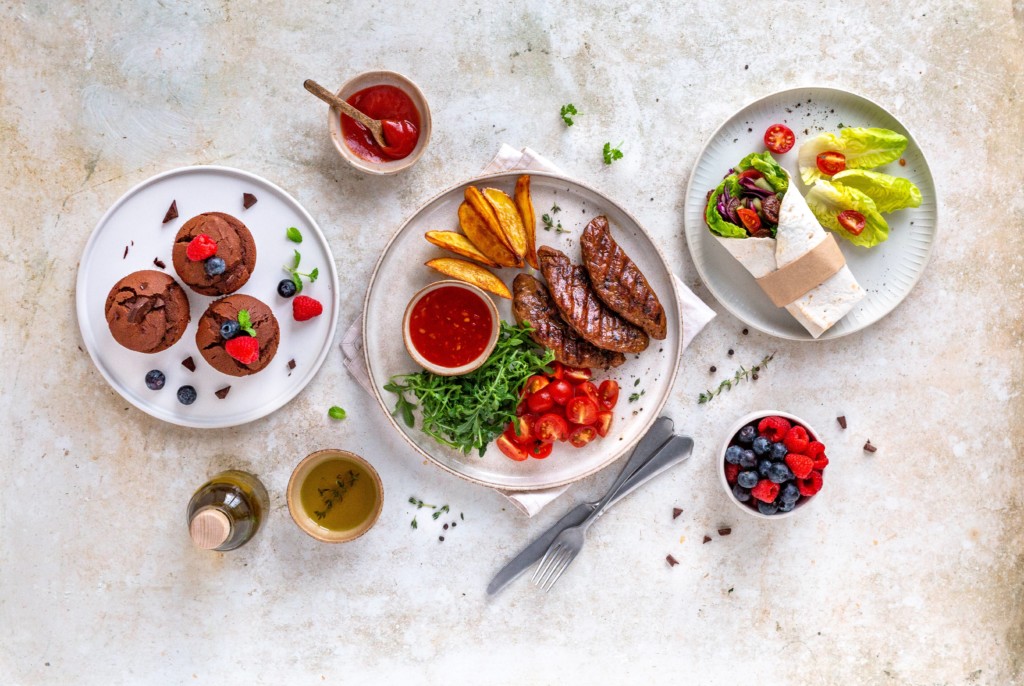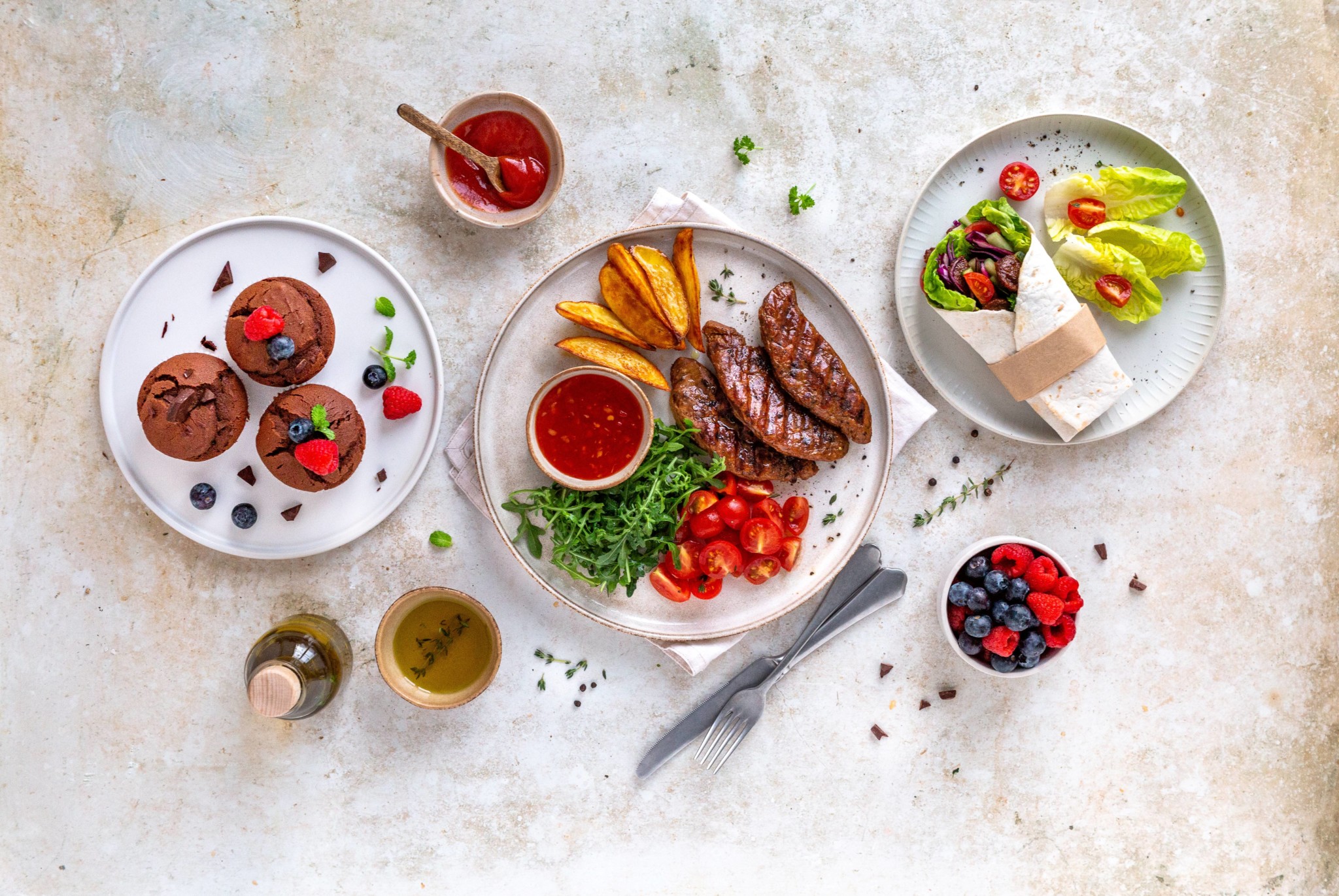 Samples are available
BioFach visitors will be able to sample Agrana's meat options in the form of a BBQ wrap with spicy chili-onion sauce and a chicken-style filet with sweet chili sauce and ketchup. Plant-based and gluten-free chocolate muffins will also be available to try.
Additionally, products made by Austria Juice (AGRANA's joint venture with Austria's Raiffeisen Ware Austria) will be on display. The range includes various Organic drinks and flavors, and earlier in December food ingredients were showcased in Europe.
BIOFACH will be held at the exhibition center in Nuremberg from 14-17 February. AGRANA will be at stand 565 in hall 1.