Animal-free cheese startup New Culture has announced that it is hiring Mark Ramadan, CEO of major chocolate brand Who, to its board of directors.
According to New Culture, Ramadan's appointment marks the next step for the company as it prepares for the first public tasting of animal-free mozzarella in preparation for a 2024 US launch.
"Mark's experience in successfully launching and building iconic and mission-driven food companies makes him a perfect fit"
Ramzan is currently the CEO of Who (pronounced "color"), called America's leading better-for-you chocolate brand. Consumers are requested to "Go back to the people", Who sells a range of dairy-free chocolate bars made from a strict list of simple ingredients Who's too many chocolates Vegetarian as well as paleo and refined sugar-free.
before hoo, Mark was its co-founder and CEO Sir Kensington'swhich produces a line of award-winning, elegantly designed condiments, including a variety of vegan mayo.
"I've spent the last 12 years building brands and businesses that aim to improve the world through food, and I couldn't be more excited by New Culture's vision to do this," said Ramadan. "My experience with food has taught me that the best way to help people make better choices for themselves and the planet is to make no sacrifices for the actual tasting experience. What the new culture is doing – making cow's cheese without cows – has a significantly lower impact on our planet. It seems like the best possible solution to give us all the delicious, melty cheese we want while creating it."
revolutionary cheese
Founded in New Zealand, New Culture is making real cheese without cows through a precision fermentation process. In 2021, the company raised $25M in one month Oversubscribed Series A The first round of animal-free cheese melts and expands like the real thing.
A year later, New Culture revealed it was forming a strategic alliance with agribusiness giant ADM to accelerate the commercialization of alt-dairy foods. According to ADM, the partnership will include joint product development and scaling up of New Culture's animal-free casein and dairy products.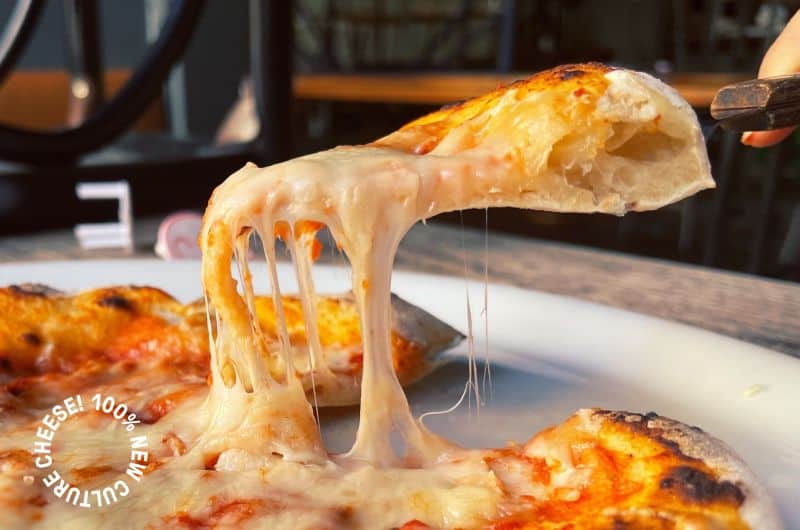 This year, New Culture plans to have its first public tasting before launching in US pizzerias in 2024.
"Proven Track Record"
"Mark's experience in successfully launching and building iconic and mission-driven food companies makes him a perfect fit for our board, especially as we now prepare to launch our own," said Matt Gibson, co-founder and CEO of New Culture. . "Our mission is to drive global change towards an animal-free dairy future and it's a testament to the team and what we've achieved so far that Mark is joining us to accelerate this mission."
"Mark has a proven track record as a founder and entrepreneur, scaling multiple innovative food businesses through successful exits to global food ventures," said David Delfaci, one of the board members of Ahren Innovation Capital, New Culture.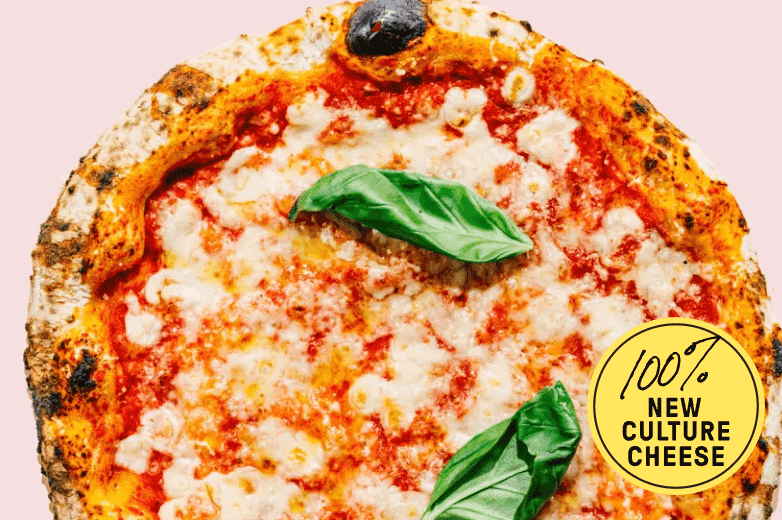 He continued, "Mark brings excellent experience in building, early-stage financing and commercialization of companies across both foodservice and retail. I am delighted that Mark is joining the New Culture Board of Directors and I look forward to his contributions."