In 2021, the EGGcited project was launched to industrialize the process of extracting new ingredients from spent brewer's yeast.
Now, the project has developed a process to improve Revive's technology, which produces new cellular protein and fiber material from upcycled yeast. These elements Egg whites, dairy proteins and E-numbers such as methylcellulose or calcium diphosphate can be substituted. In addition, they can significantly improve the flavor and texture of alt meat made through high moisture extrusion.
"Ingredients of animal origin, such as meat, milk and eggs, are the main sources of protein used in the food industry. However, animal protein production is not sustainable," said EGG quoted on its website.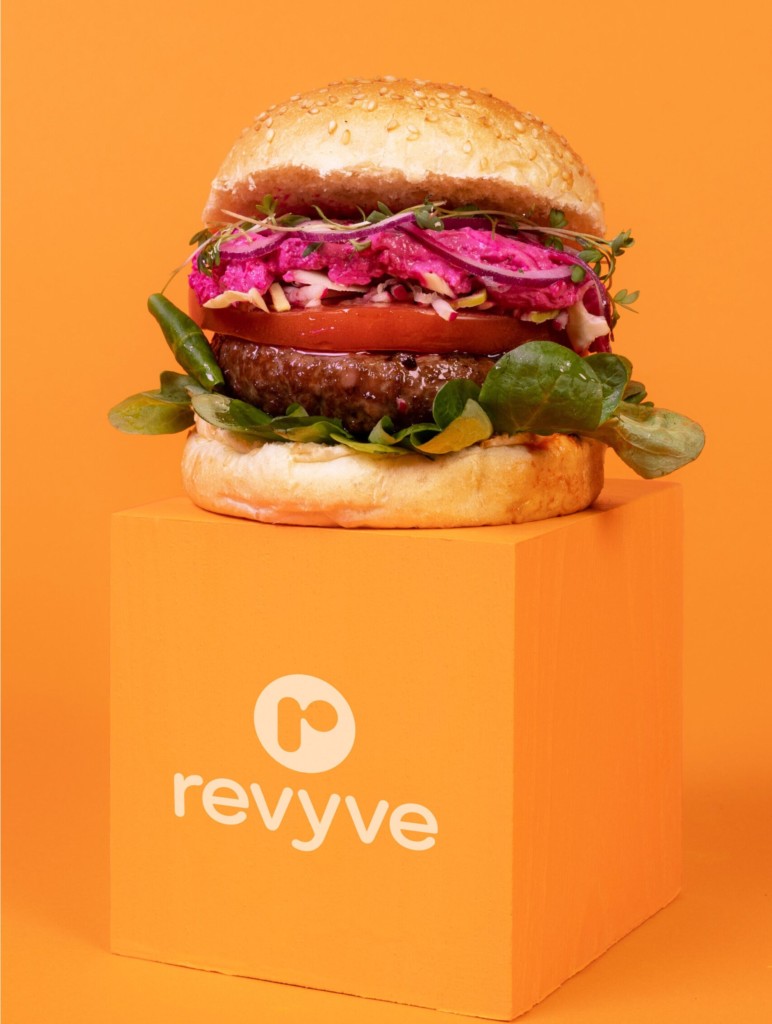 great opportunity
Coordinated by the Dutch public-private consortium NIZO, EGGcited members include family firm Ruitenberg Ingredients — which provides innovative solutions for the food industry — and Revive, which recently raised €8 million. Beer brewery AB InBev supplies raw materials.
Through the project, EGGcited members can scale up Revive's extraction process to semi-industrial levels, producing hundreds of kilograms of material per batch. Following this milestone, the startup plans to commercially launch its components by the end of this year.
Ruitenberg Ingredients and Revive have already successfully used the ingredients in meat analogues, bakery products and dairy alternatives, validating their efficacy and sensory performance.
"Due to the need for more sustainable production, global demand for vegan alternatives to eggs and dairy products is growing rapidly. However, many manufacturers find it difficult to produce plant proteins with the specific properties of animal proteins. Because of their functionality, proteins from BSY offer great potential as egg and milk protein substitutes," said EGGcited.