Vejii Holdings Ltd (CSE: VEJI), , a North American online marketplace for plant-based and sustainable products, announced that it has signed a non-binding letter of intent with UK company Frozenly to contemplate the acquisition of the issued and outstanding shares of Frozenly. If completed, Veggie says the proposed acquisition will expand its footprint in the UK, marking a major milestone for the company.
Under the terms of the acquisition, Vejii will purchase Frozenly's shares for an expected price of £2 million (approximately $2.4M USD). Upon closing, the UK company will become a wholly owned subsidiary of Veggie, while founders Rebecca Osborne and Gabriel Osborne will continue to operate Frozenli and will be subject to contractual resale restrictions agreed by the parties.
"Launching into the UK market has been a stated objective for Veggie since our inception"
Owned and operated by Frozen MightyPlants.com, an e-commerce platform that provides D2C supply and delivery of plant-based foods across the UK. Similar to Vejii's fulfillment model, Frozenly acts as an agent for brands, providing D2C order fulfillment services and sample distribution through an inventory shipment model.
According to Frozenly, it has already established distribution in the UK market and has built relationships with top domestic and international brands.
Same day delivery
Vejii believes that the UK market presents a strong opportunity for expansion, thanks to a dense population of plant-based customers located within a small geography. Having a centrally located distribution center will allow the company to deliver frozen products D2C across the country with same-day service, Veggie said.
Additionally, Vejii will introduce North American brand partners to the UK, and says it will be able to leverage its shipment and fulfillment model to improve unit economics and strengthen its path to profitability.
An "exciting" milestone
"Launching in the UK market has been a stated objective for Vejii since our inception. We believe the acquisition of Frozenly and the leverage of Frozenly's digital platform and distribution network in the UK will be an important and exciting milestone for the company as we plan our continued expansion into the European Union and other key strategic geographies," said Darren Gill, President of Veggie. and COO.
"We are very excited to announce the signing of this LOI and the planned acquisition of Frozenly Frozenly has already established itself as a plant-based food marketplace in the UK and has built a cold chain distribution platform similar to Vejii's existing businesses in the US and Canada," said Kory Zelickson, CEO of Vejii.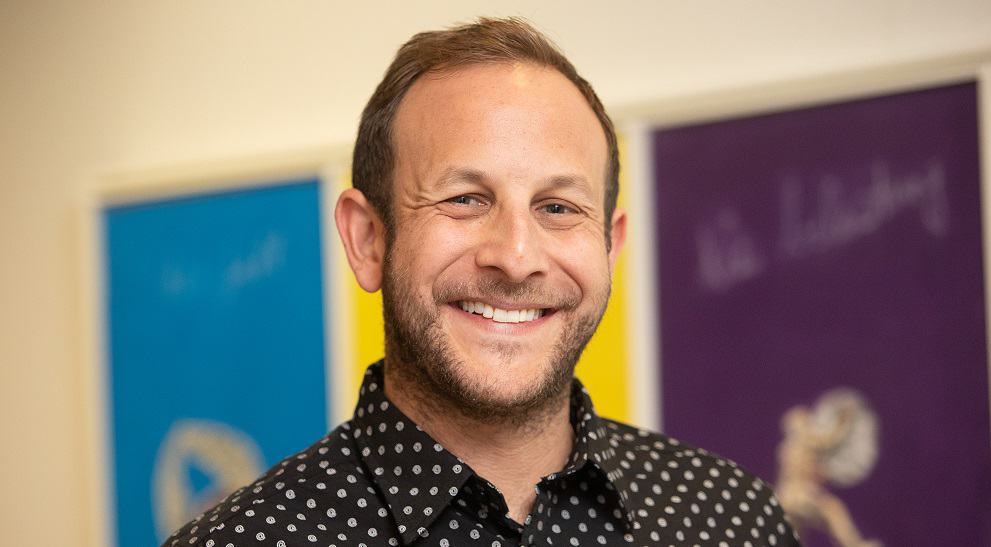 He continued, "After spending time with the founders, we identified a similar vision and alignment with MightyPlants.com and recognized the value of combining both platforms under the Veggie umbrella. We believe that the acquisition of Frozenly by Vejii will enable the local brands that Frozenly already serves to expand across Vejii's US and Canadian platforms, and that Vejii will be able to leverage its brand partners in the UK market as well. Utilize existing natural synergies."
Principal Investor
Frozenly's investors include Dismatrix Group (through its Planthesis Fund), a multinational private equity and venture capital firm co-founded by influential investors Mire Zaki and Sebastiano Coscia Castiglioni.
Zaki, who serves as Managing Partner of Dysmatrix, said: "We are very instrumental in bringing these two great businesses together, and as investors see the enormous potential for the global size and scope of the combined business, I look forward to working with the team at Vejii. An advisor and future board member to support its ongoing growth."