Agribusiness giant Cargill has announced that it is entering into an agreement with food technology startup Cubiq Foods to co-develop and commercialize the latter's plant-based fat technology.
"We are poised to accelerate the development of next-generation plant-based products"
According to Cargill, the agreement aims to accelerate the commercialization of Cubic's novel fats, including its innovative Go!Drop emulsion, in plant-based meat and dairy products.
Close the taste gap
Through strategic partnerships, Cargill said it will now have access to Cubic's existing portfolio of plant-based ingredient solutions, including plant proteins, texturizers and an array of traditional fats and oils. Cargill, the world's third-largest meat producer, says most current plant-based alternatives do not meet consumer expectations for taste and quality.
Rather, it believes Cubic's line of "smart" fats help close the taste gap by replicating the visual appearance, mouthfeel and bite of conventional animal fats.
In addition, Cargill claims that Cubic's technologies can offer many advantages over conventional animal fats and tropical oils used in food production, including:
Improved taste

Improving total fat and saturated fat

Improves calorie content

Including essential fatty acids, such as omega
"WIN FOR CONSUMER"
"By adopting new technologies, leveraging our complete ingredient toolbox and leveraging our global application knowledge, we are poised to accelerate the development of next-generation plant-based products," said Vivek Cherian, Cargill's division leader for edible oil meat and dairy alternatives.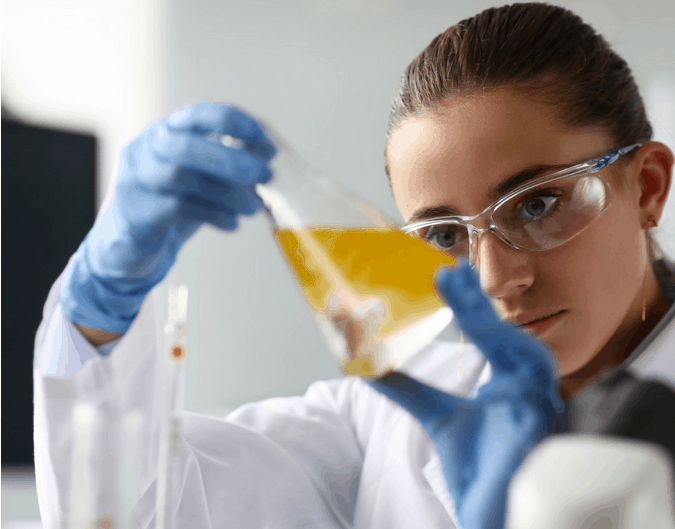 He continued, ""Ultimately, this will be a win for consumers, as we enable food manufacturers to create products and solutions with both people and planet in mind."
An innovative fat Cargill will adopt Go!Drop – a plant-based fat replacer made from vegetable oil and water emulsion. First introduced by Cubiq in 2021, Go!Drop is said to be an effective alternative to traditional animal fats and can be used across a variety of applications.
Cargill first invested in Cubiq in 2022 as part of $6M Bridge Fund circular
Ready to scale up
"Signing the joint development and commercial agreement represents the next phase of our partnership, as our breakthrough technology is now ready for application development, production scale-up and mass commercialization – roles that Cargill is uniquely equipped to help us advance," said Andres Montefeltro. CEO of Cubic Foods. "Together, we'll help food manufacturers and consumers rethink what's possible in their quest for healthy and satisfying food."