Malaysia's first farmed meat company, Cell Agritech, said it will begin construction of its first farmed meat production plant in Penang, which will be completed by the end of 2024 with a total investment of RM20 million.
Although industry regulations are unclear in countries and regions — except for Singapore, which has approved growth media and cultivated products — Cell Agritech aims to launch its products in Asian markets by 2025.
Malaysia's First Farmed Meat Conference
Cell Agritech founder Jason Ng Chin Icom made the announcements at the country's first farmed meat conference held at the Kuala Lumpur Convention Center on March 15 and 16.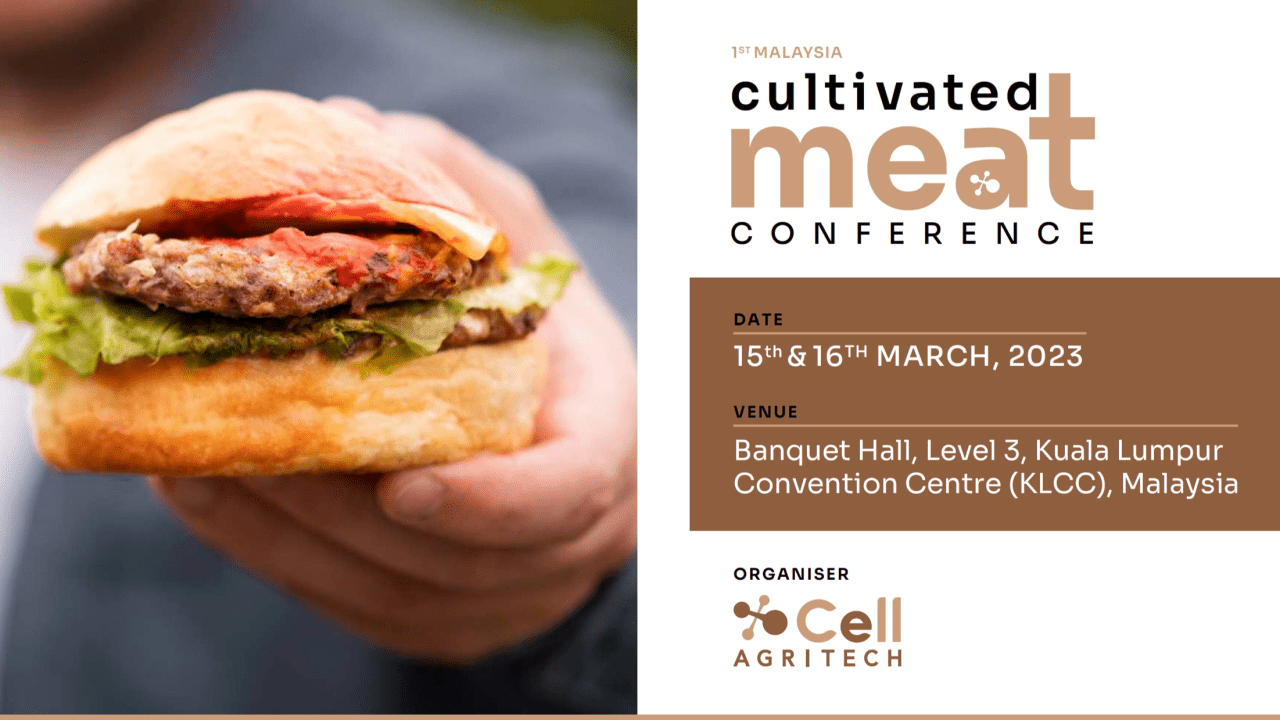 Cell AgriTech and Bioeconomy Corporation, a leading economic development organization for biotechnology, bio-based, and agro-based industries, jointly organized the event.
The conference brought together government agencies relevant to the cellular agriculture and biotech industries, food manufacturers, investors, regulatory agencies and universities. Deputy Science, Technology and Innovation Minister Datuk Arthur Joseph Kurup also attended the conference.
More than ten key topics were presented with local and international speakers from various organizations related to the cellular agriculture sector, including cost reduction solutions, global safety and regulations, halal certification and global trends.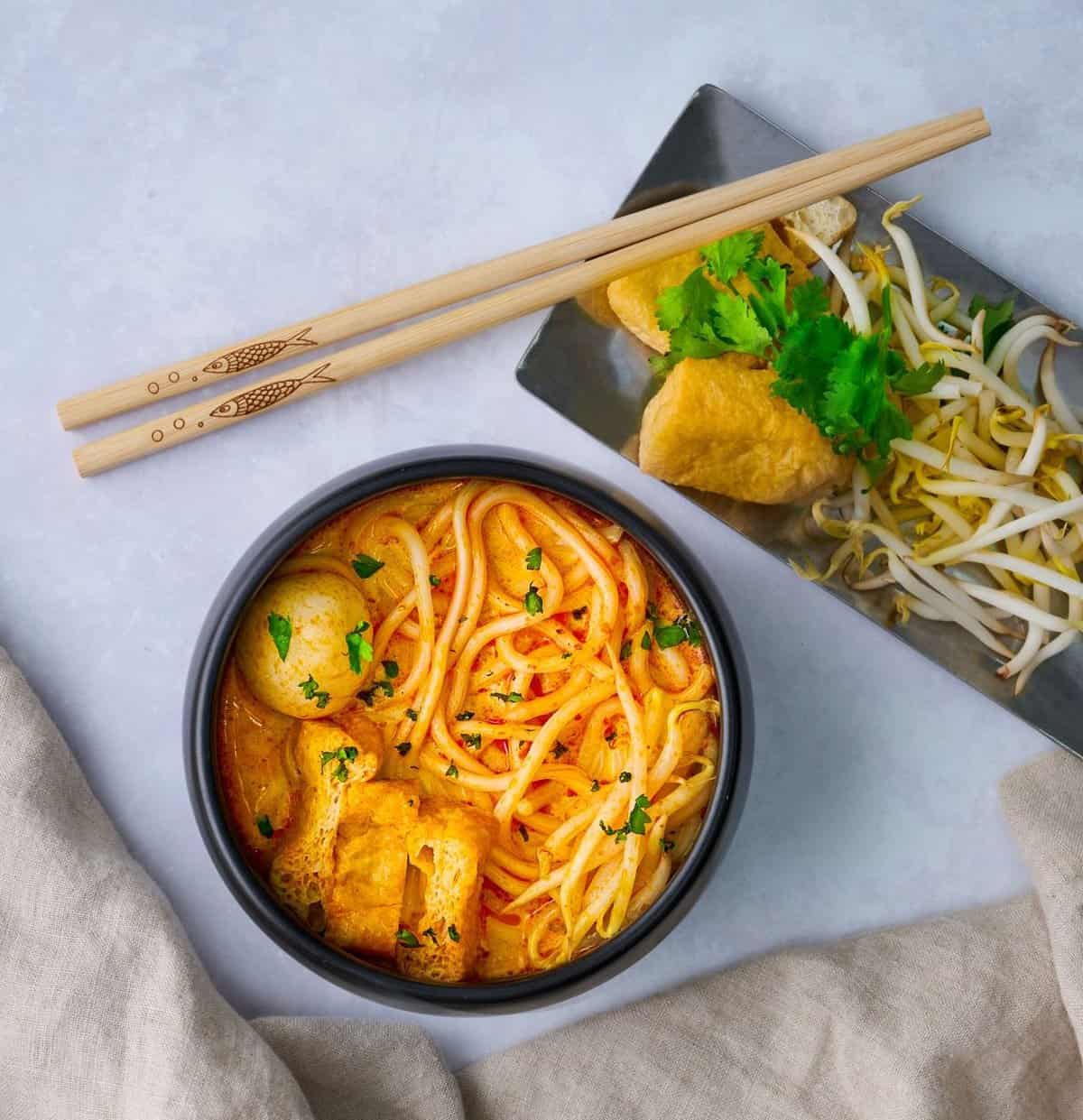 Partnership with Umami Meats
Cell Agritech says it wants to be one of the most cost-effective farmed meat companies in the world The team's expertise is primarily focused on scaling up and manufacturing bioprocesses ready to produce cultured meat for less than $10 per kilogram.
The company that is teaming up with Singapore farmed seafood company Umami Meats said it will focus on farming specific species of tuna and eel raised with non-GM cell lines. Recently, Umami partnered with California-based TripleBar to collaborate on improving cell lines to produce farmed seafood more efficiently.
"We have made significant progress in cell line development for Grouper, Japanese Eel, and Snapper and are now ready to increase our production efforts," said Ng at the event.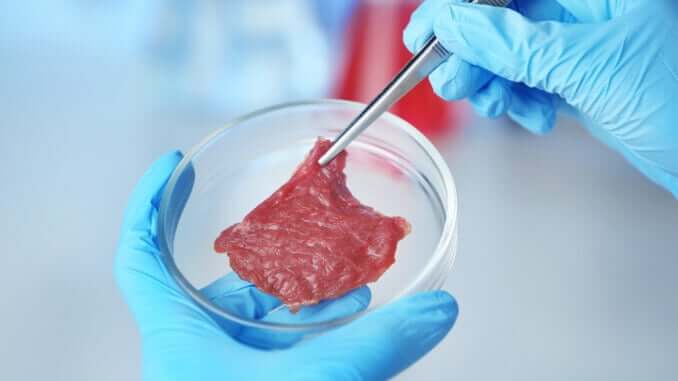 Halal certification
As the majority of Malaysia's population is Muslim, Cell Agritech said it will begin working with relevant authorities to determine how Halal certification and other food-related regulations will be implemented to approve farmed fish and meat products.
Cell Agritech, a pioneer in the country's industry, has partnered with Universiti Sains Malaysia (USM) to launch a professional certification program in cultured meat, covering basic concepts in industrial applications.
"The current global food system cannot provide a sustainable, healthy diet for the world's growing population. Our dietary choices for livestock-based foods contribute to huge greenhouse gas emissions. Biotechnology can provide transformative sustainable solutions in the food and agriculture sectors," the company said on its website.