Food tech company Climax Foods has announced the launch of Climax Blue – a cultured and aged blue cheese alternative that is the first offering in Climax's "Zero Compromise" plant-based cheese line. Climax Blue will roll out to foodservice operators in April, including Michelin-starred restaurants, before debuting in US retailers later this year.
"We're leveraging the rich diversity of the plant empire in a way that no other company has done before."
Climax Blue is described as indistinguishable and price parity with its dairy counterpart, created to provide the same indulgence as dairy cheese without the effects of climate. Comes with the signature cheese An aromatic blue-green is lined with veins and has a creamy, fuzzy texture. Blue cheese can be crumbled into salads, mixed into dressings, or featured on a cheese board.
According to Climax, all of its specialty plant-based cheeses provide the same protein content as animal-based cheeses but with healthy fats and no gums, fillers, artificial additives or GMOs.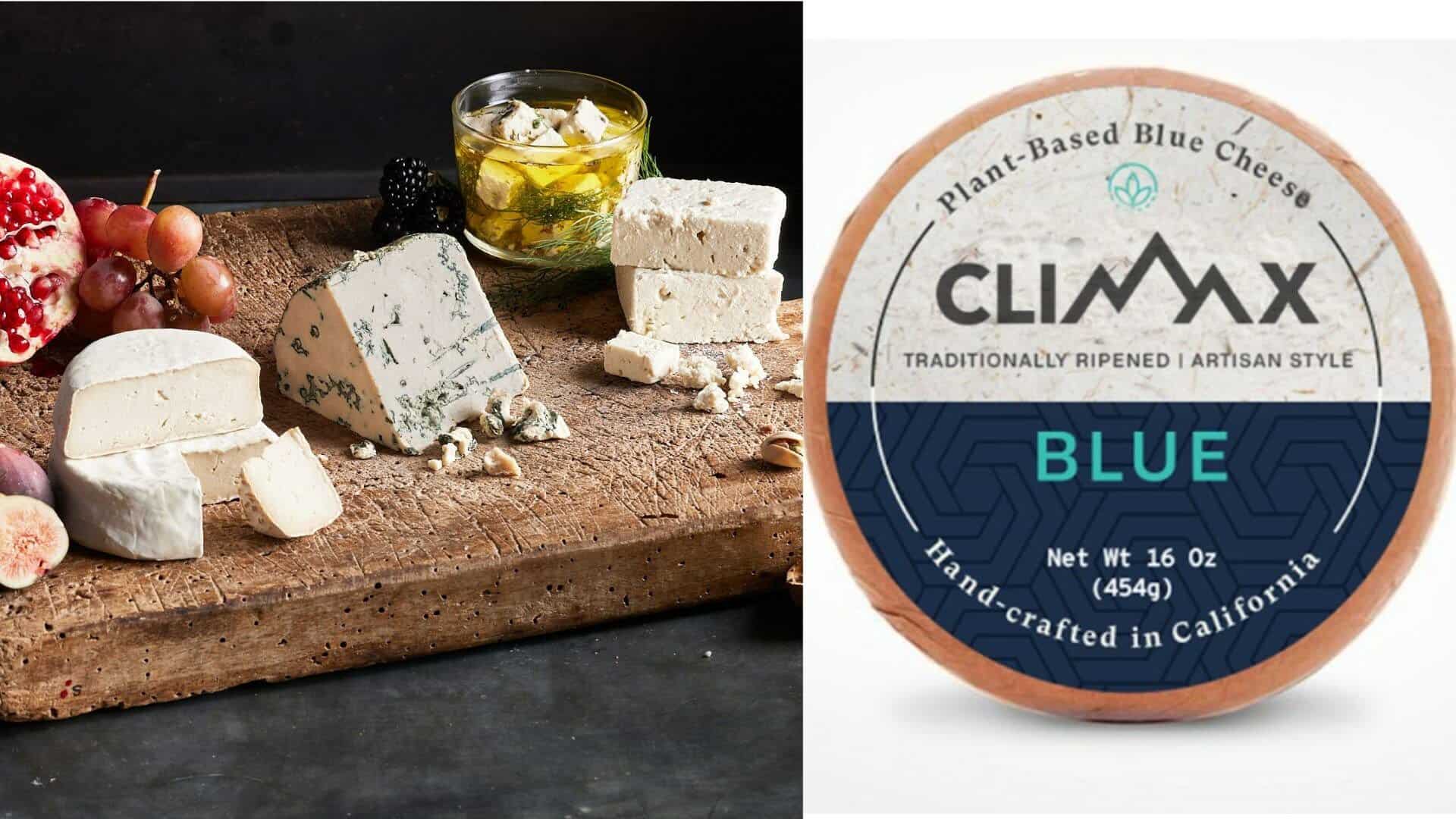 More affordable than competitors
Using data science, the company says it works to understand the flavor characteristics of animal products at a microscopic level. By implementing a proprietary, deep intelligence platform that increases production speed and scale, Climax cheeses are more affordable and economical than their premium-priced competitors, the company says.
Climax Blue has generated a lot of excitement among top chefs, and beginning in April, the product will debut in several premier US dining establishments, including the 3-star Michelin-rated Atelier Crane in San Francisco, Plant Food + Wine in Venice Beach, LIORA in Baltimore, and Costa in California. VEG'D in Mesa, adding more restaurants this year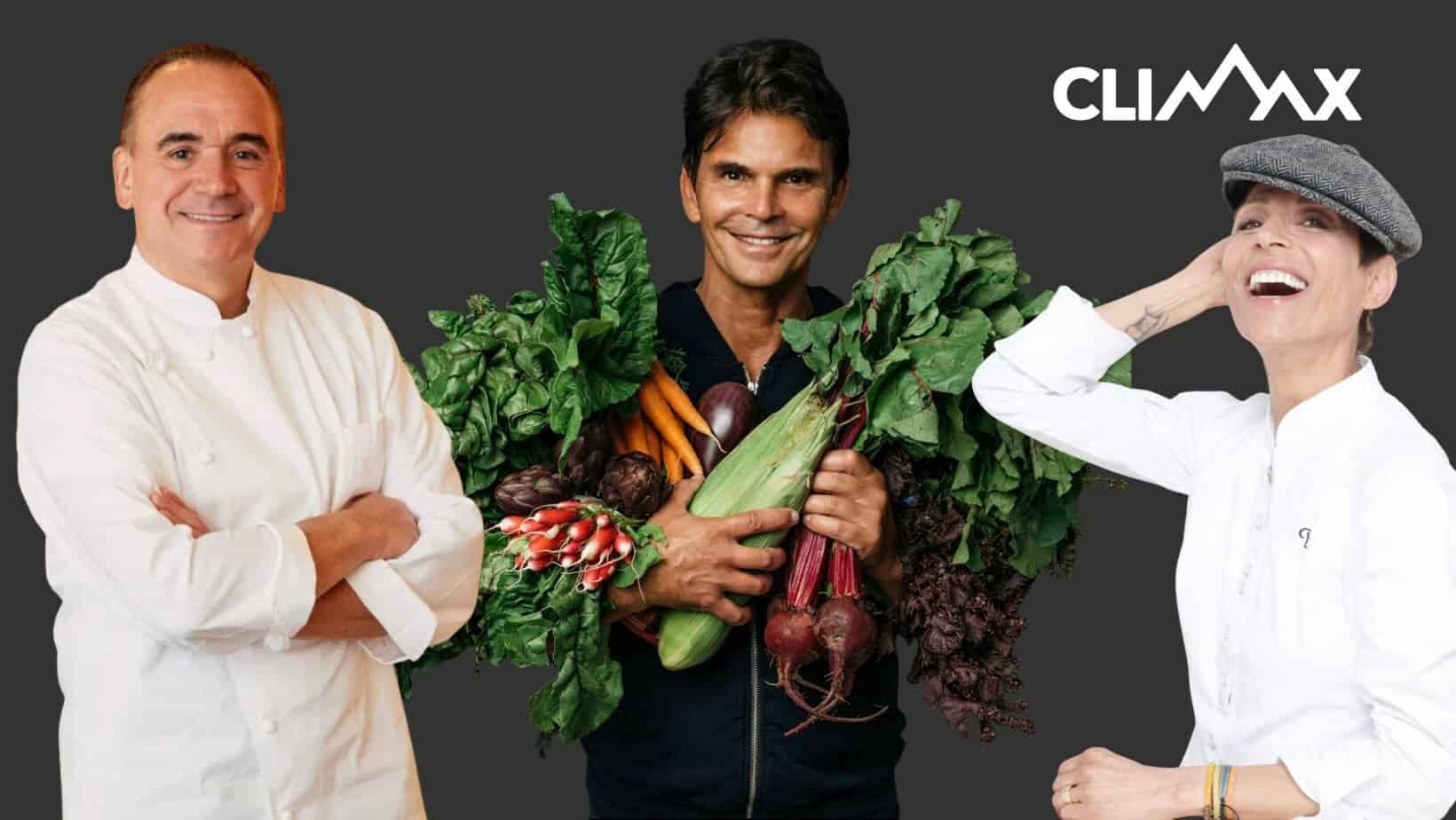 "unimaginable"
"I'm so impressed with Climax Food Inc.'s expertly crafted specialty cheeses that are made from plants but pale in comparison to the best dairy-based cheeses," says Chef Dominic Crane of Atelier Crane.
He continued, "We are committed to providing unmatched quality and taste in every dish we make and are equally conscious of the impact of our ingredients on the environment. I appreciate that Climax aligns with our values ​​on so many levels, and I believe our guests will be delighted by their products. Climax Blue is one of my favourites, it's soft, buttery and wonderfully rich – beyond imagination for a vegan cheese."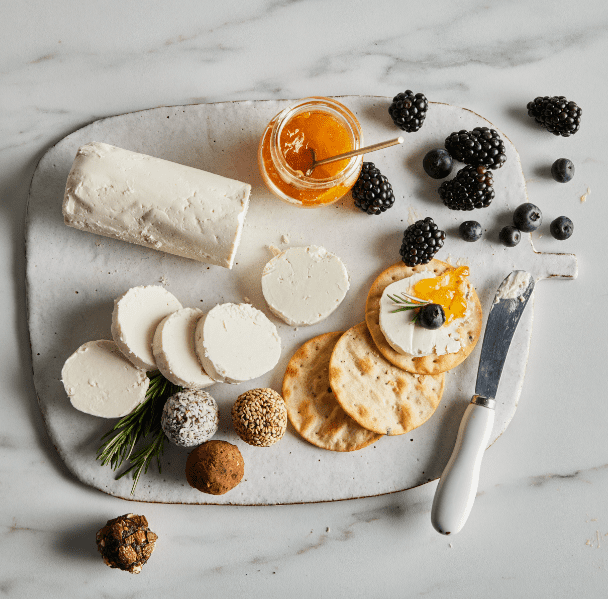 "Climax Foods Inc. represents what I've been waiting for after 20 years as a plant-based chef," says Chef Matthew Kenny. "The incredible taste impact with addictive textural properties, which are uncompromising and satisfying foods, made only from plants, cannot be overemphasized in the future of consumerism. These alternatives to traditional dairy products are not only important for the environment, health and food safety. Ultimately, these products taste , superior to dairy products in flavor and integrity of texture."
Emotions and excitement
Climax will be sampling blue cheeses at this week's Expo West, along with its upcoming lines of plant-based brie, chevre and feta. "We are committed to fulfilling taste desires wherever people dine, whether in a 3-star Michelin restaurant or in the comfort of your own kitchen," said Oliver Jahn, founder and CEO of Climax.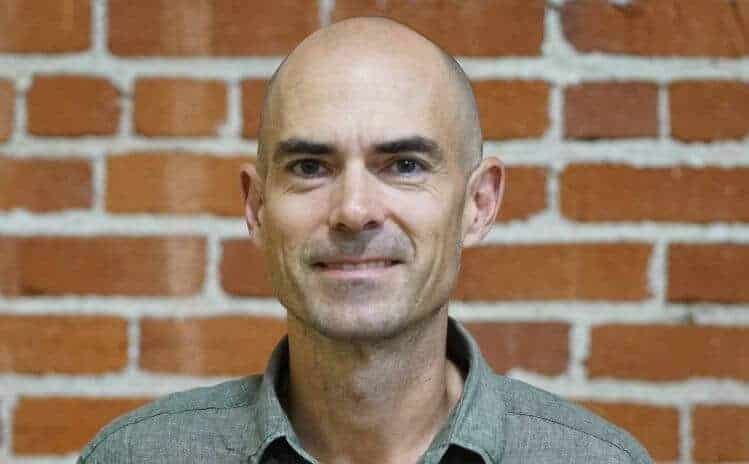 He added, "We're harnessing the rich diversity of the plant kingdom in a way no other company has done before to create food that's better in every way, and at scale. Moreover, the passion and excitement for the great taste of Climax Cheese by some of the world's most renowned chefs is especially meaningful as we look to grow our brand and surprise and delight fans with every bite."