A new report on global plant-based food and beverages says its market value will reach $104.7 billion by 2032, citing vegan seafood as an area of ​​increased relevance, and also finds that South Korea has the potential for exponential growth during this period.
Interestingly, and as we reported earlier, research predicts that the alternative seafood segment will thrive over the forecast period as it continues to grow in relevance. Several producers, including large conventional food producers, are focusing on reproducing widely consumed species of fish such as tuna, salmon, lobster and shrimp, which are consumed in large quantities around the world, while at the same time, the public is more aware of the importance of protecting our oceans.
Also interesting and noteworthy is that the authors cite South Korea as having "exponential growth potential in the global plant-based food and beverage market."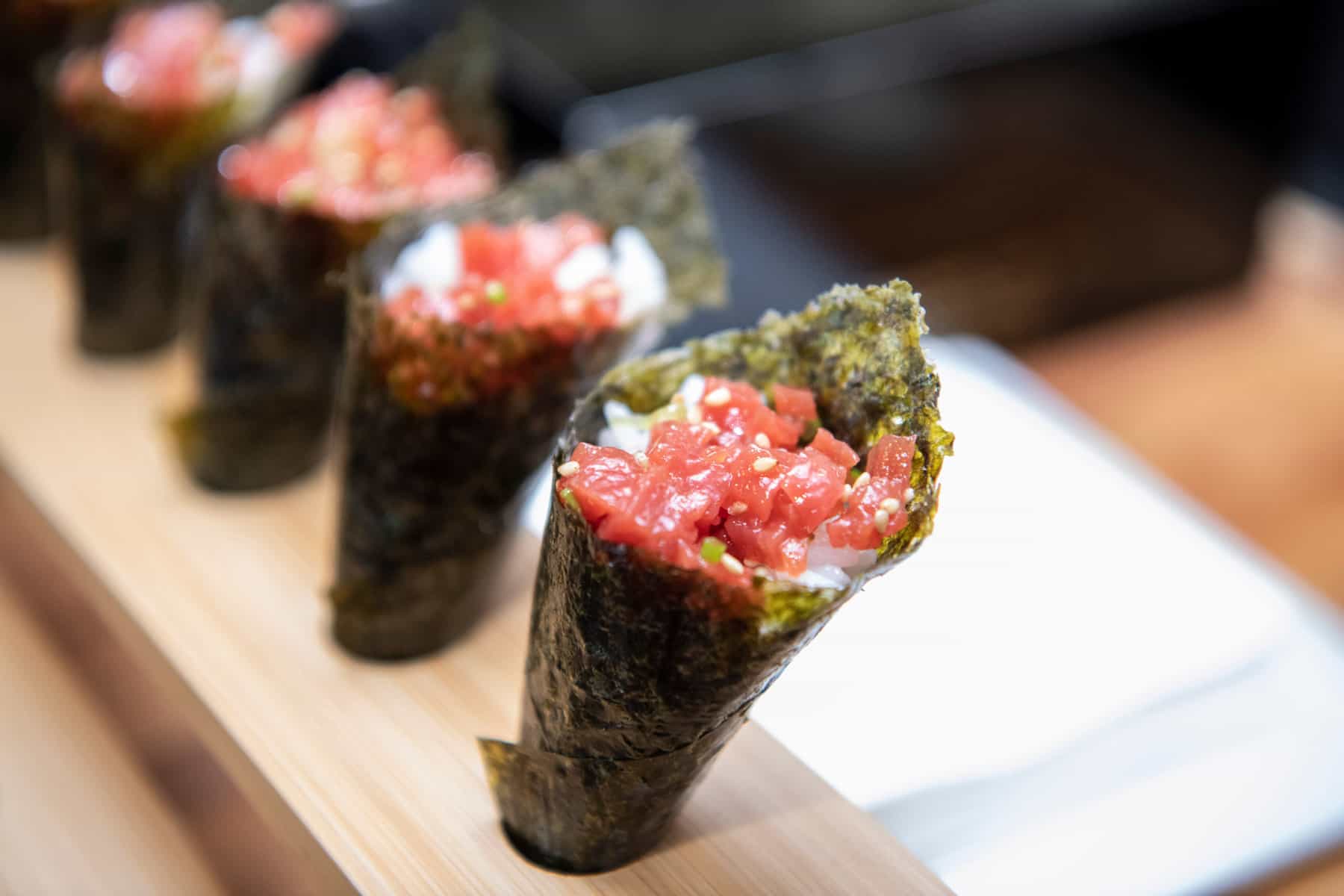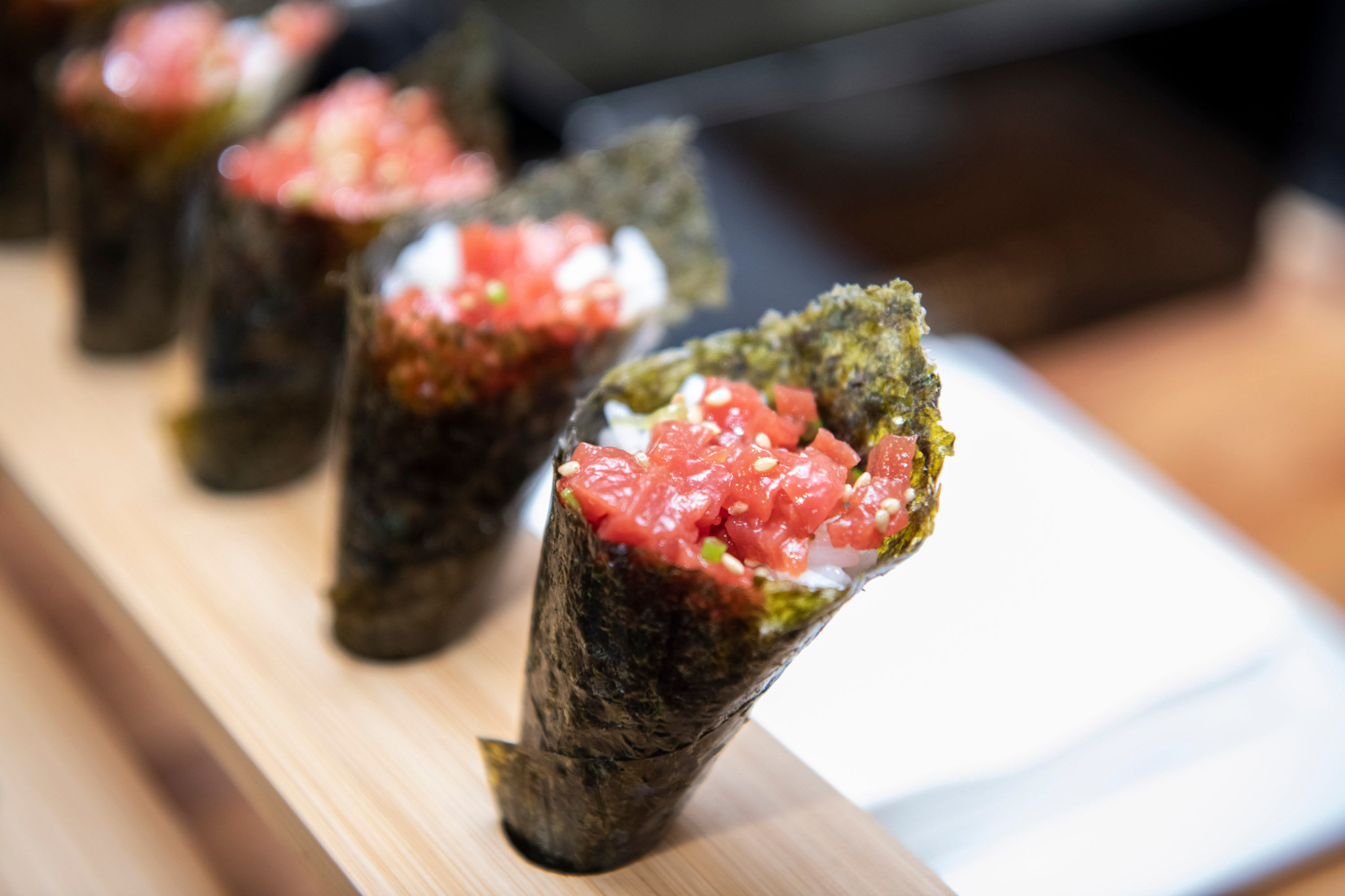 A report compiled by Boston-based Inkwood Research states that the global plant-based food and beverage market was valued at $38.3 billion in 2022 and will grow to $104.7 billion between 2023 and 2032, with a CAGR of 10.79. %
The study included all foods and beverages produced with plant, vegetable, fruit, seed, nut, and legume sources, with no input of animal ingredients. Although fungi and algae are not technically plants, they were considered plant-based for the purposes of the report.
Vegconomist will continue to closely watch and report on the growth of the South Korean market as well as plant-based seafood, an area that deserves support and celebration.
As Marisa Bronfman recently urged in an op-ed for Vegiconmist: "At a time when our oceans are being ravaged by human exploitation and climate change, global fish stocks are on the verge of rapid decline, and seafood contains high levels of microplastics, antibiotics, pesticides, hormones. and other harmful chemicals, we need to accelerate the development and expansion of scalable seafood options across plant-based, fermented and farmed to help meet growing demand and feed a rapidly growing population by 2050."