GFI Europe is the grantee Cyril Rosenwald And researchers from the Estonian Center of Food and Fermentation Technologies (TFTAK) have reached the final stage of the XPRIZE competition with a realistic pea protein-based salmon filet containing a novel "salmon fragrance" oil.
XPRIZE encourages startup per Bikash alternative the chicken the breast or the fish filet product that beyond conventional the meat inside Conditions of nutrition, the taste, And structure. Chinese cultured meat company CellX also reached the finals with a cultured chicken breast.

TFTAK is an Estonian multidisciplinary CRO founded in 2004 specializing in bioprocess optimization, food research and development of innovative food and fermentation technologies. In 2022, Dr. Rosenwalt received funding from GFI to further develop his salmon flavor.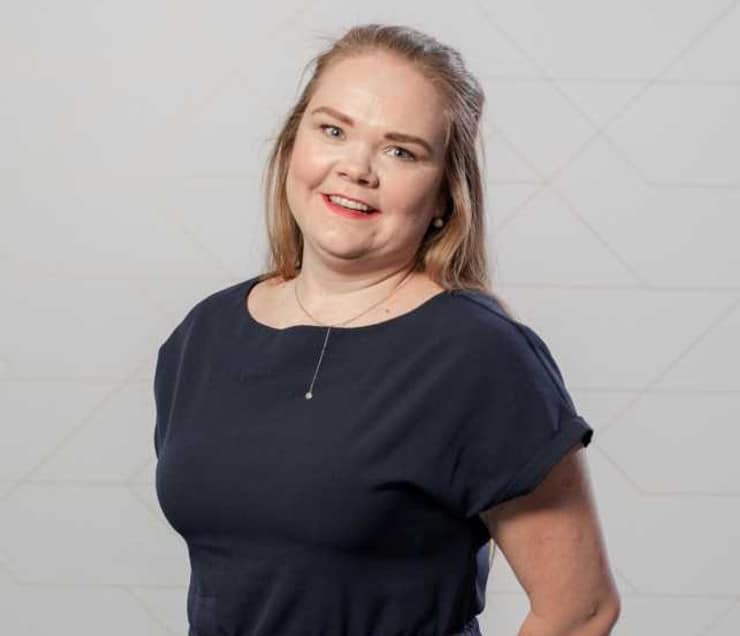 Salmon odor molecules
TFTAK uses plants to create eco-friendly solutions to reduce Europe's dependence on traditional seafood sources. Its researchers are developing technology to create textures from plant-based proteins that mimic various animal-based foods.
To develop a realistic salmon analog, the team used an innovative method to identify chemicals associated with the smell of fish and then created a series of scent profiles. The method involves taking a sample of salmon and "unpicking" the fish's complex odor molecule by molecule. Sensory experts then determined which molecules released the salmon's flavor during cooking.
TFTAK adds the identified molecules to fatty acids such as oils extracted from plants, algae and microbes, converting them into new functional oil components that enhance the flavor of plant-based or farmed fish.
Creating sustainable seafood
In the XPRIZE semi-finals, TFTAK's salmon samples had to be evaluated for nutritional value, composition, environmental impact, as well as economic potential. The judges tasted the salmon to determine its similarity to real salmon, the Estonian center explained.
"We are really happy and proud to reach the final. Competing with the world's top food innovators and being among the final six shows the excellence and research facility of our researchers," said Martin Lal, CEO of TFTAK.
Reaching the final stage of the XPRIZE competition means TFTAK's Salmon delivers the realistic features needed to compete against other teams for the $12 million final prize in 2024.
"For the past several years, we have been developing technology at the TFTAK research laboratory to create textures from plant-based proteins that mimic a variety of animal-based foods. We have taken this a step further by creating a pea protein-based product that has a texture similar to salmon fillets," said Rosenwald in a TFTAK statement.