The holidays are fast approaching! If you're looking for a gift for a vegan friend/family member/relative/coworker/love interest/… I want to give you a few gift ideas!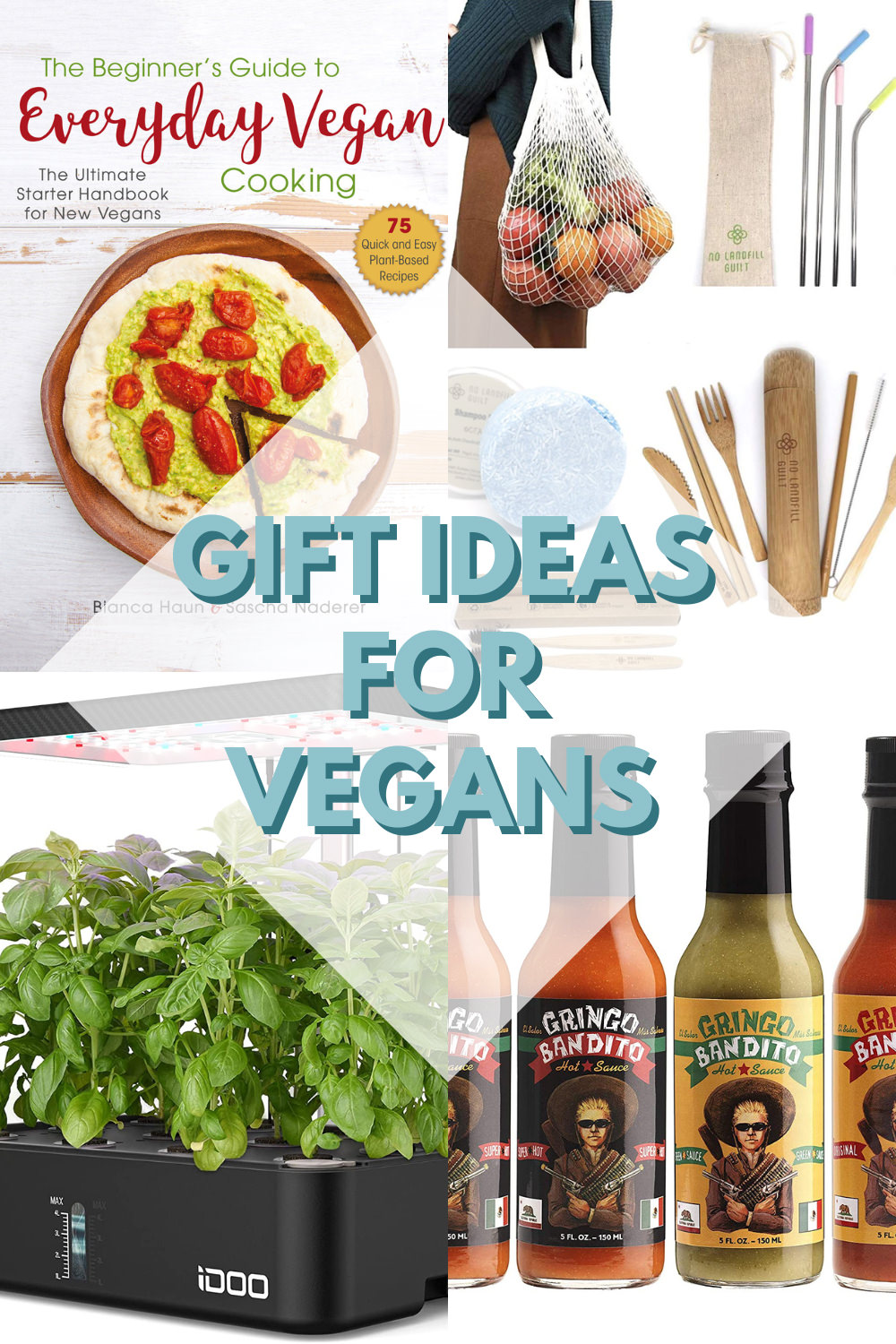 From kitchen tools to snack boxes, homemade gifts and cookbooks… there are tons of great products that are perfect for vegan food lovers.
But first, let's run a quick crash course What not to buy:
food Contains meat, fish, dairy, cheese, honey
drink that contains honey, dairy products or is refined with gelatin or isinglass (often used in wine production)
clothes which contains leather, wool, silk, feathers
Skin care or cosmetics which is tested on animals
and go now Vegan Gift Guide!
Vegan cookbook
Cookbooks are probably the #1 gift idea! I've actually published two cookbooks, and I'm including a few more cookbooks below.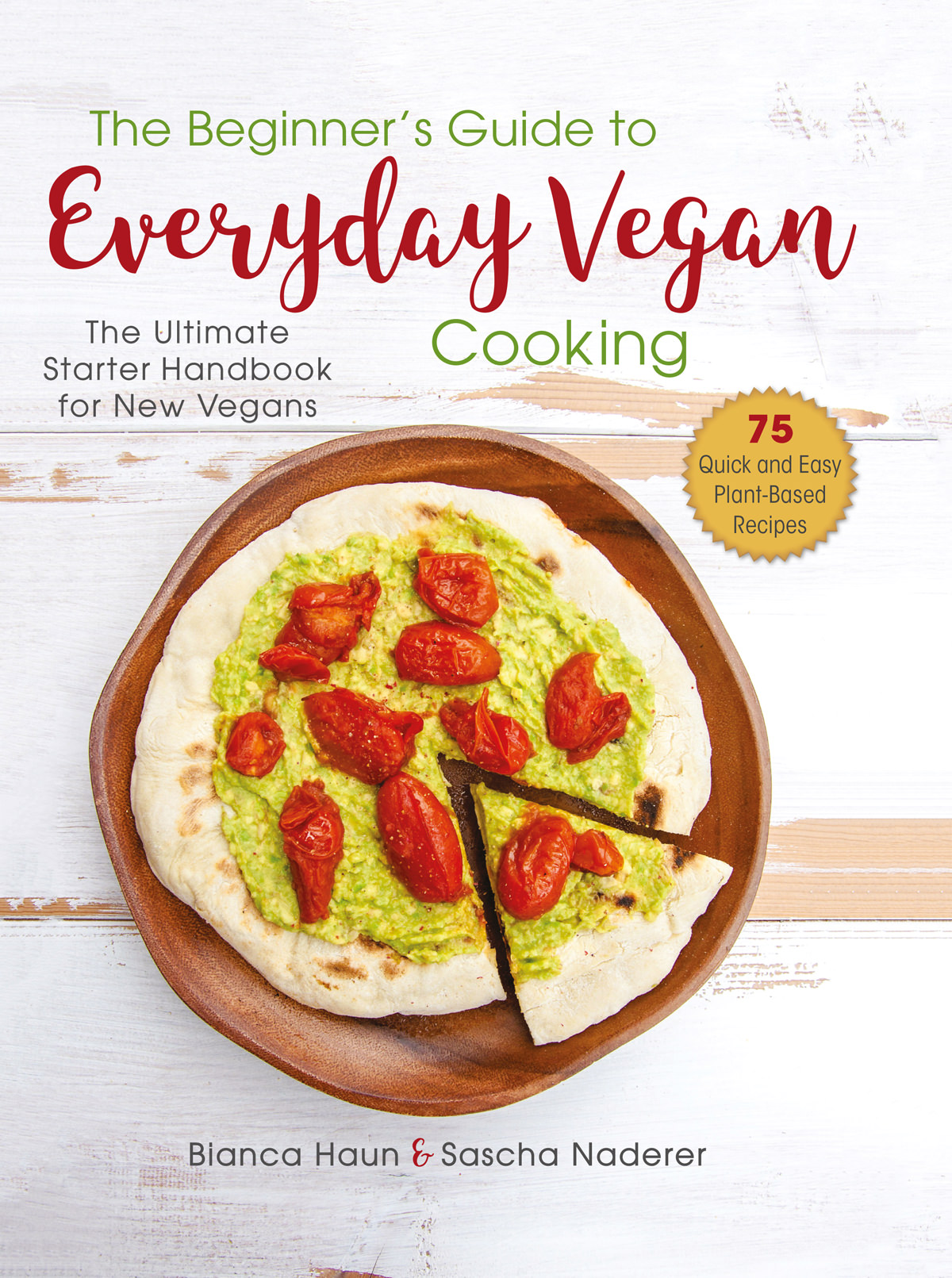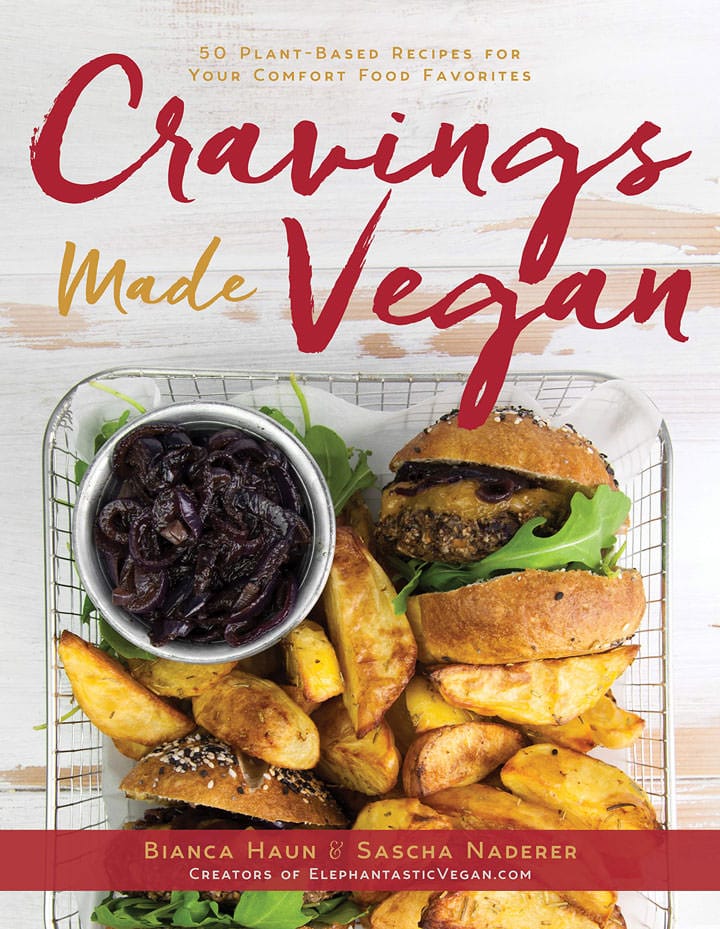 Chili Sauce Gift Pack
This is for that one person in your life who always has to add chili to anything, only to find out that the chili sauce is actually spicier than they expected and end up with coughing fits and a runny nose.
Coconut opening kit
Opening young Thai coconuts can be really dangerous, but this tool makes it easy, fun, and safe!
Cocktail Syrup Variety Pack
Perfect for those who like to mix their own cocktails!
Zero Waste Starter Kit
Everything you need for a more sustainable and conscious life! I absolutely love bags for visiting farmers markets.
Indoor herb planter
With this indoor herb planter you can have fresh herbs all year round. I love mine so much!
bath bomb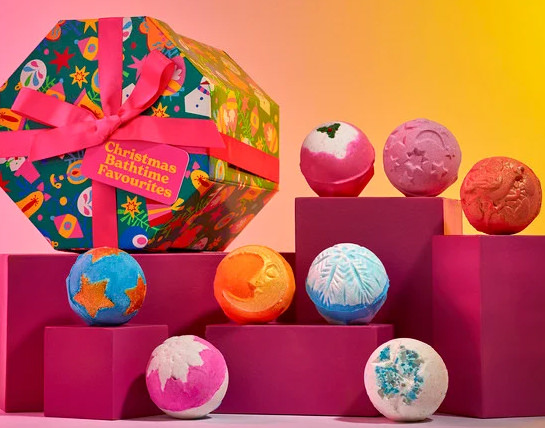 I love bath bombs! Nothing helps me relax like a bubble bath and some beautiful music. Lush has tons of vegan bath bombs you can put on your body (masks, conditioners, shampoo bars, make-up). They also have gift sets for all types of celebrations.
Monthly Vegan Snack Box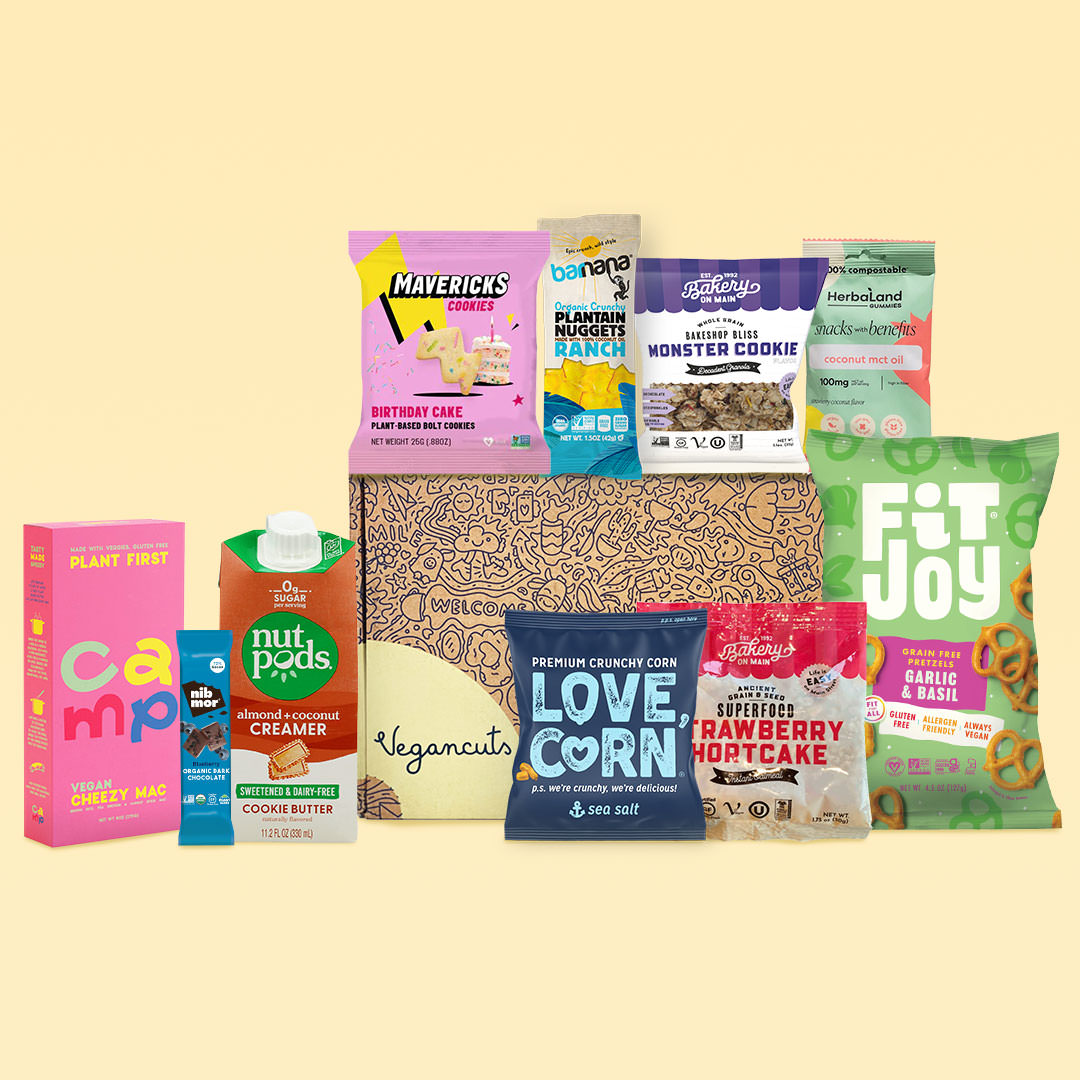 What's better than receiving a gift? Of course getting a gift every month! No wonder, vegan snack boxes are all the hype right now. Whenever a vegan snack box arrives at the door, it feels like Christmas, Easter, and birthdays all rolled into one. There are a few different types around the world but vegan cuts for the US are great and a popular one!
Vegan-themed mugs

In addition to vegan clothes, tote bags, hoodies, and phone cases, you'll also find mugs in my shop!
Homemade Christmas Liquor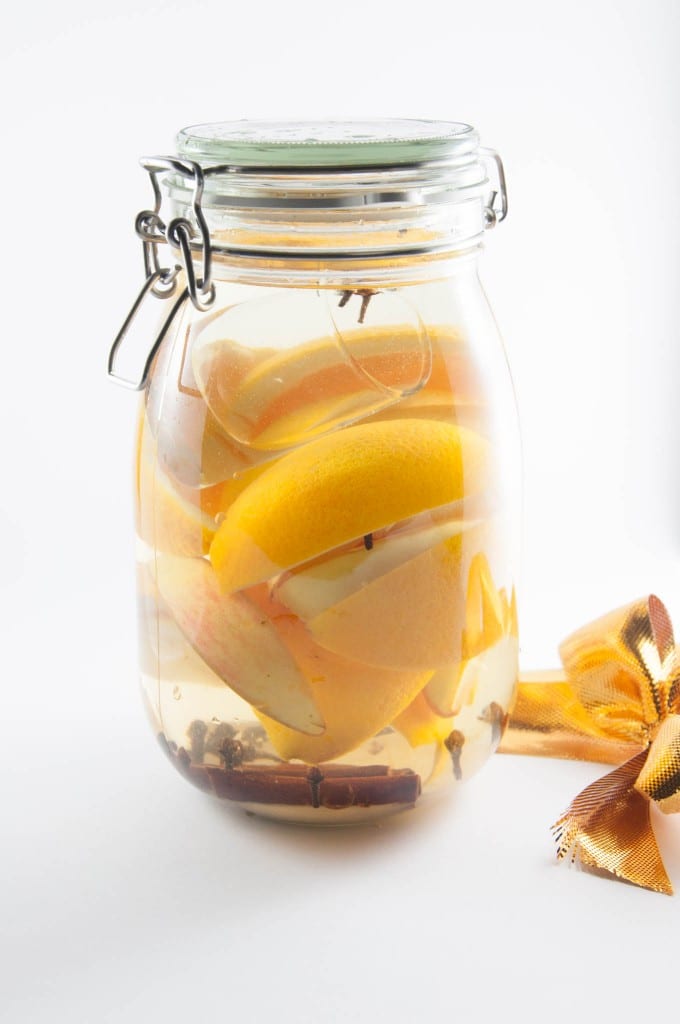 Why not make yourself something like this awesome vegan Christmas liqueur? It is very easy to make and very tasty. With cinnamon, cloves, oranges and apples … it sure smells like Christmas already!
I hope this list contains some good ideas that you can put to good use! If you have any other products you know vegans will love, please share them with me in the comments below!
Also check out my Pinterest board if you're looking for more gift ideas Gifts for vegetarians. I pin interesting vegan products there throughout the year, so I don't forget them when the holidays come around.
Affiliate Disclosure: This post may contain affiliate links, which means I may earn a referral fee if you make a purchase through my links. Clicking on these links will not cost you any extra money, they will help me get this site up and running!