Homemade holiday coffee drinks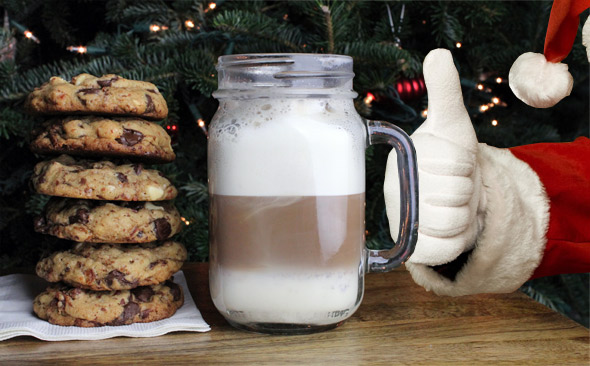 Don't blow your holiday budget with expensive coffee drinks from Starbucks and The Coffee Bean. It's ho-ho-horrible how much they charge. You can make these same delicious snacks at home for about 1/4 the price. Here are a couple of my favorite homemade coffee drinks. Ho-ho-hope you like them!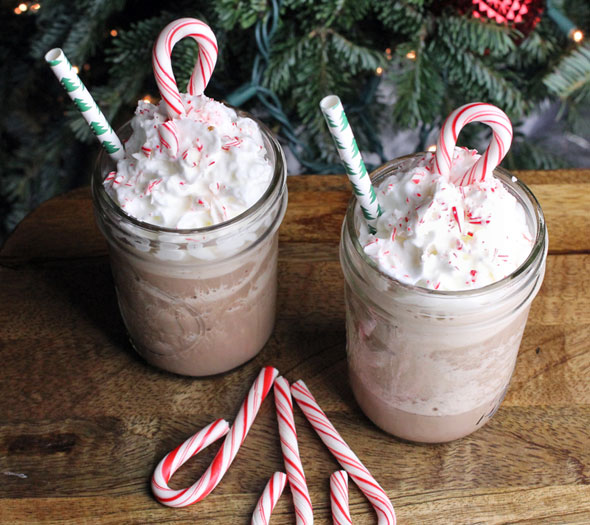 Mint Mocha Frappe – At Starbucks, they call this Mint Mocha Frappuccino. The one at Coffee Bean is called Mint Mocha Blended with Ice. The beauty of this homemade version is that you make the ingredients ahead of time as ice cubes and then mix them up whenever you feel like it. Get the recipe right here.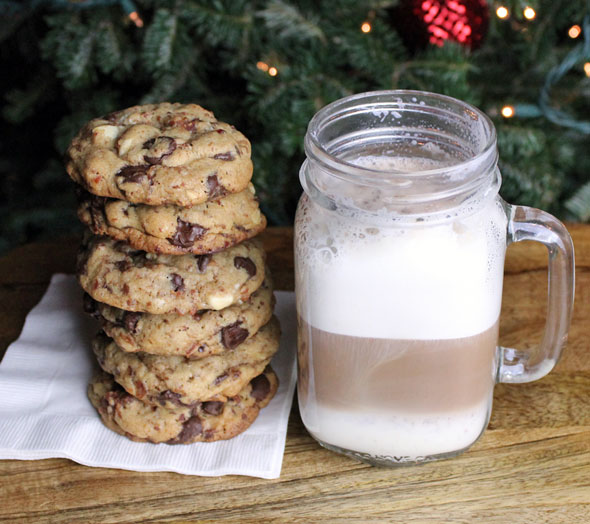 Christmas cocoa cappuccino – This is a cross between an Eggnog Latte and a Mocha Cappuccino. Espresso-strength coffee is infused with chocolate syrup that is then layered with eggnog-infused frothed milk. Get the recipe here. You might also want to check out the Bacon Chocolate Chip Cookies pictured above.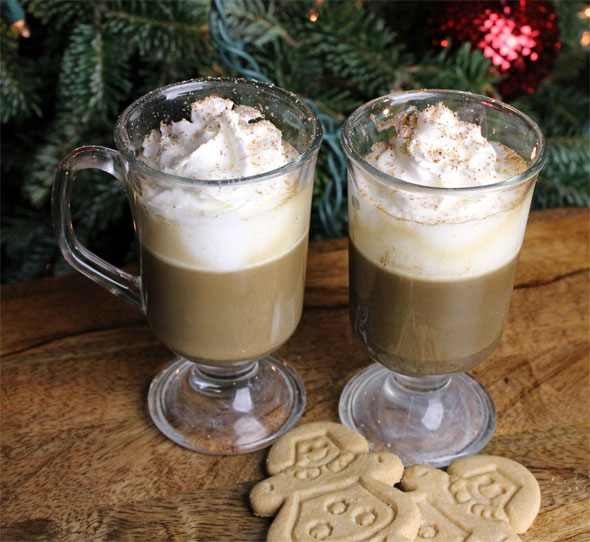 Gingerbread Latte – Renowned coffee shops use special gingerbread syrups to make their concoctions. I use ginger, molasses and other simple ingredients you probably have in your cupboard. Get the recipe here.
Also try: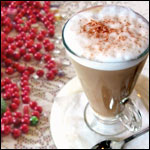 Christmas coffee
It's basically homemade hot cocoa mixed with coffee.
Get the recipe here.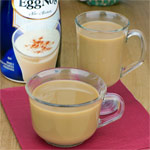 Egg coffee
The easiest holiday coffee drink. Just use the eggnog as a cream.
Get the recipe here.
Special equipment used for this article: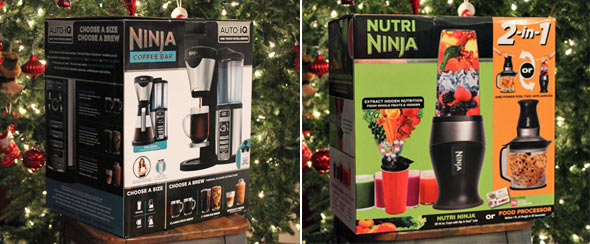 To make espresso-strength coffee, I used the Cafe Ninja. You can read my review of this product right here. To combine iced coffee drinks, I use the Nutra Ninja.
You might also like: