The Kraft Heinz Knot Company, a joint venture between CPG giant Kraft Heinz and startup unicorn The Knot Company, announced that it will release its first plant-based mayo product, NotMayo, in the regional US market this month. The company hopes to roll out the product nationwide in the U.S. and enter Canada after 2023 as part of its mission to make plant-based foods more accessible.
A good mayo
According to the company, NotMayo brings substantial value to consumers compared to other mayos in the plant-based category. The product has a suggested retail price of $5.99 per 15 oz. The jar company has not yet detailed NotMayo's ingredients or which retailers will offer it.
Notmayo follows the previous announcement of plant-based kraft cheese slices, which The Kraft Heinz Knot Company first unveiled last October. Currently available in approximately 30 grocery stores in the Cleveland, OH area, the Groundbreaking Slice is available in three varieties – American, Cheddar and Provolone. Kraft Heinz said it plans to expand Cheese Slices nationally in the U.S. in 2023.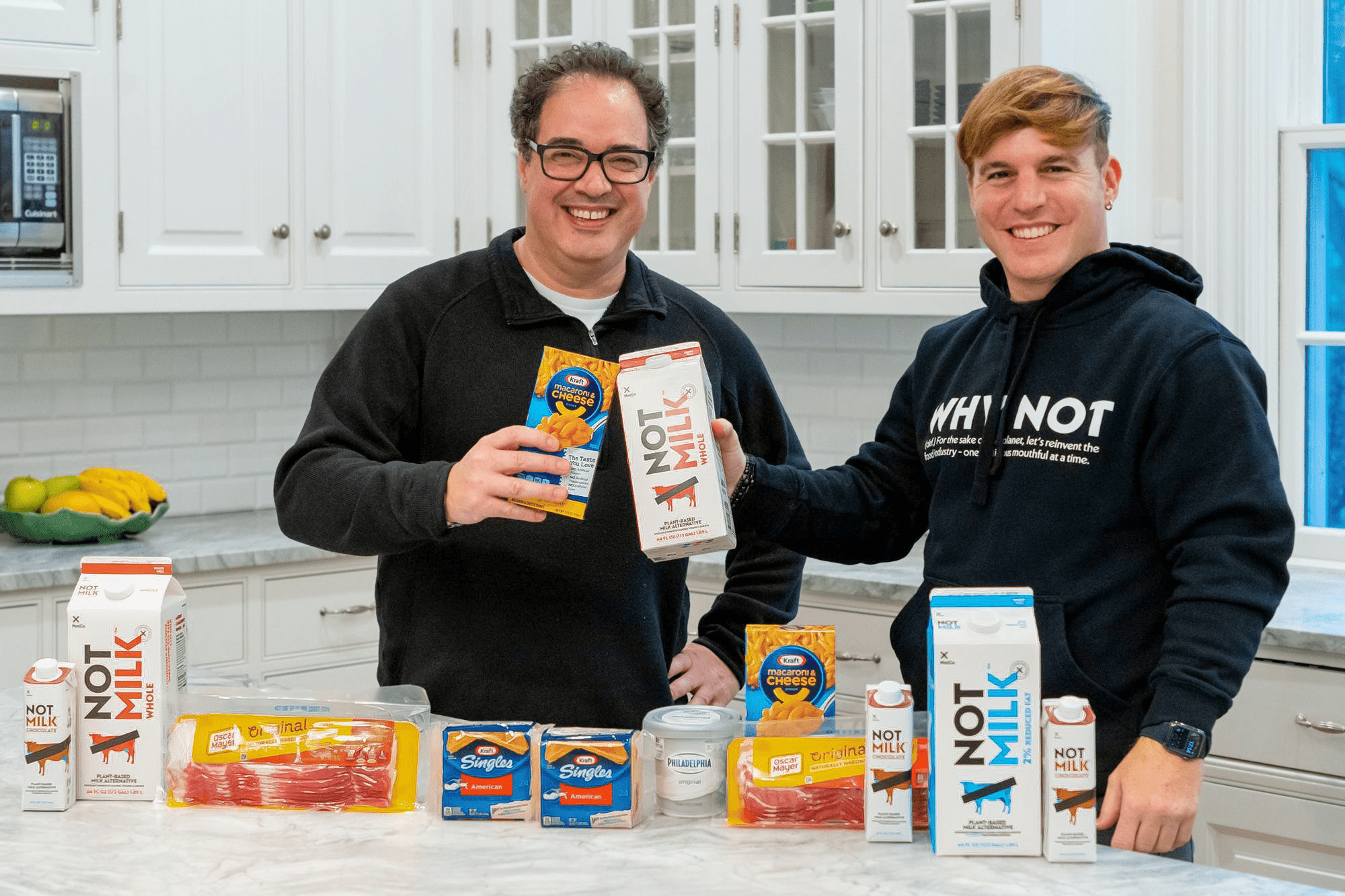 Speed, quality and scale
Kraft Heinz and The Not Company first joint forces Early 2022 To accelerate the development of more affordable plant-based foods. Combining Kraft's iconic brands with The Knot Company's AI-driven technology, Kraft said the venture will develop premium, co-branded products with an "unprecedented" focus on speed, quality and scale.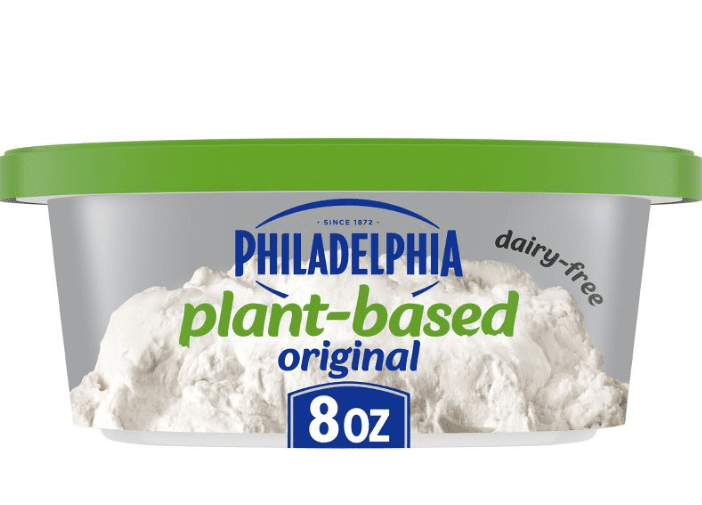 Another Kraft Heinz brand. Philadelphia Cream Cheese, released its first dairy-free cream cheese in the US in December. In 2022, the company released a Report Highlighting its progress in the plant-based segment.
Through its unique joint venture, the company says it will continue to scale products "in record time" by combining The Knot Company's AI expertise with the scale and agility of Kraft Heinz.