In celebration of World Oceans Month, The Plant Based Seafood Co. and Mind Blown ™ by vegan chain PLNT Burgers announced they are partnering to launch the New Bay Crab Cake Sandwich this summer.
"I've been excited about partnering with Mind Blown since first tasting their shrimp a few years ago."
Available for a limited time, the sandwich will be sold at PLNT Burger's 7 locations in the DC metro area – including Maryland, Virginia and Washington DC – from June 1st through Labor Day weekend.
The New Bay sandwich features Mind Blown's Maryland-style plant-based crab cakes, which deliver the authentic taste and texture of traditional crab meat, and contain 11 grams of protein. As part of Mind Blown's mission to protect oceans, 1% of profits will be donated to the Coral Restoration Foundation, which works to restore the health of coral reefs worldwide.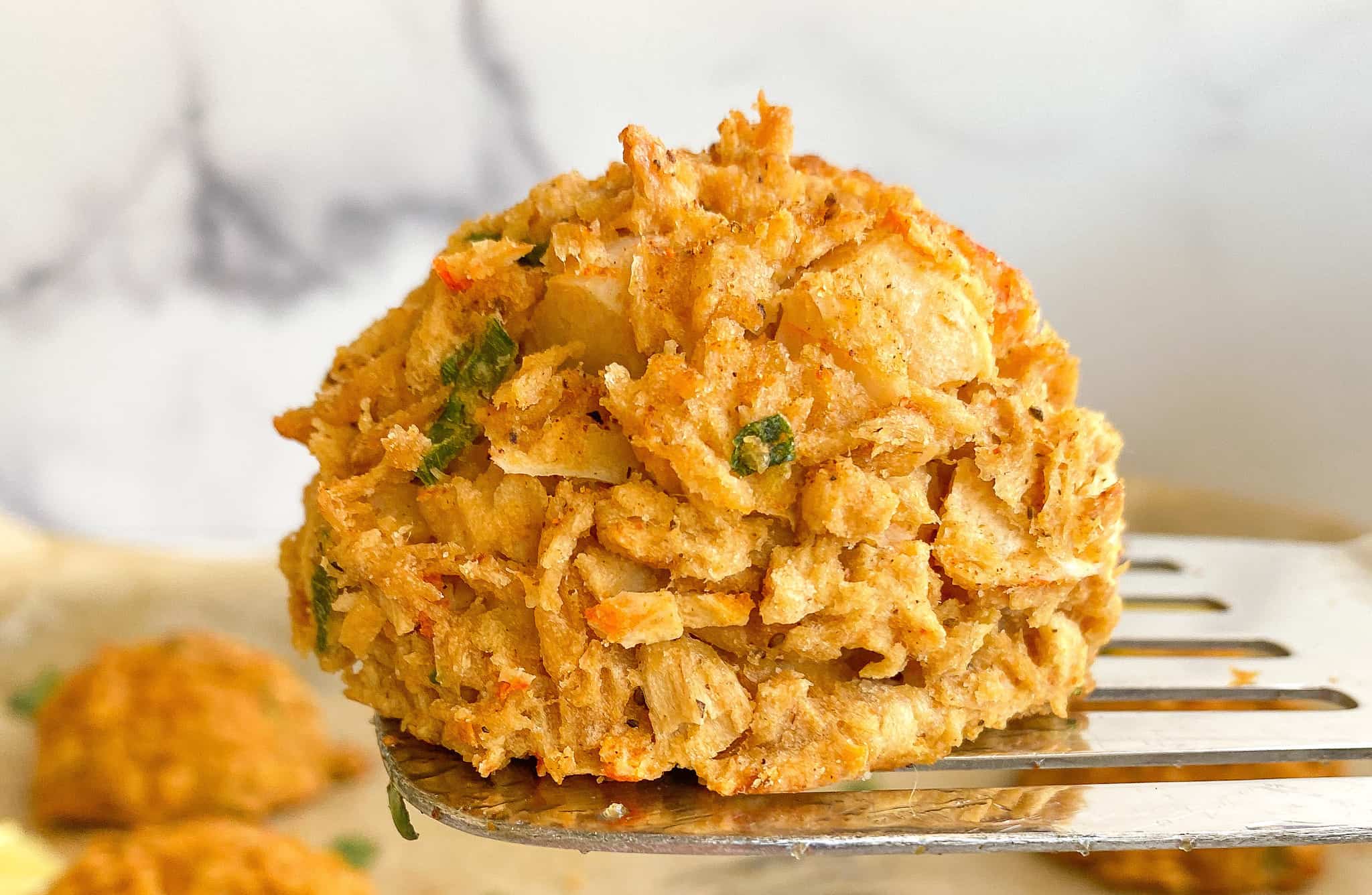 "We are thrilled to partner with PLNT Burgers to bring our Mind Blown Crab Cakes to life in the irresistible New Bay Crab Cake Sandwich," said Mind Blown CEO Monica Talbert. "I can't think of a better partner to launch this LTO [Limited Time Offer] And the timing couldn't be more perfect before World Oceans Month!
Chef and investor
PLNT Burger is co-founded by celebrity chef Spike Mendelsohn, who also serves as the chain's culinary director. PLNT Burgers, which specializes in gourmet plant-based burgers, fries and milkshakes, operates more than 10 restaurants on the US East Coast.
i amn 2022, Mendelssohn Become an investor At Mind Blown's award-winning alt-seafood brand.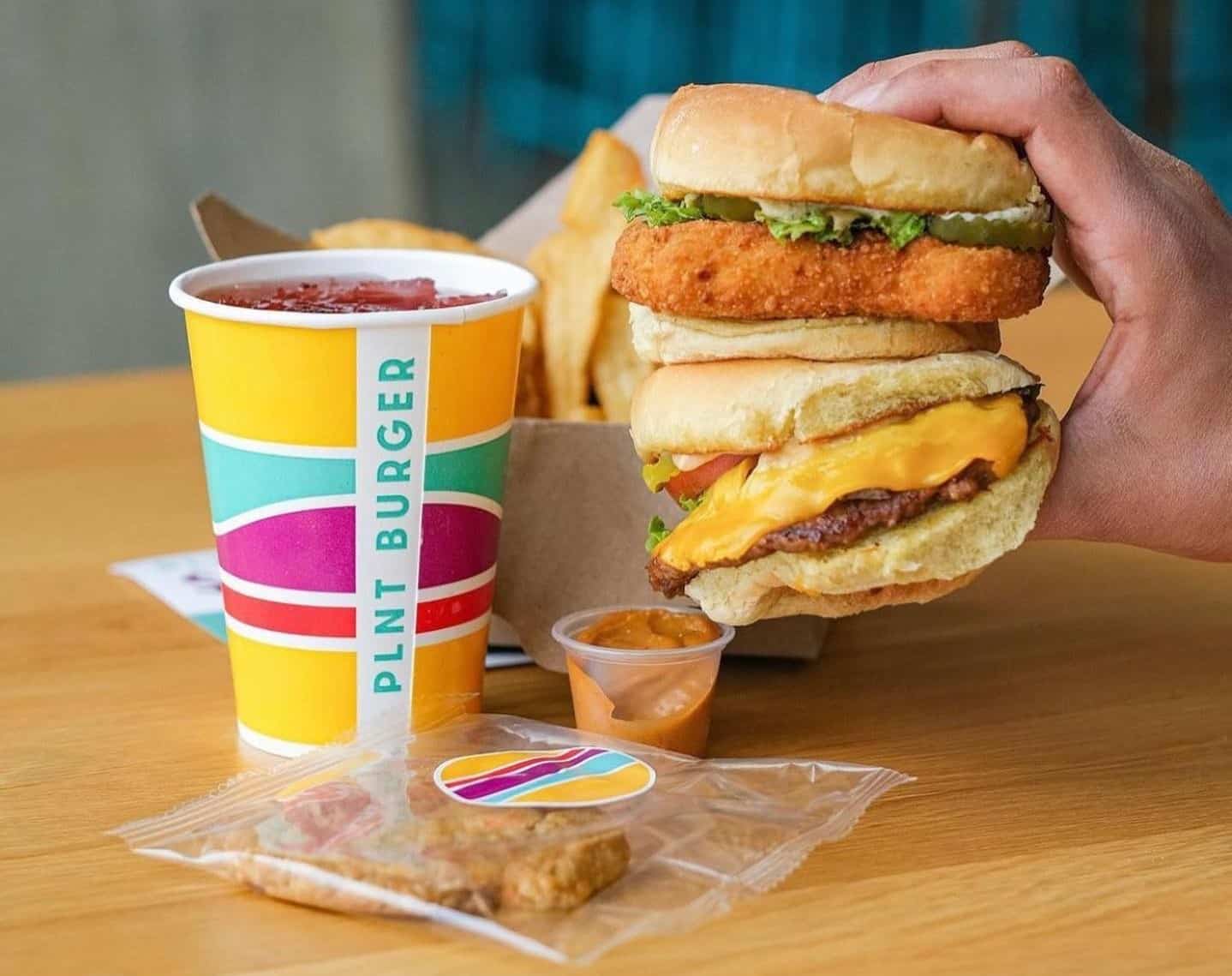 "Perfect Product"
"I've been excited about partnering with Mind Blown since I first tasted their shrimp a few years ago," shared Mendelsohn. "As a chef, I expect plant-based seafood to taste as good as traditional, premium-quality seafood products before being showcased in our restaurants. Given their history in the Chesapeake Bay seafood business, the Mind Blown team clearly shares my vision and has created some incredibly delicious products!
"This crab cake is the perfect product for our guests at PLNT Burger. We toss it in classic Old Bay and serve it with crisp, green leaf lettuce to satisfy all of our summertime fried seafood cravings, but do it in a way that's healthier for us and better for our oceans. What better way to celebrate World Oceans Month than with a delicious sandwich!"