HHello 2023!
Dear readers, I've never been so good at following food trends or blogging for the masses. I write what is close to my heart.
I could make a post about paska bread sparked by the war in Ukraine, or develop a recipe inspired by my newest muse, like a simple spinach salad I discovered on a trip to Greece. I write from life experiences and I always have.
In this new year, my food journey is taking a little detour. In short, our daughter Clara's naturopath recommended that she try an elimination diet for a few months.
Please note that the following opinions are solely my own and I acknowledge that I am not a health professional.
I haven't mentioned her medical condition here, but Clara lives with Juvenile Idiopathic Arthritis and was diagnosed with widespread complex chronic pain last year. She is the bravest child I know and inspires me every day.
Danny and I are her full-time caregivers, in partnership with an amazing team of doctors, nurses and many other incredible professionals in the alternative medicine field. It's… a journey… and one I can finally talk about without breaking.
So here's what I work through in this very blunt, honest post: I got terribly conflicted with the idea of ​​an elimination diet.
Ah, where should I start? I don't diet – AT ALL – and have worked hard to create a balanced and relaxed family food culture, without labeling food as "good" or "bad", "clean" or "dirty". You are probably familiar with this problematic language surrounding normal food.
It's all just food, and we're lucky enough to have enough to eat every day.
I want absolutely nothing to do with fad diets, clean eating, intermittent fasting, and all other diet culture tropes. In my (strong) opinion, these are all forms of eating disorders.
From what I've observed, much of the wellness industry is a joke; a preoccupation with personal health (thin appearance) as the primary attainment of well-being. No thanks.
I'm much more interested in how we're all doing mentally, emotionally, spiritually…especially after the last few years of the pandemic.
In addition, we are body positive in our home. We do not equate height with moral success/failure. This is healthism and I am so ready for that mentality to die out. (Here are some examples of healthism – challenge your prejudices!).
That's why I feel SO strong. Eating disorders and hospitalizations are on the rise, and let me tell you, it only takes a heart-to-heart conversation with a parent of an ailing daughter to fully appreciate the seriousness of the problem.
Unfortunately, I had more of these insightful conversations than I would have liked. Descriptions of hospital floors full of sedated teenage girls receiving IV nutrition have broken my heart more than once. As someone whose love language nurtures people, I feel this crisis deeply.
Our girls are. At. Risk. Developing a dysfunctional relationship with food and body image, which is why I strive for this – day in and day out model a healthy relationship with food to my children, daughter AND sons.
In addition to the problems I have with the food culture, I have a hard time eliminating ENTIRE food groups because I support the zero hunger movement.
So many people here in Nova Scotia – and around the world – are food insecure; they can't afford to be picky.
You have to acknowledge their great privilege of being able to choose their own food and pay for special ingredients. i know i do
And yet I understand that grains and/or gluten can be the cause of inflammation in some people. And not everyone can digest milk. from course I understand that.
I recognize that some people have celiac disease, which is very different from the calorie-counting, low-carb diet culture that denigrates the humble Daily Loaf.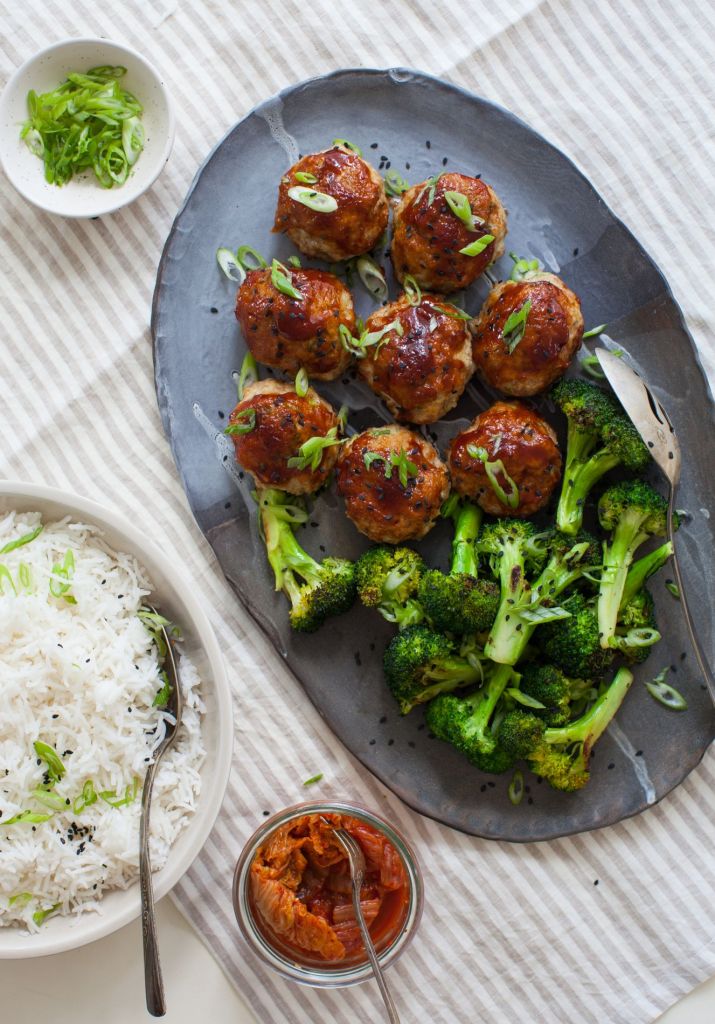 And while there is currently no cure for arthritis, I would do anything to try to alleviate some of Clara's ailments. What parent wouldn't?
Therefore, on the advice of a naturopath, we will completely eliminate gluten and dairy products. Until at least mid-March. And we will observe if my JIA warrior is in less pain or more comfortable. I don't really know what to expect.
deep breaths.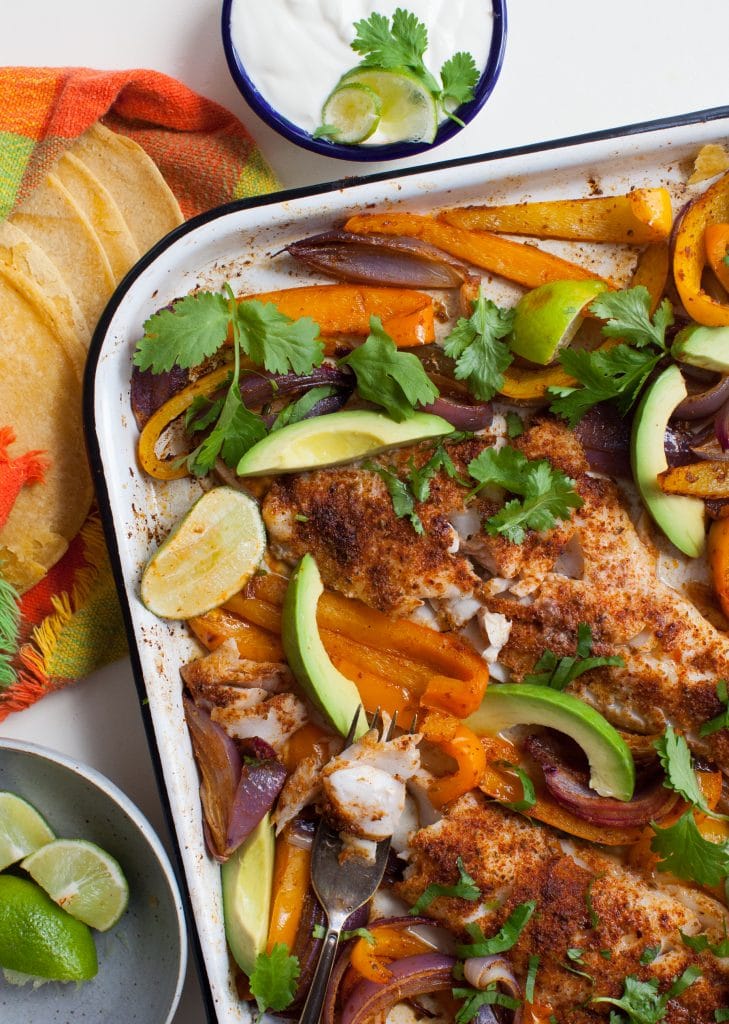 We will be living gluten and dairy free as a family. Firstly, because this is the case Simply bites, and I don't intend to cook two types of meals.
Also, we are all with Clara on this journey and support her in any way we can. Giving up pizza etc. is the least we can do.
Eating and eating together has always been deeply personal to us, with the kitchen and dining table being the heart of our home. That won't change.
My goal is to create food that brings joy, sparks conversation, and brings comfort to my family, especially during these dark winter months.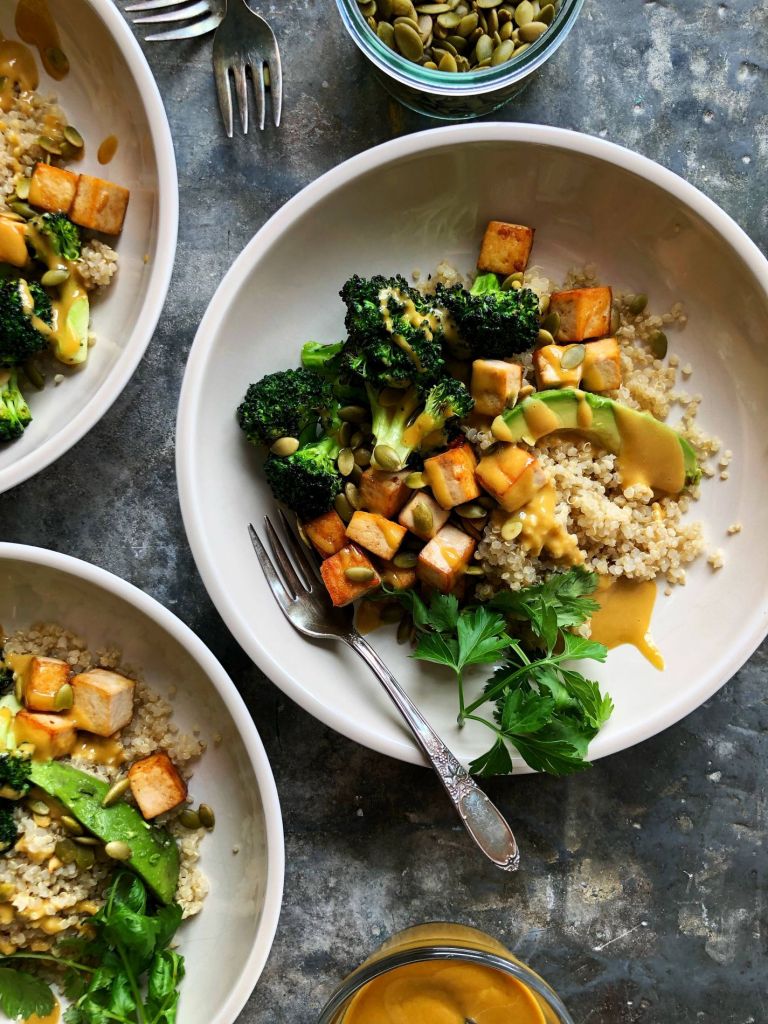 Happily, many of our favorite dishes in the Simple Bites archives are gluten free, especially winter comfort food.
Here's what's on the loosely written meal plan for gluten-free and dairy-free family dinners. And please leave me your suggestions in the comments!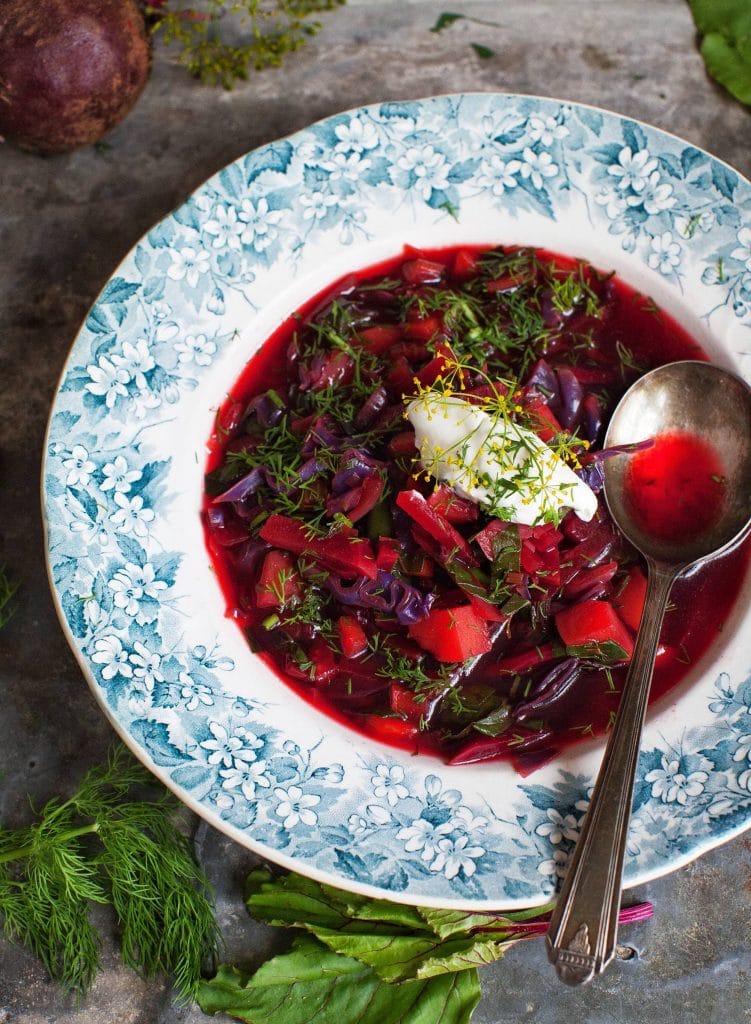 Okay, this naturopath-recommended elimination diet isn't that hard…except for the baker in me! Aran's cookbooks are a great resource; We're already loving her GF/DF Banana Bread, recipe over at The Lemon Apron.
Now I need a plan for school lunches. We usually do a lot of sandwiches, wraps and bakes… Send me your suggestions.
Thank you for reading. Sequel follows!
Share your favorite gluten free/dairy free recipes in the comments!