Popular oat drink company, Oatly, follows its recent partnership with SWISS to offer a vegan coffee drink on all flights. (Nasdaq: OTLY) announced a multi-year partnership with Minor League Baseball (MiLB) across the United States and Canada.
As the first national, plant-based sponsor of a sports league in the United States (which Oatley says), the collaboration involved On-site branding and media, product sampling and giveaways across the league's 120 stadiums.
Additionally, Oatly's dairy-free frozen dessert bars in vanilla and chocolate fudge flavors will be available at more than 50 select MiLB Stadium concessions, "bringing a plant-based revolution to baseball fans nationwide."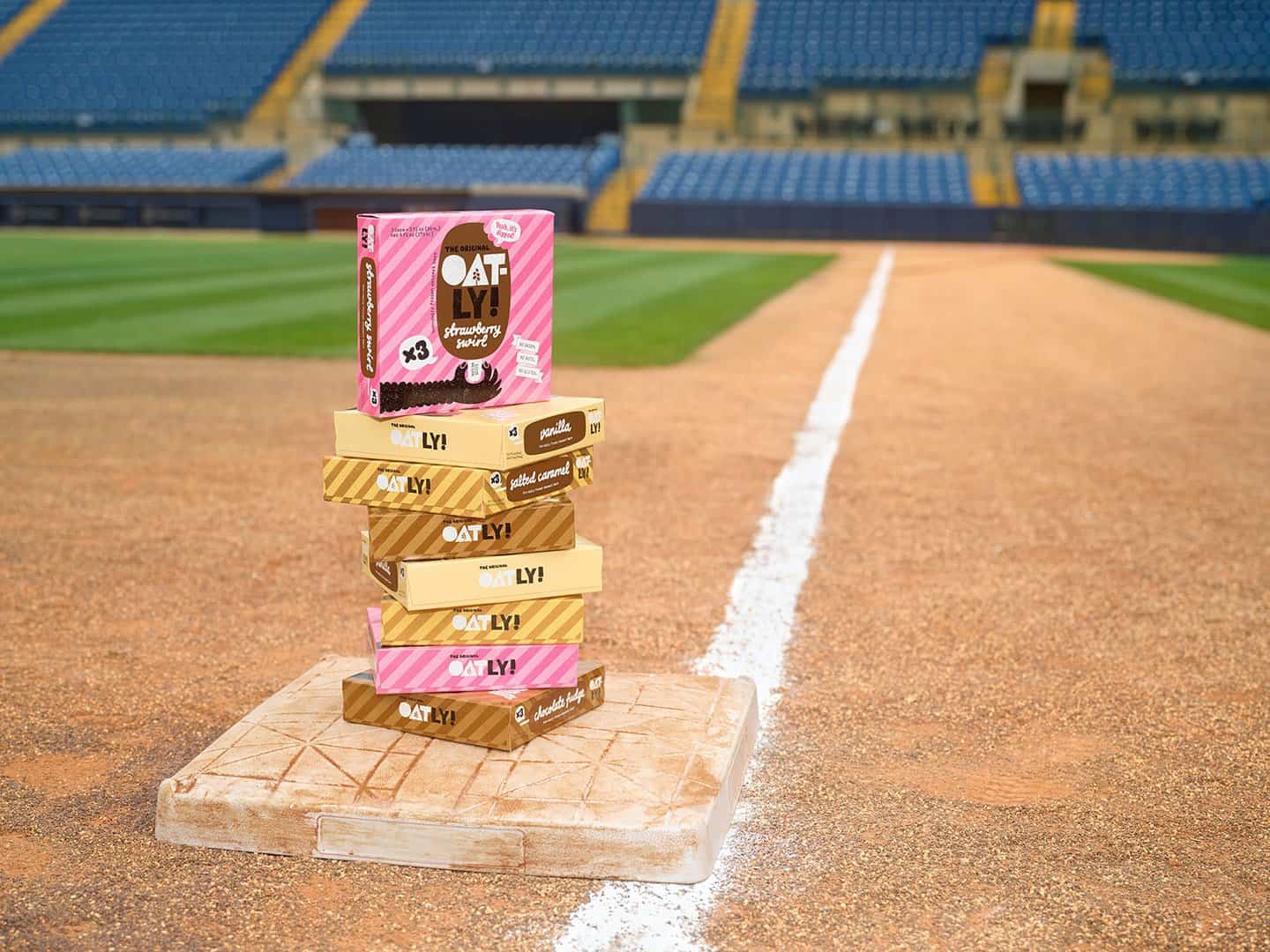 Amplifying the sustainability message
"At Otley our mission is to make it easier for people to eat better and live healthier lives without placing a heavy tax on the planet's resources. This sponsorship allows us to amplify that message and introduce our products to communities across the country at fun moments in the everyday lives of baseball fans. But don't expect your average static logo at the stadium, we're here to play ball. See you at Oatfield!"
The Swedish company uses a proprietary process to create oat-based products that deliver the creamy taste and frothy feel of milk but without the environmental impact of the dairy industry.
Headquartered in New York City for the US market, its products are listed in more than 1,500 US grocery stores, including Whole Foods and Target. It's available in more than 2,500 coffee shops, according to The Spoon.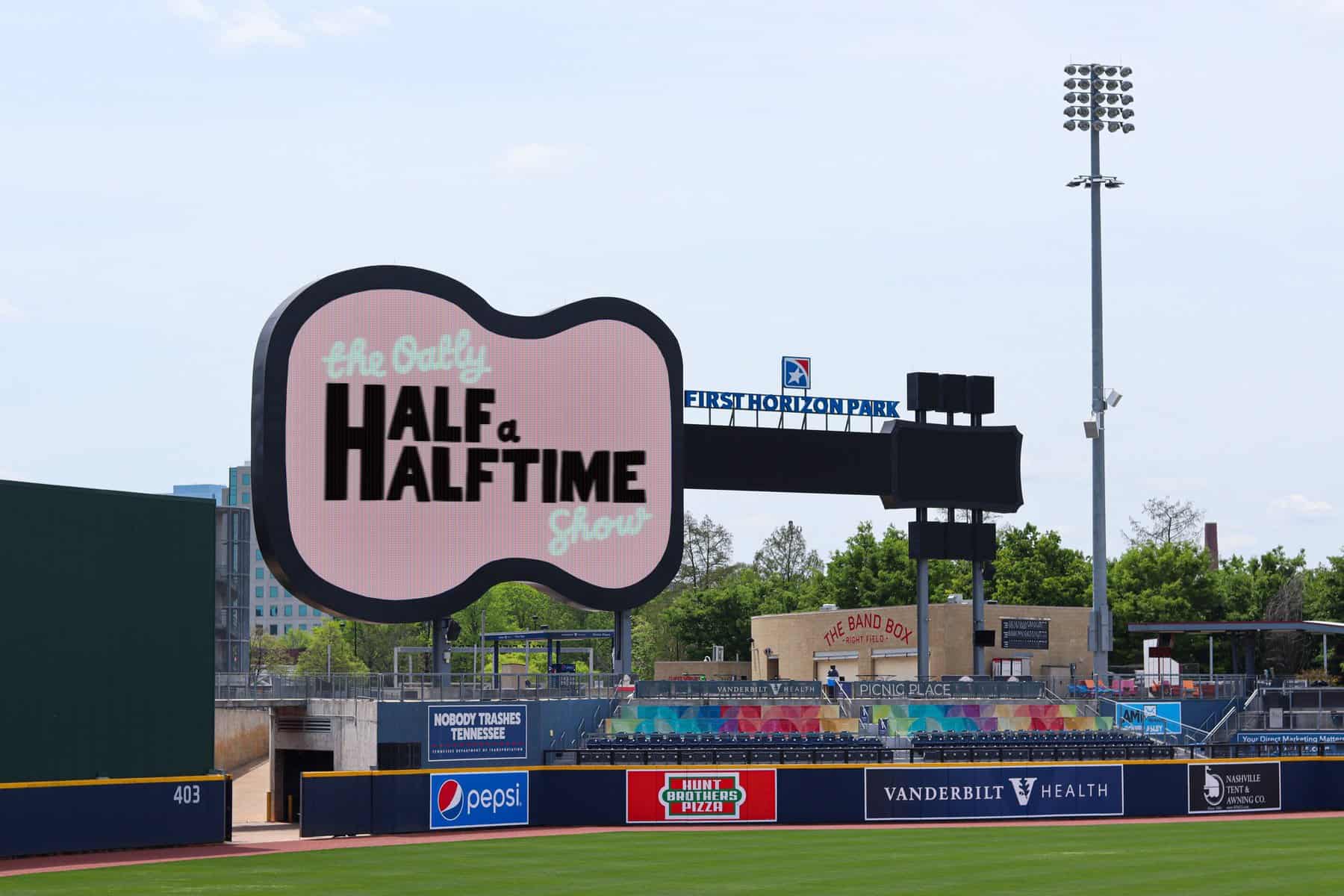 Oatley has already seen success making its plant-based products available to sports fans at Yankee Stadium (New York City), Wrigley Field (Chicago) and Globe Life Field (Arlington, Texas). In 2022, Oatly commissioned a study that concluded that footballers performed equally well on plant-based and conventional diets.
"From the Bat Dog to the iconic mascot, Minor League Baseball is all about fun, and Oatley is a perfect partner for us with their irreverent and fun brand personality," said Uzma Ron, Major League Baseball's Senior Vice President, Global Partnerships.
"This partnership enables us to enhance our concession menus at select stadiums with delicious plant-based frozen dessert items, which we know many of our fans are looking for to meet their dietary needs."