With consolidated revenues of 764 million euros last year, the Hamburg Stern-Wiwiol Group, a global leader in the food and food ingredients industry, once again enjoyed double-digit growth. The group's growth drivers are its Plantaniers and Hydrosol subsidiaries, the group said in a statement.
Plantaniers designs and manufactures custom system solutions for meat, sausage and fish products as well as cheese, dairy products and plant-based alternatives to deli foods. Hydrosol specializes in stabilizing and texturing systems for animal feed.
Factors for success
Key factors in the companies' success are intensive research, innovative technology development and proximity to customers and markets, the group says.
"Our innovations are specifically tailored to individual customer requirements," commented Dr. Matthias Moser, MD of the Food Ingredients Division of the Stern-Wiewol Group.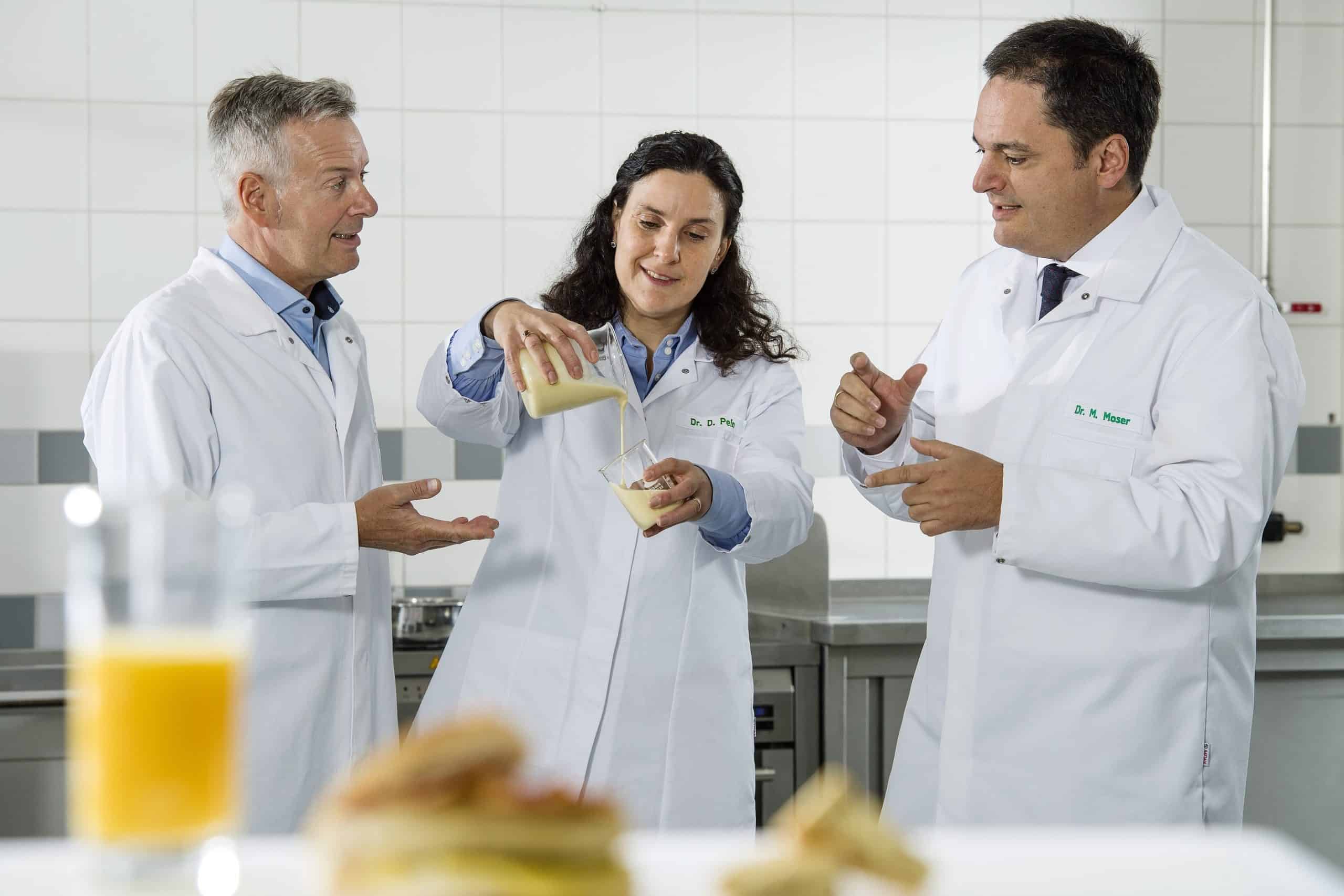 Furthermore, according to the German group, sustainability and climate protection, raw material shortages and product costs should be looked at separately in each market. These trends differ in importance to producers, traders and consumers across regions.
Adapting to market and technology
Last year, the companies exhibited together at IFFA to offer plant-based and hybrid solutions for meat companies looking to diversify into alt proteins — an example of market adaptation.
"Proximity to the market is very important for us. This is the only way we can give customers the solutions they need and expect from us," he added.
Both trailblazing companies, in their respective sectors, are constantly innovating technology. Hydrosol has developed innovative stabilization methods for the hybrid product category that cut the animal content of the finished product in half. And Planteneers created Plantbaser, a tool that helps food manufacturers seamlessly go from concept to complete plant-based meat alternative in under two weeks.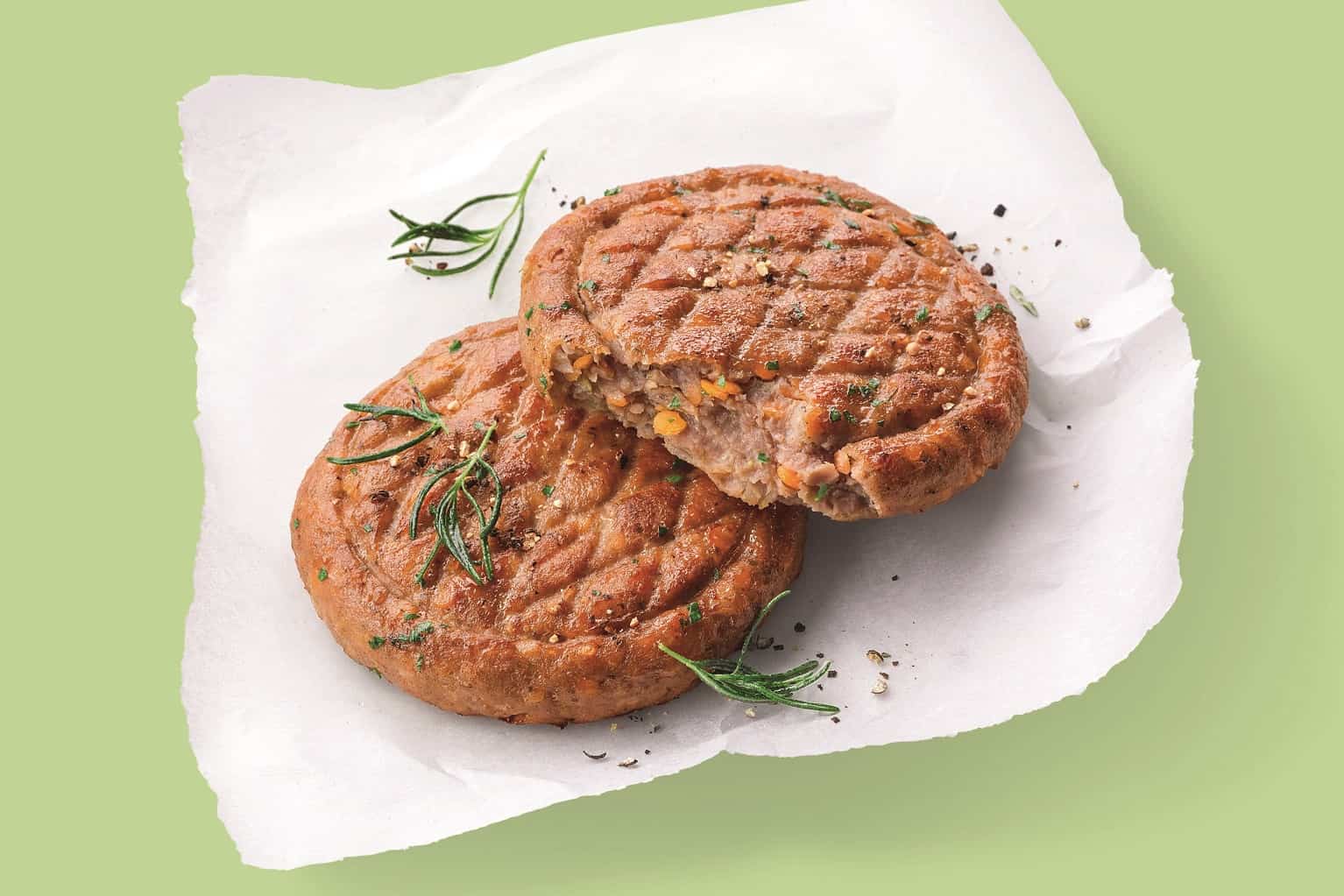 The world is changing
Sources of raw materials, increased energy consumption, climate change, digitization and a growing global population challenge food production.
"Our biggest challenge is the product market. On the one hand, the market has become unbalanced due to the pandemic and the Ukraine crisis. On the other hand, we need to create a new value chain for this booming segment with the rapidly growing demand for plant-based proteins and other ingredients. This is the exciting condition that we have to master! Dr. Dorothea Payne, Plantiner's director of food trends and innovation, said in an interview with Vezeconomist.
According to Katharina Schaefer, team leader of product management at Hydrosol, cellular agriculture, cultured meat and precision fermentation will create innovative raw materials and products that contribute to a sustainable world.
"The world is changing faster than ever. But we still look to the future optimistically," said Dr. Moser. "With all the obstacles, we also see opportunities to provide appropriate solutions to these major challenges through scientific and technological innovation."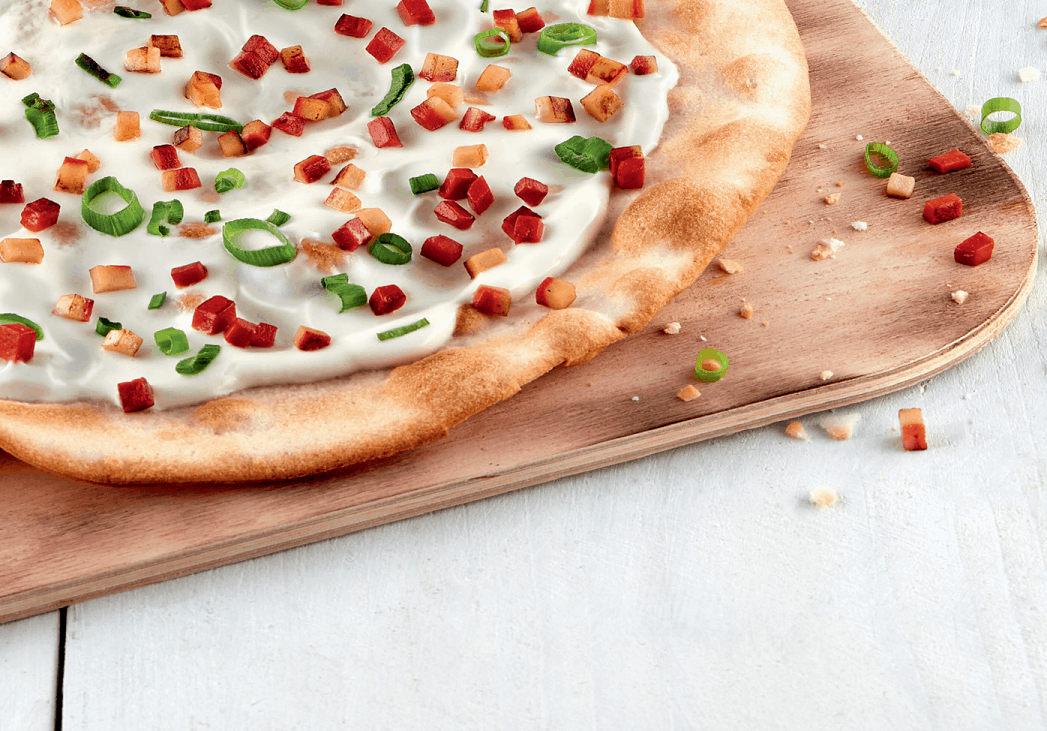 Ideas with future possibilities
Sister companies will focus Ingredients like new proteins and enzymes, mega-trends like health and nutrition, digitization, and sourcing raw materials for their future development.
"Hydrosol and Planteneers are working hard on the concept of future possibilities," Dr Payne said in the group's statement.
"We are confident that we are looking forward to a promising future with many possibilities. Food technology is one of the major technologies of the 21st century. I am more confident than ever," added Dr. Moser.