Karakuri, a company pioneering robotics-powered kitchens, has announced it has partnered with leading UK alt meat brand Quorn to optimize Quorn's plant-based meat preparation in QSR and fast casual restaurant settings.
"Our partnership with Quorn will help us understand the optimal conditions required for Quorn products"
Through the partnership, Karakuri and Korn will work together to ensure the next products Meatless nuggetsButtermilk fillets and wings are "fried to perfection" using Karakuri's special automatic. / fried fried line
With an increasing number of restaurants offering Quorn's meat-free products, Karakuri says its technology provides ideal cooking and storage parameters to simplify food service.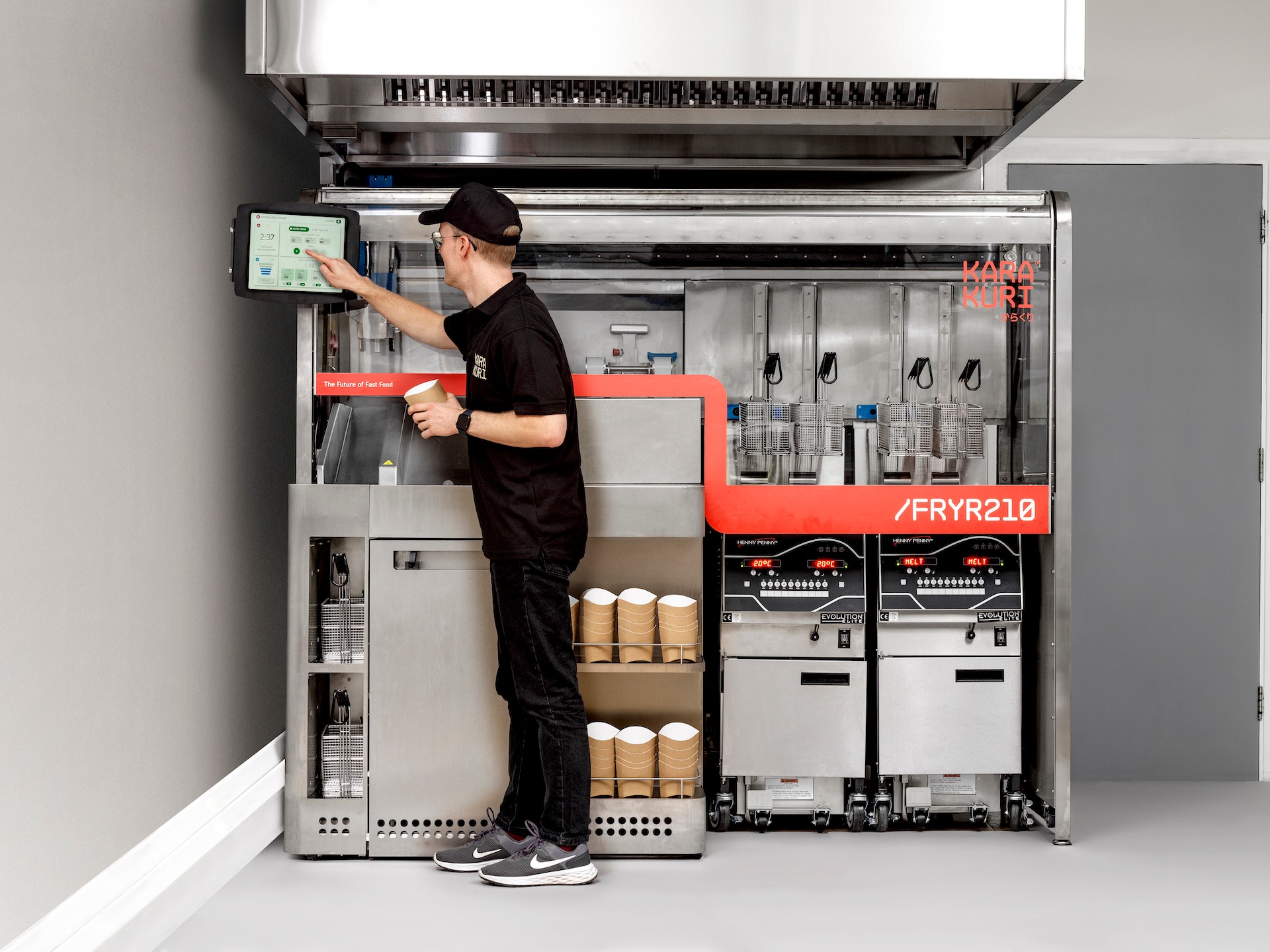 Solving big challenges
"Karakuri represents an exciting transformation for QSR and fast casual kitchens and Quorn is excited to be the first meat-free company to partner with them," said Phil Thornborough, foodservice director at Quorn Professionals. "Through our partnership, Quorn will benefit from the development of state-of-the-art technology to optimize the quality offered to our customers.
"Maintaining quality and consistency is one of the biggest challenges facing the fast-paced QSR and fast-casual industries. Products like our nuggets and buttermilk fillets work perfectly with the /FRYR fry line and it's great to see them cook just the way we want them to."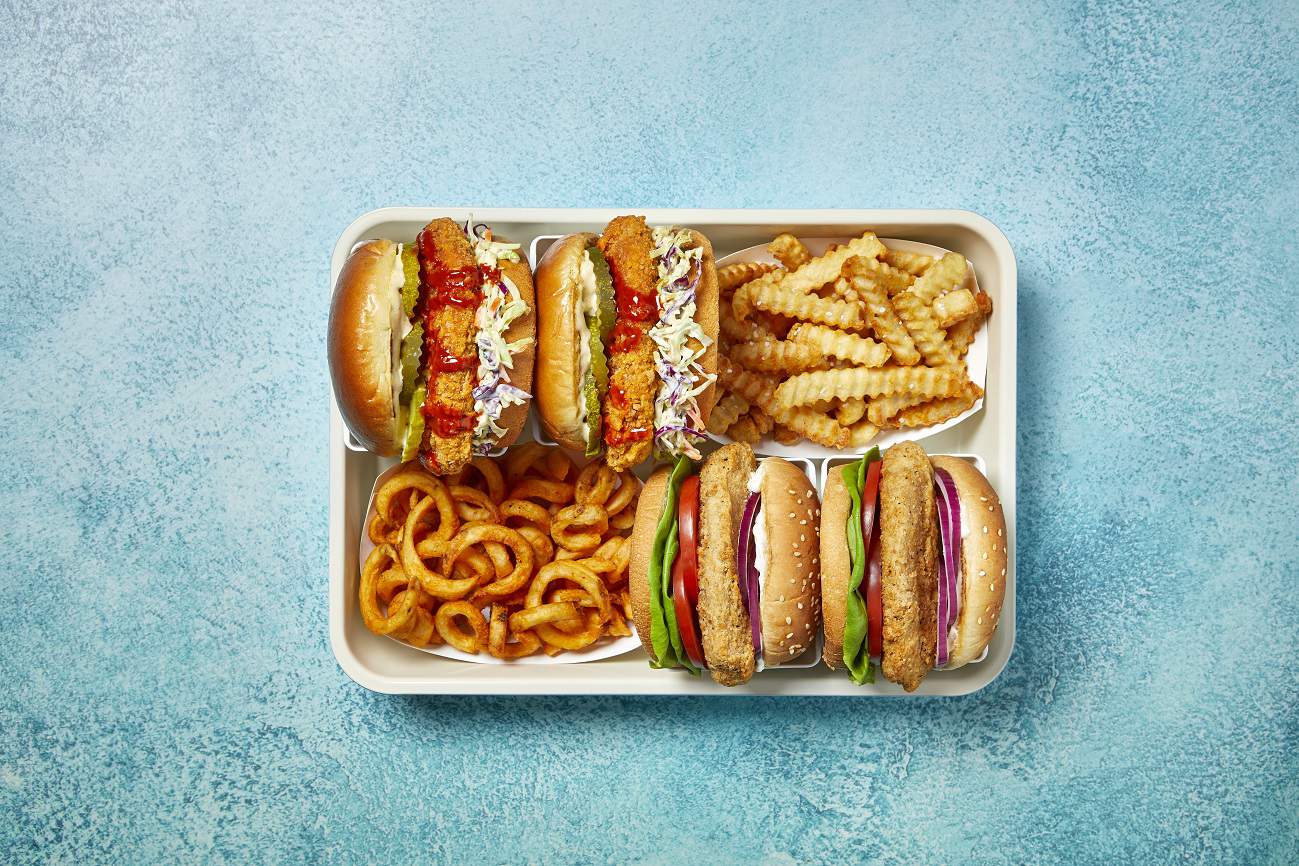 According to UK-based Karakuri, restaurants are increasingly adopting intelligent kitchen automation to streamline operations while delivering perfectly cooked meals to their customers. Using this technology, meals can be prepared for consumers more quickly and consistently, while helping restaurants become more efficient and reduce operation costs.
Providing the "best experience".
"Global demand for meat-free options continues to grow, and QSRs and fast-casual restaurants are increasingly adding vegetarian and vegan offerings to their menus," said Bernie Ragg, founder and CEO of Karakuri.
"Ensuring the proper storage and preparation of these products is key to providing the best possible customer experience. Our partnership with Quorn will help us understand the optimal conditions required for our Quorn products and ensure our game-changing /FRYR fry lines cook exactly how Quorn's meat-free products are cooked. Making and serving will allow to ensure. The result is tasty and delicious product cooked to perfection every time."