In the 1990s, when modern veganism as we know it was hard to imagine, Henk Schouten of Schouten Foods began creating meat alternatives based on plant-based proteins.
More than three decades later, Schouten is a family business that Henk runs with his children, Nik-Jan, Peter, Rode and Wouter. The Dutch company operates globally and is a leading player in the meat-free market. Schouten offers a huge range of plant-based meat and seafood and works closely with retailers; manufacturers; global fast food chains; European wholesalers, and food service providers.
It was great to talk to Henk Schouten and hear his unique insights into the market.
You started in the 1990s with the development of meat alternatives based on plant-based proteins. What have been the most important milestones/developments within the company since then?
In 1990, as the first Dutchman to develop a meat substitute based on vegetable protein, I was able to use the knowledge and experience my family had built up over decades about legumes, grains and other vegetable raw materials.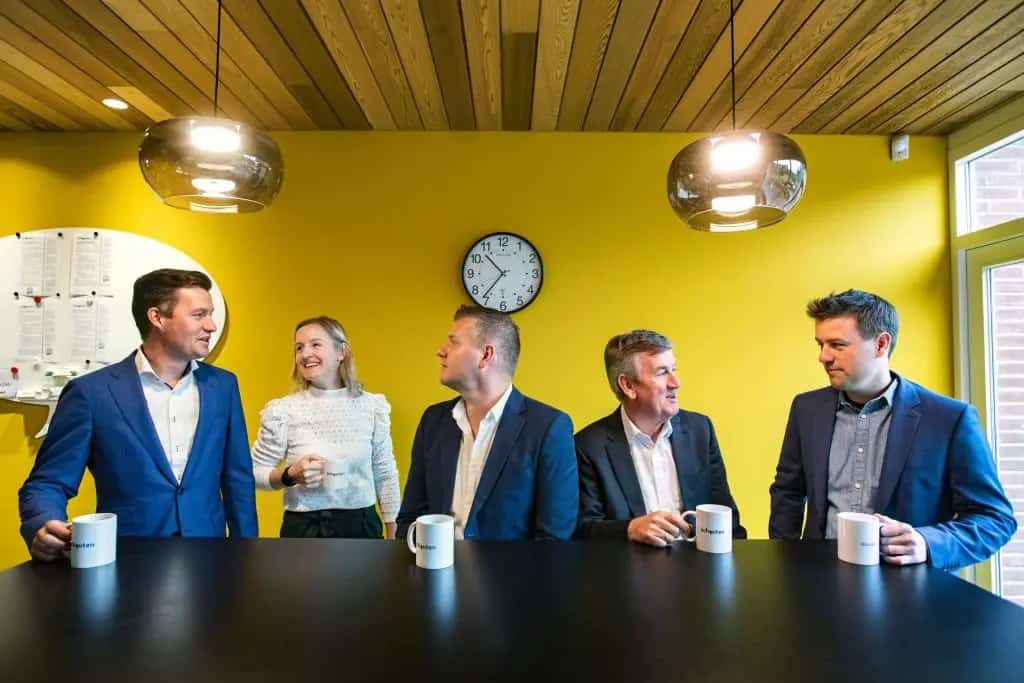 For ten years, Scouten's products were sold under license by Bakker Lekkerkerk, which carried the Vivera brand. In 2002, we launched our own brand, GoodBite, which was successfully sold on the Dutch market for many years. In 2019, we made the strategic decision to discontinue the Goodbite brand and focus entirely on private label.
In 2021, we began production of fish substitutes, debuting with Vegan Green Tuna, and since then we have launched several vegan fish products in line with consumer interest. In January 2022, we decided to take the production and packaging of products in-house for the first time. An acquisition created Schouten Twente, a production and packaging site in the east of the Netherlands.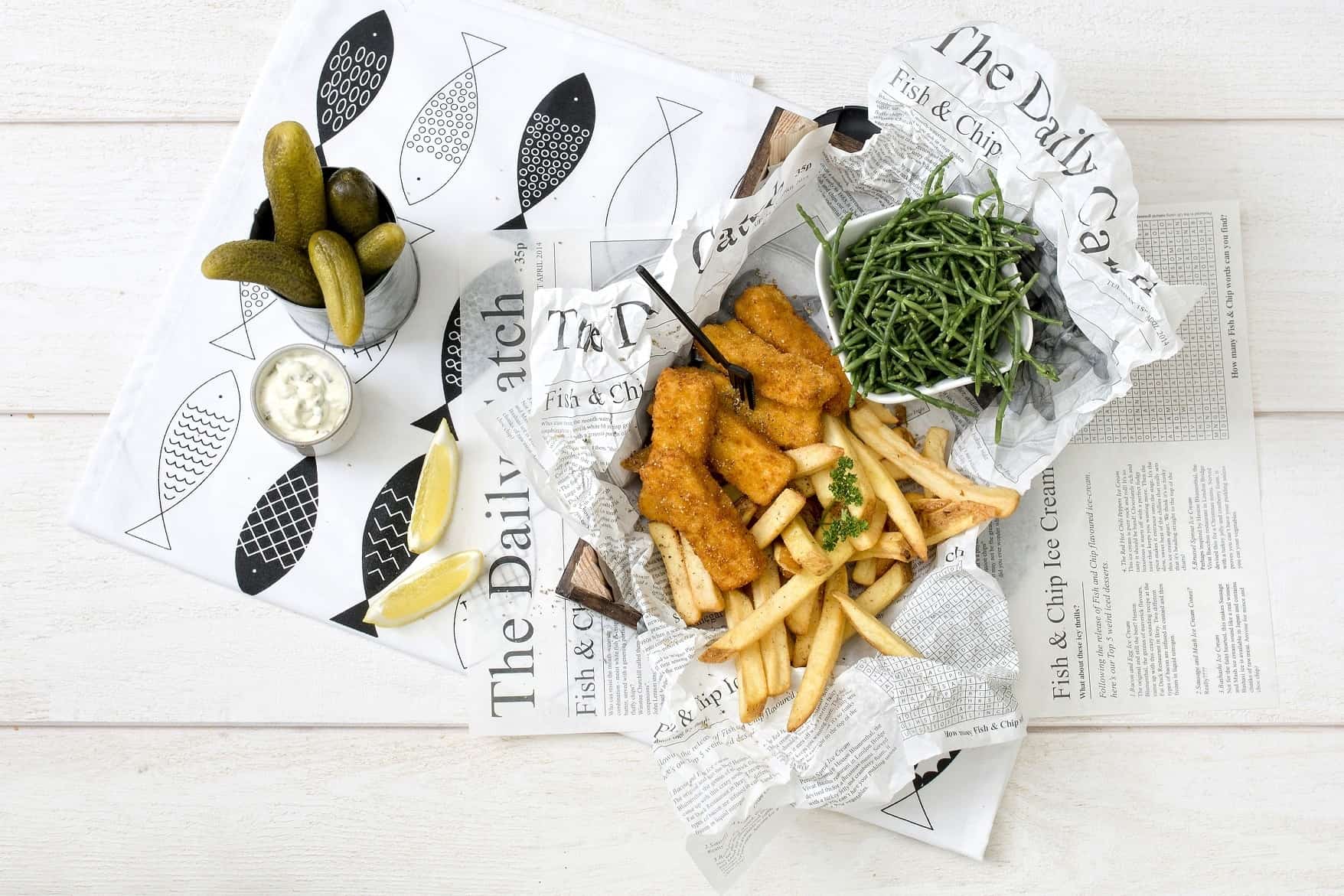 Schouten offers plant-based solutions for the retail, food service and food manufacturing industries. Tell us about your current portfolio and latest innovations.
Our company portfolio includes a wide range of vegetarian and vegan products including burgers; meatballs and sausages; chicken and beef substitutes; fish and seafood options; schnitzel and nuggets; food ingredients; and snacks and finger foods.
We are constantly innovating in fish and chicken alternatives.
Describe your solutions for the food manufacturing industry. How do you support food manufacturers?
Here are some of the ways that Schouten Europe supports food manufacturers:
Product development: Our R&D team works closely with food manufacturers to develop custom-made plant-based solutions that meet their specific needs. They also offer a range of plant-based products that can be customized to suit a manufacturer's requirements.
Quality assurance: All products are made from high-quality, sustainable ingredients, and their production processes meet the highest standards of food safety and quality. We work closely with food manufacturers to ensure that their products meet their quality standards and regulatory requirements.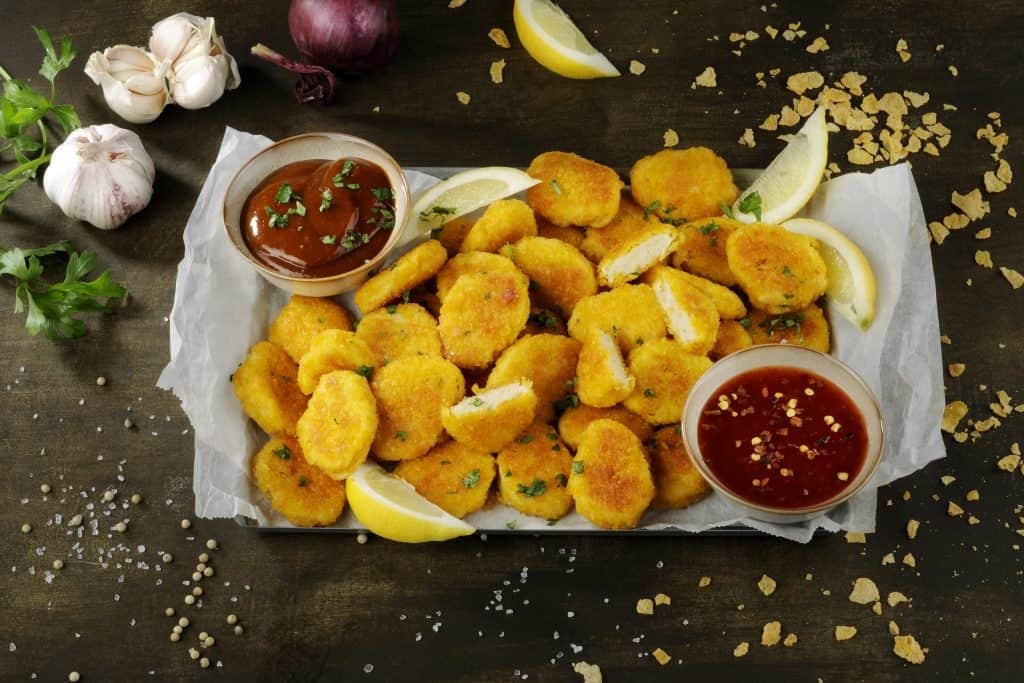 Durability: We are committed to sustainability and work with food manufacturers to reduce their carbon footprint by offering sustainable plant-based alternatives. Our products are made with ingredients that are eco-friendly and promote sustainable agriculture.
Marketing support: We provide marketing support to food manufacturers by providing marketing materials and product information and also provide training on how to effectively market their plant-based products to consumers.
You recently worked with Grassa to develop a meat substitute made from grass protein. What are the benefits of grass protein?
Grass yields 2.5 times as much protein per hectare as soy, and of course, grass supplies are readily available. Grass protein is a high-quality, local and scalable alternative to soy. Compared to other protein sources, it provides a huge reduction in carbon footprint.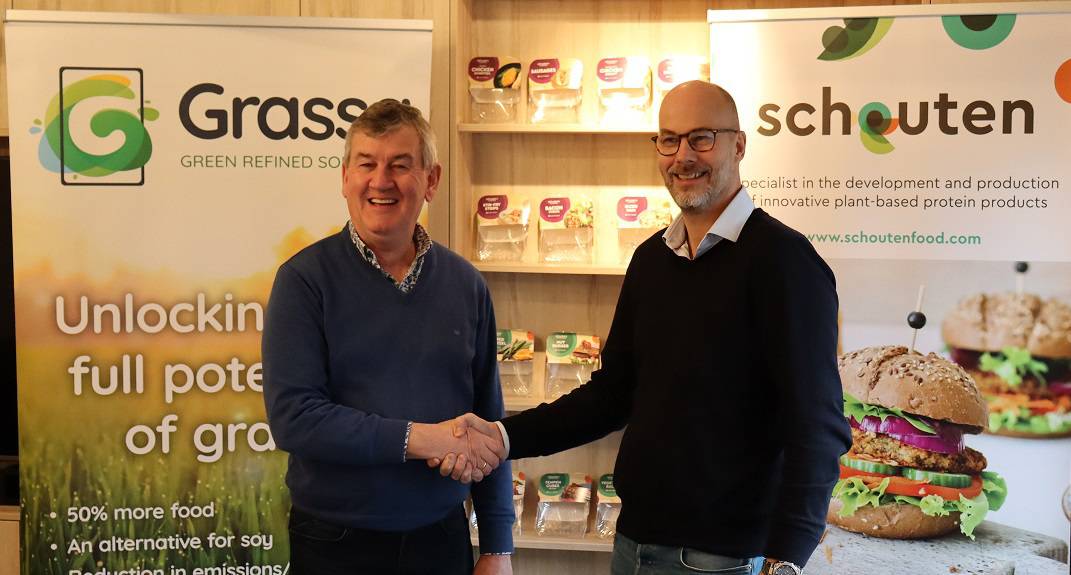 A cow converts only 30 percent of grass protein into milk and meat. Seventy percent is converted into manure. Grass extracts some extra protein from the grass already. The remaining product, processed grass, is eaten by cows. Thus, grass protein is optimally utilized.
Besides extracting 50% more protein from the same hectare of land, the nitrogen problem is also tackled at source. Soy is replaced by imported grass protein and due to the lower protein in processed grass, cows emit less nitrogen (ammonia).
When do you think the first meat alternative products made from grass protein could be ready for market?
It is still unclear. We are only in the early stages of research. Additionally, the herb is not yet approved for human consumption. Grassa and Schouten expect grass protein approval for human use within 3 years. Based on this, we expect that the first products based on grass protein can reach the market before 2028. In short: this is a long-term innovative project for us.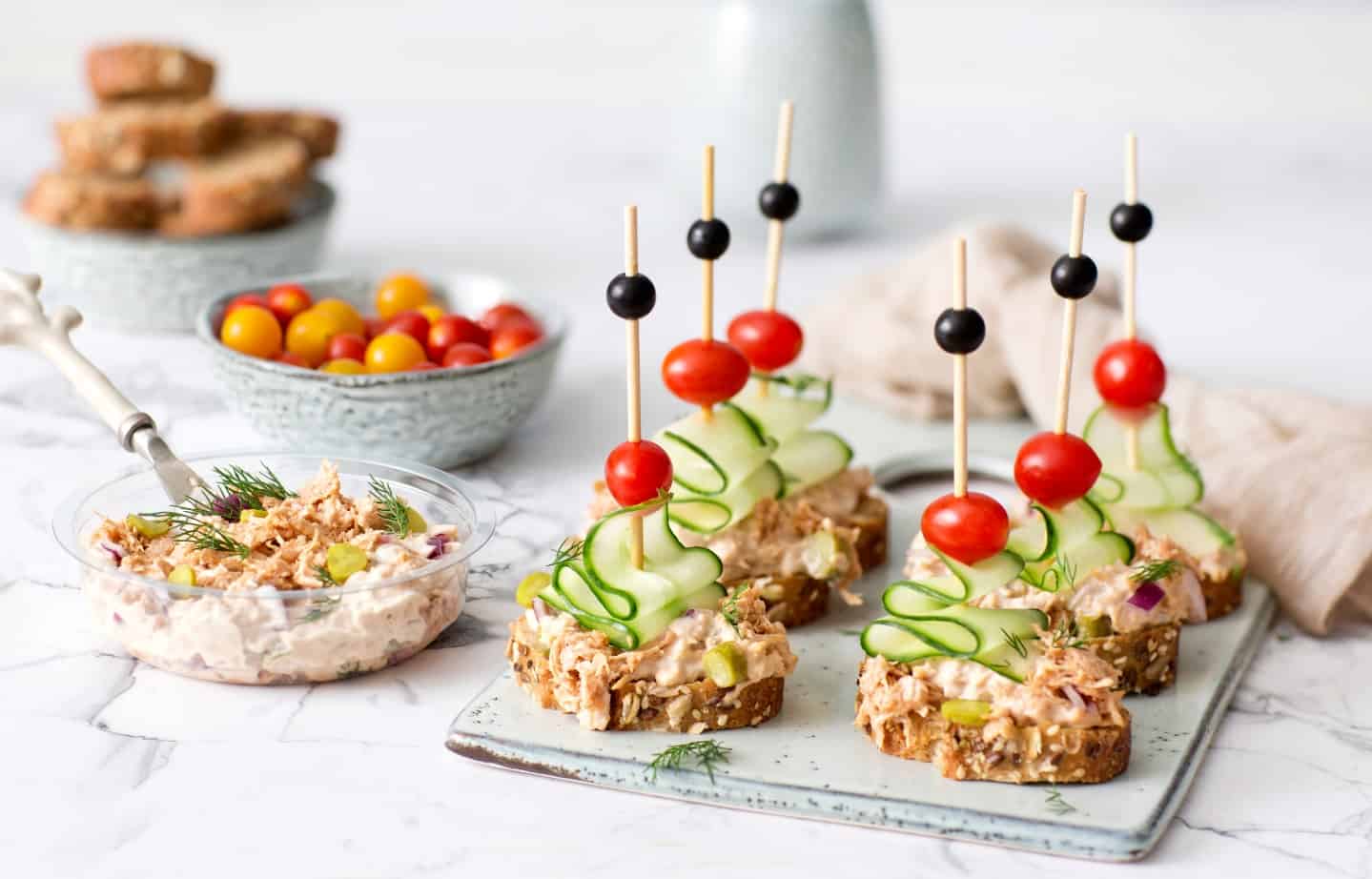 What alt protein trends do you see in the near future? How did Schouten respond to this trend?
Of course, we are seeing developments in cultured meat and insects. Our focus is really on plant based protein products. In this, we explore aspects of innovation such as, for example, microbial proteins.
In recent years, we have seen more plant-based introductions in other product categories such as dairy, cheese and eggs. We always investigate whether such products can also be placed in our range. The starting point is always whether we can add value to our customers in the long term.
Where can interested parties meet you in 2023 (trade fairs, congresses, events, roadshows)?
We will be exhibiting at PLMA 2023 in Amsterdam and Anuga 2023 in Cologne. Interested parties are always welcome to visit us in Giessen (Netherlands) to discuss possibilities and taste our products.