Indian plant-based company Shaka Harry is expanding internationally with its first market venture in the Singapore market.
Fifteen of the company's vegan products will launch at Mustafa Center Singapore – a four-level retail hub and iconic shopping mall known for its 24-hour market-style shopping experience.
Several marketing and promotional campaigns will support the launch of Shaka Harry in the city-state. Additionally, the company plans to partner with local restaurants and food services to establish a presence
Anand Nagarajan, co-founder of Shaka Harry said: "We are confident that our products will appeal to the growing number of people who are flexible dieters and are looking for healthy, tasty and environmentally friendly food options."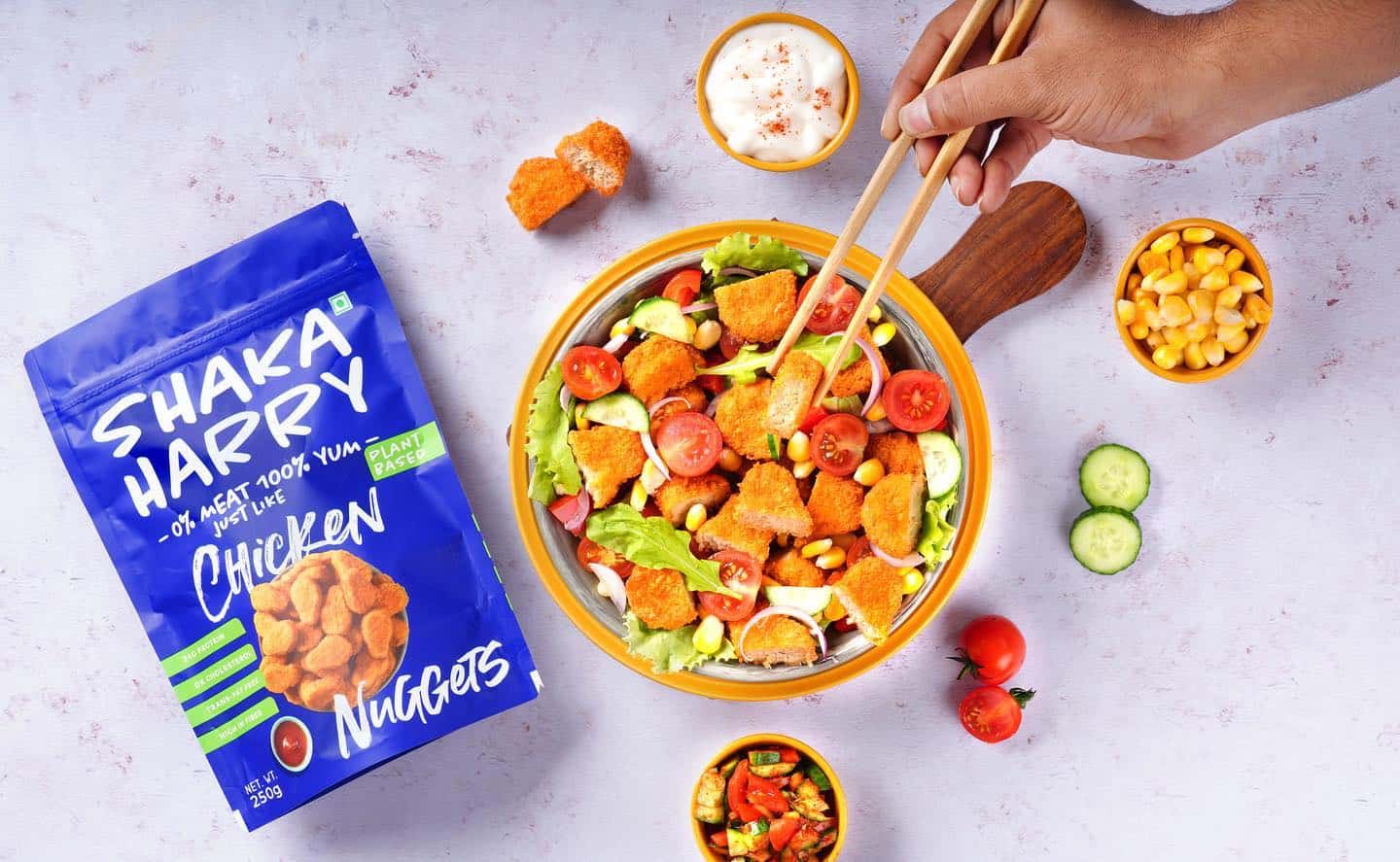 Promoting a plant-based diet
Singapore has become a hub for the rapidly expanding alt protein industry, attracting startups across all sectors.
As Shaka Harry noted in a statement, Singaporeans are switching to a plant-based diet for health, taste preferences, religious beliefs and ethical reasons. According to a recent survey, 46% of respondents were willing to switch to a plant-based diet, while 39% chose a flexible diet.
"Expanding our business in Singapore, a country recognized globally for its commitment to promoting a plant-based diet and addressing public health, environmental and ethical issues, is of significant importance to Shaka Harry".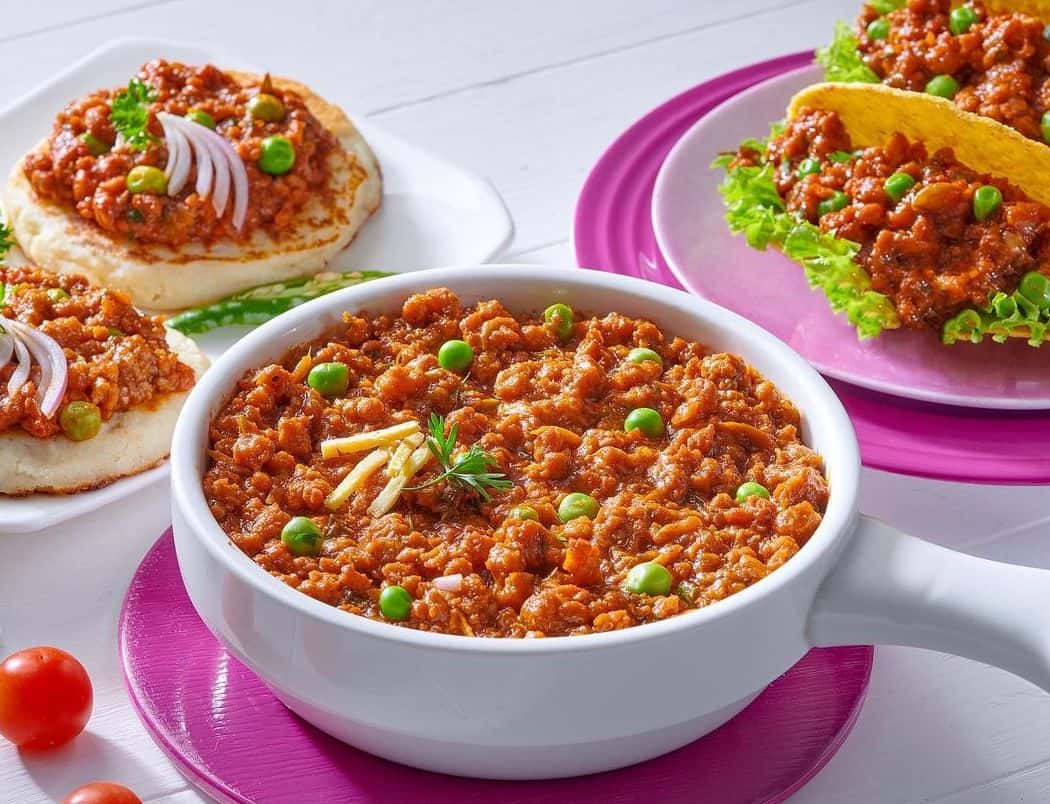 Best product
Shaka Harry, a brand of Liberate Foods, was founded by a group of entrepreneurs including Anand Nagarajan, Sandeep Devgan, Hemlatha Srinivasan, Ruth Renita and Anup Haridasan to make plant-based protein accessible to every Indian household.
In July 2022, Shaka Harry raised funding from investors Blue Horizon and Indian cricketer MS Dhoni, who acquired a stake in the company after a successful seed round. Last December, the Indian plant-based brand opened its first physical location at the Bangalore airport, with dine-in and grab-and-go options.
To cater to the needs of Indian cuisine and palates, the company has developed proprietary taste and aroma solutions and partnered with one of India's top chefs, Chef Manu Chandra. Shaka Harry's product range includes snacks, food additives, and ready-to-eat options, free of trans-fat and cholesterol, offering a healthy option.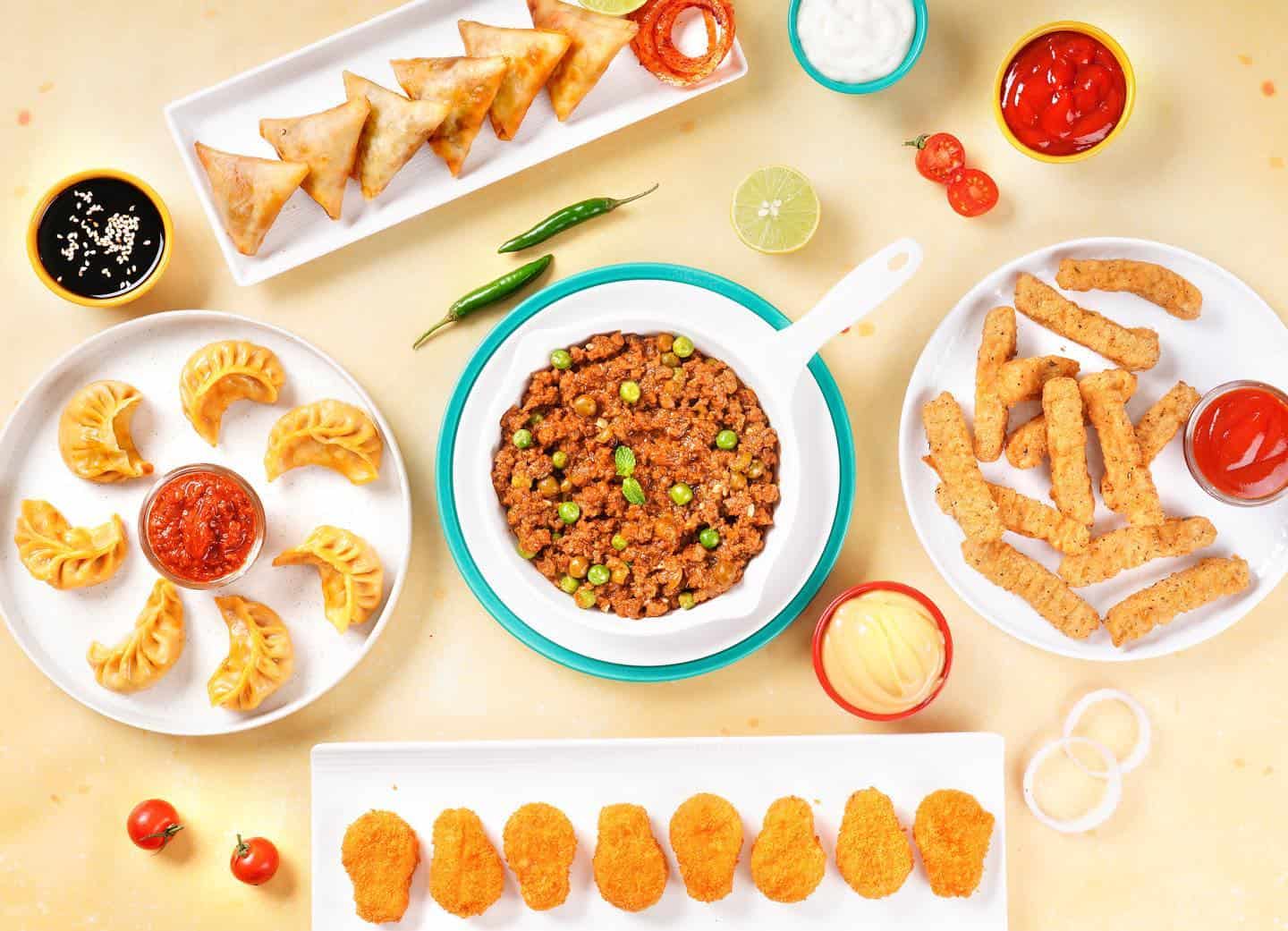 A recent report by the Plant Based Foods Industry Association of India (PBFIA) found that plant-based eating is becoming increasingly common in the country.
Government of India is facilitating the export of plant-based meat products with the help of APEDA (Agricultural and Processed Food Products Export Authority). Last year, in September, Greenest Foods, a plant protein startup, shipped the "first alt protein export" from India to the US with its support.
Sandeep Devgan, co-founder of Shaka Harry commented: "India's plant-based food products are highly regarded abroad for their ethical values ​​and contribution to food service operators and retailers. Our dedicated team at Shaka Harry is committed to creating the best plant-based food products in terms of taste and quality."