The UK's national standards body, the British Standards Institution (BSI), published a report titledThe Future of Sustainable Alternative Protein: Farmed Meat" The document explores the role that standardization can play Building trust in farmed meat.
Rapid growth in the biotech sector dDeveloping, standardization can mandate the quality and consistency of technologies and ensure their compatibility, interoperability and security. BSI's white paper explores how shared standards can drive development and growth within the cell ag sector and help it achieve its commercial and environmental ambitions.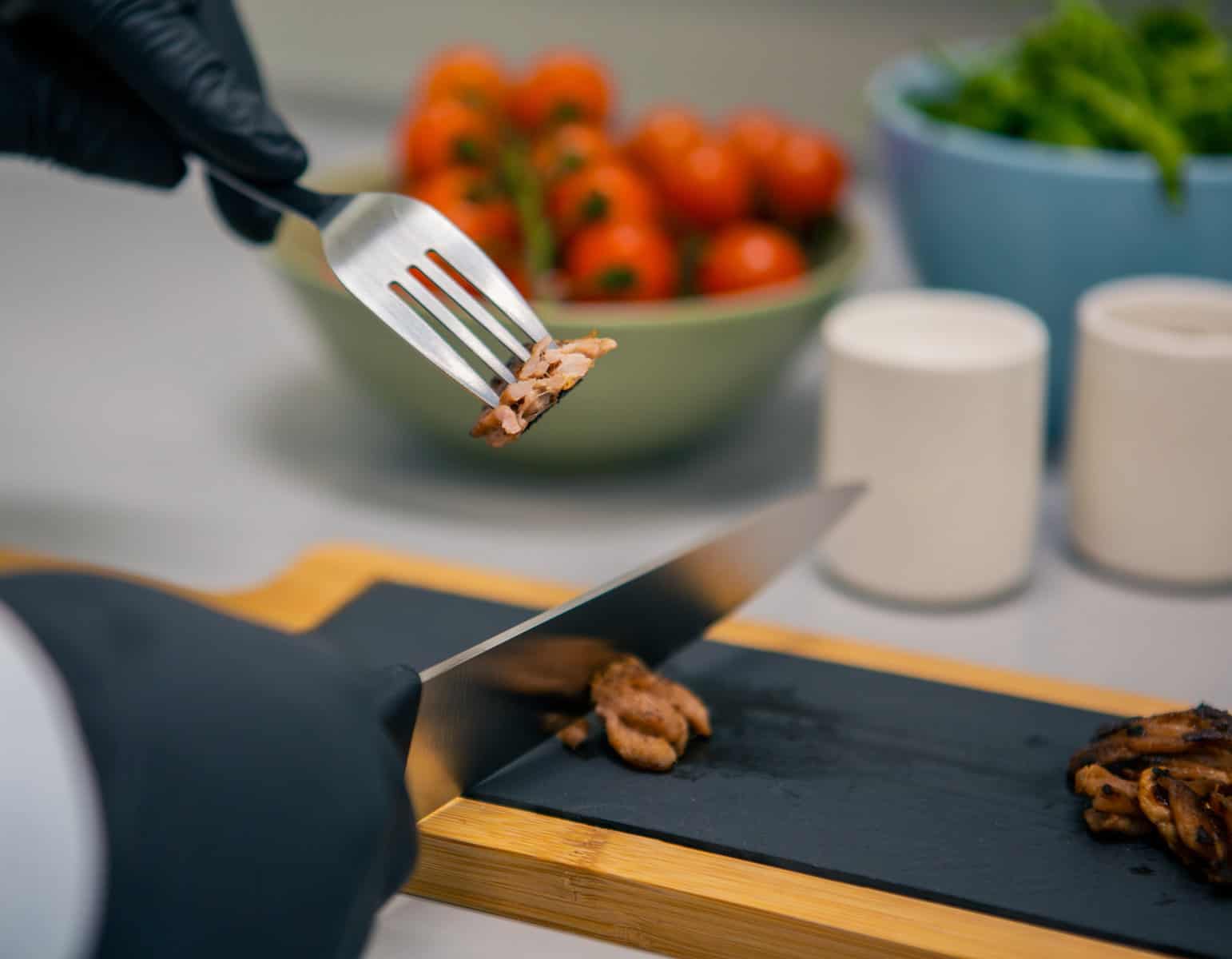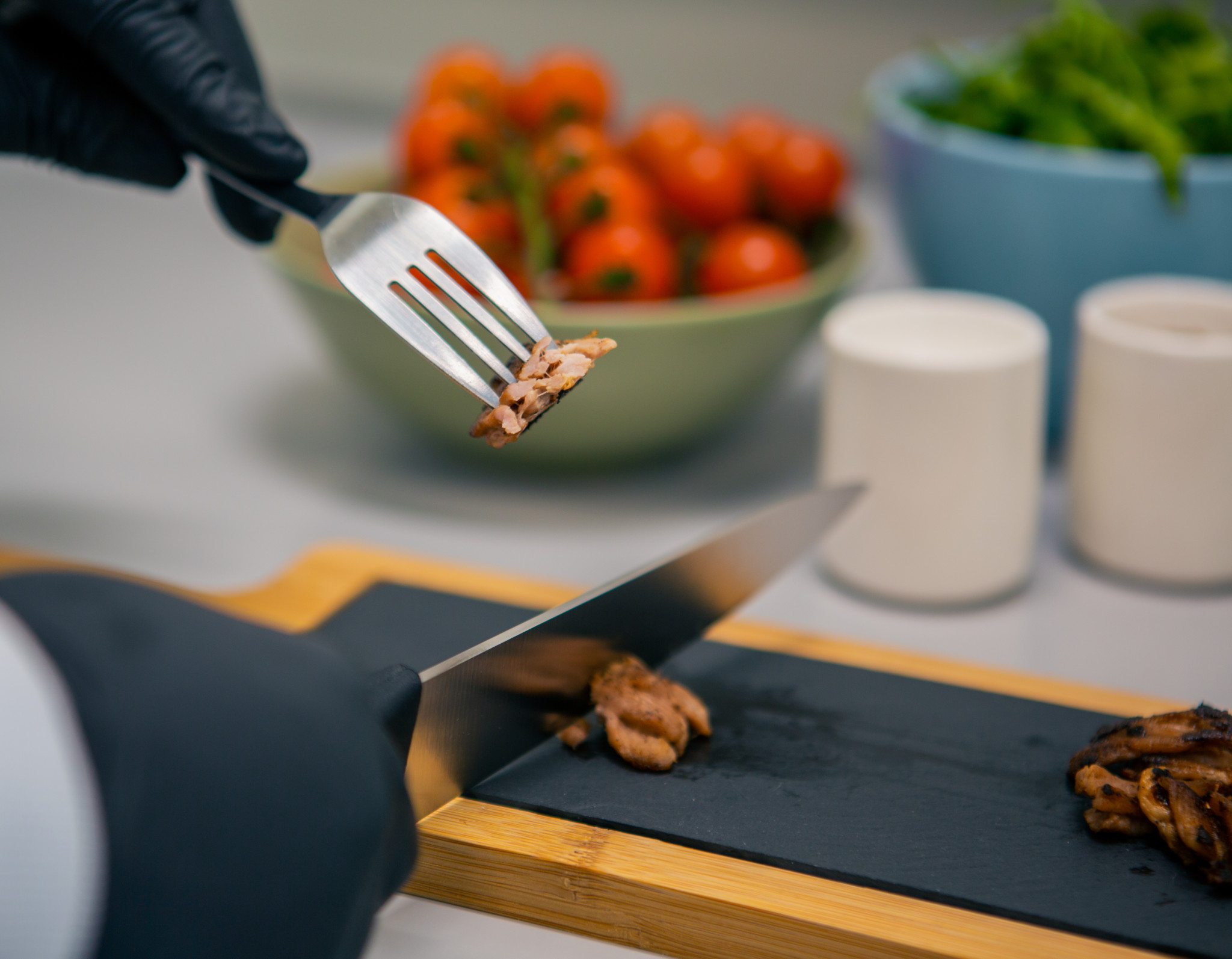 A positive future for farmed meat
In the report, Sarah Walton – Sector Lead for BSI Knowledge (Agri-Food) – highlighted that legislation and standards are essential to creating a positive future for farmed meat, and that the pharma and cosmetics industries can be sources of knowledge because of them. Highly controlled laboratory conditions.
Additionally, the white paper addresses key industry challenges and summarizes insights from a roundtable (comprising stakeholders from companies such as Maltas, Ivy Farms, Innovate UK, and CPI Biologics) that took place last year.
"If climate change and carbon footprint credentials can be demonstrated, that's a huge tick for consumers," said Paul Bellow, innovation lead at Innovate UK.
"One of the main challenges will be to ensure that the manufacturing process is clean and sustainable. We cannot replace one problem with another," argued Claire Trippett, CPI's chief technologist.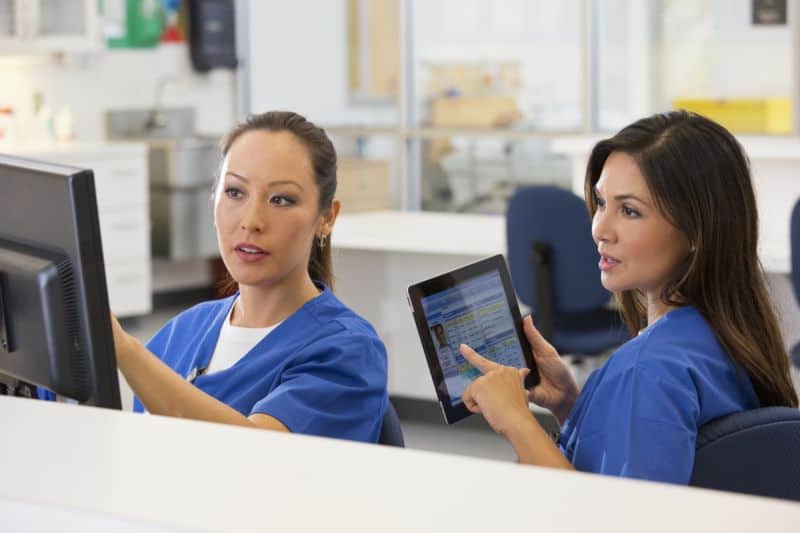 Standards and Regulations
Sarah Walton added, "Similarly strict standards and regulations will be essential in building trust in farmed meat… Regulators cannot make rules unless they have a picture of where the industry is going and companies attract investment without certainty in the future. will struggle to do This will be supported by an industry-appropriate framework consisting of both regulations and consensus-based expert standards designed by industry, research, and other key stakeholders.
"At BSI, we can help develop standards that enable innovation and the scale-up of future industries, help spread knowledge about processes, reassure investors and support and complement regulatory pathways."