Plant-based food and beverage company SunOpta, headquartered in Minnesota USA, announced what it describes as a first-of-its-kind partnership with breakfast company Seven Sundays.
SunOpta shareholders were informed that CEO and director Joseph Enen has purchased US$101k worth of company stock, Simply Wall St. reported.
Through the partnership, the companies launched the "first" oat protein cereal made with SunOpta's upcycled oat protein powder OatGold™, a byproduct of oat milk production. The product debuts in four flavors – Simply Honey, Super Fruity, Maple Cinnamon and Chocolate Sea Salt, and contains five grams of upcycled plant-based protein per serving.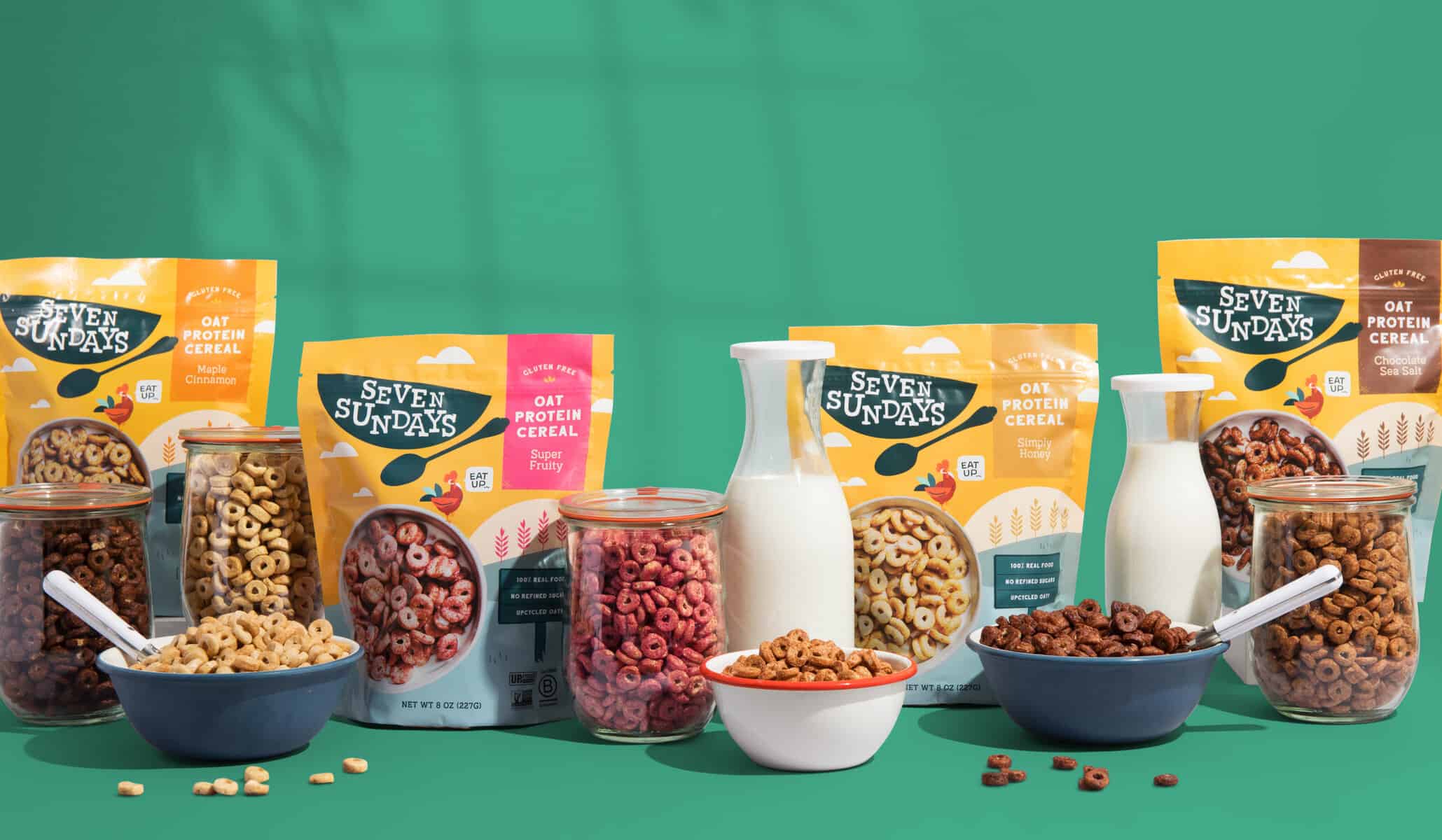 "At SunOpta, sustainability is part of our DNA and we are always looking for sustainable solutions in our operations," said Lauren McNamara, SunOpta's vice president and assistant general manager. "Partnering with a like-minded local company to create a nutrient-dense cereal made with our upcycled oat protein aligns well with our core values ​​and desire to help provide healthier products for consumers. Through this partnership, we will reduce food waste and create a sustainable solution for our Oatgold oat protein powder."
"We are very excited to partner with SunOpta to source ingredients for our new oat protein cereal line," said Hannah Barnstable, founder of Seven Sundays. "Oat milk by-products contain twice the protein, twice the fiber and significantly more nutrients than the already nutritious whole rolled oats. SunOpta's OatGold ingredient meets our production needs and provides a tasty and nutritious solution to food waste."
The cereals are now available nationwide at major retailers including Whole Foods Market, Sprouts and Amazon and can be ordered directly from the Seven Sundays website.