Upcycling food instead of food waste: Brewby wants to conquer the Swiss market with sustainable food made from spent grains from the beer industry. Coop will now carry the brand's muesli, pizza, potato chips and meat alternatives across Switzerland.
The startup transforms traditional beer brewing byproducts into high-quality food. Spent grain, brewer's yeast, soft beer and pithy secondary wort are processed in Appenzell into "Tschipps," pizza, muesli and "Gschnetzlets." These sustainably produced foods are now available in Coop stores across Switzerland.
Until now, little was known about what was possible with beer brewery by-products. "Brewer's grains contain more protein and fiber than other raw materials – you feel full faster and, best of all, for longer," emphasizes Simon Haas, food technologist and product developer at Brewby.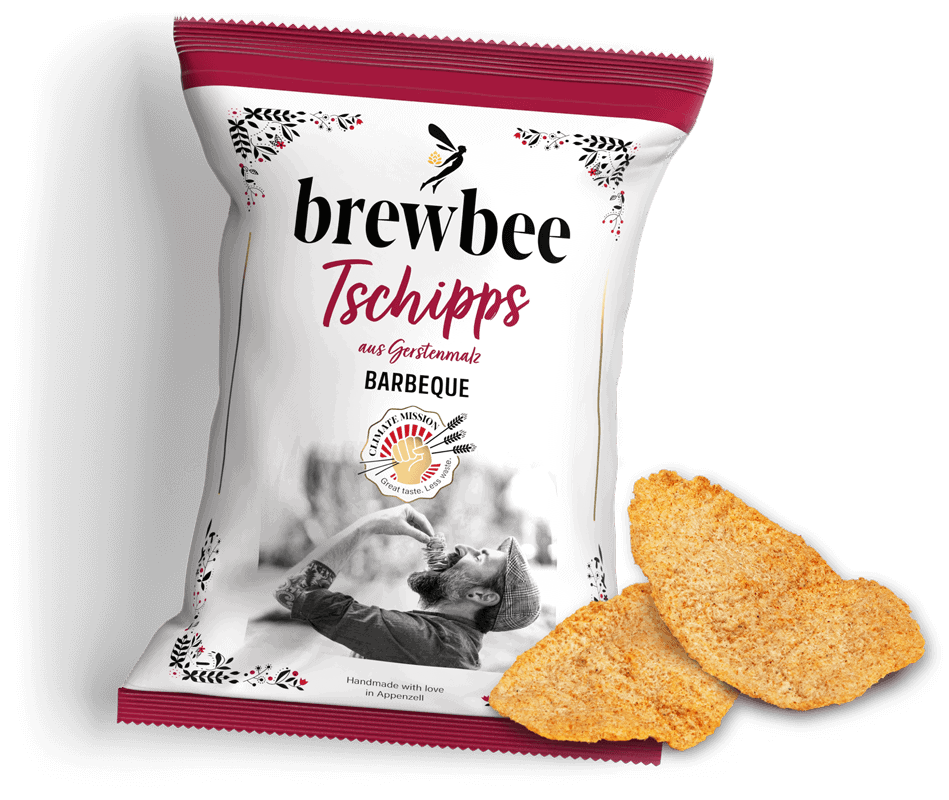 The startup was founded by Appenzell's Locher Brewery to become Switzerland's first food upcycling brand, transforming select brewery byproducts such as spent malt and brewer's yeast into sustainable food and meat alternatives.
brewbee has spent years honing different techniques and recipes to set new standards in food upcycling. "We are proud to stop wasting valuable resources by processing by-products from the brewery, while at the same time using them to create high-quality food that tastes good," explains Aurel Meyer, business manager at Locher Brewery.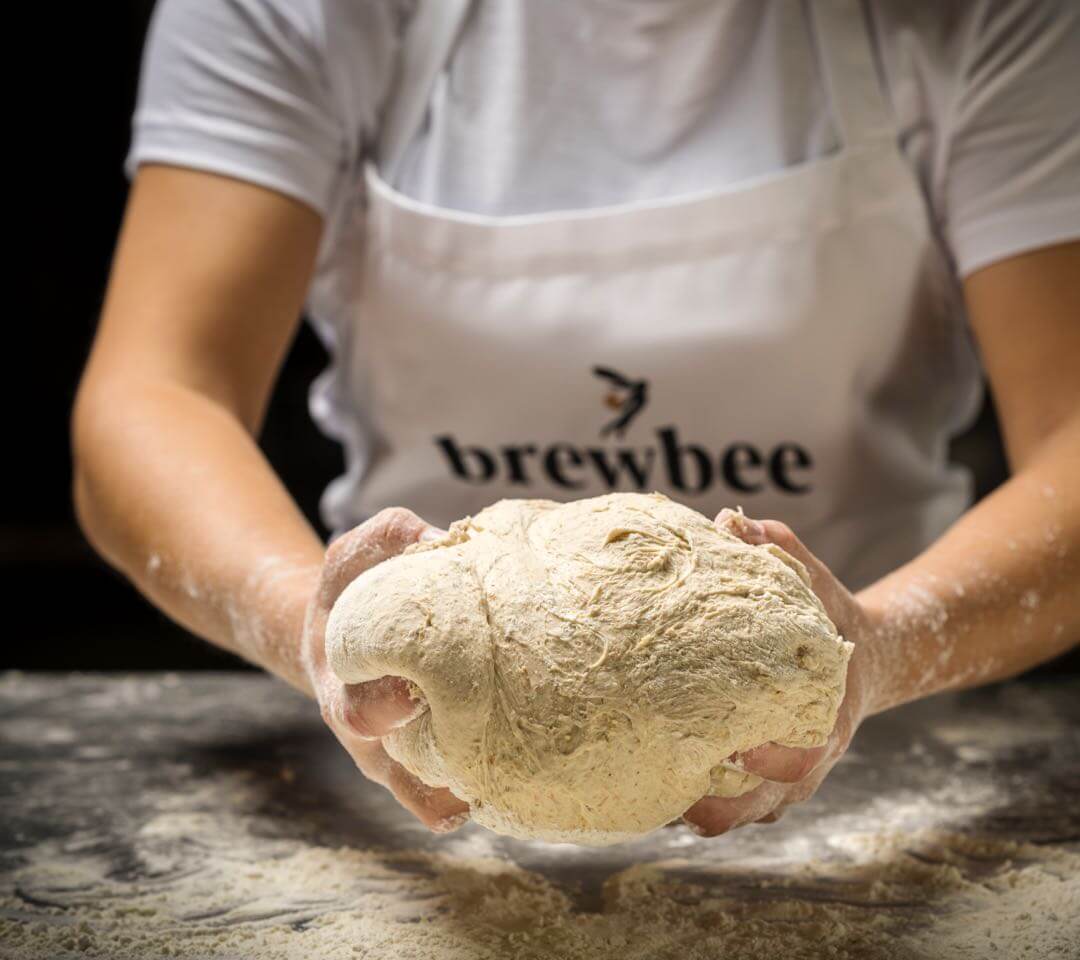 Simon Grider, Coop's Head of Procurement Beverages and Specialty Stores, commented: "Brubi's products resonate across our board and show how a Swiss innovation can have a sustainable impact against food waste. Our partnership with this startup highlights a commitment we make every day." Do with customers: Our unwavering commitment to sustainable and innovative products.
Read more at www.brewbee.ch and www.coop.ch/de.