If turkey isn't really your thing, or you might just want to mix it up a bit, try these tasty recipes instead!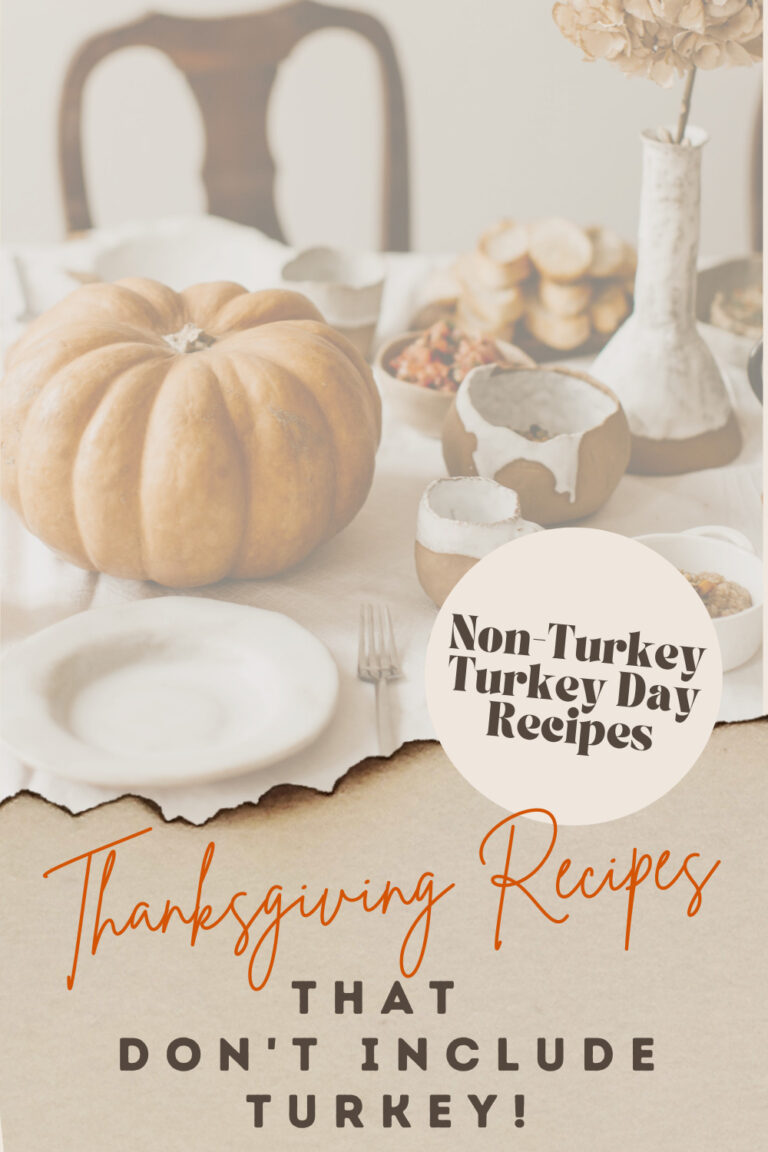 I know this may be an unpopular opinion, but turkey really isn't that tasty to me. I'd rather have a roast or a delicious chicken dish!
I just don't look forward to it like most people do and often try other non-turkey recipes. And for that reason, I thought I'd compile a list of my favorite (and easy!) recipes for holiday and corporate dinners.
Article by
wrote 32 great items for us.
View all posts by Lauren Drawdy