Looking to incorporate a facial oil into your skincare routine? Facial oils can help improve your skin barrier, reduce fine lines and wrinkles, and lock in moisture. Your skin elasticity and complexion will look their best with this list of the best face oils!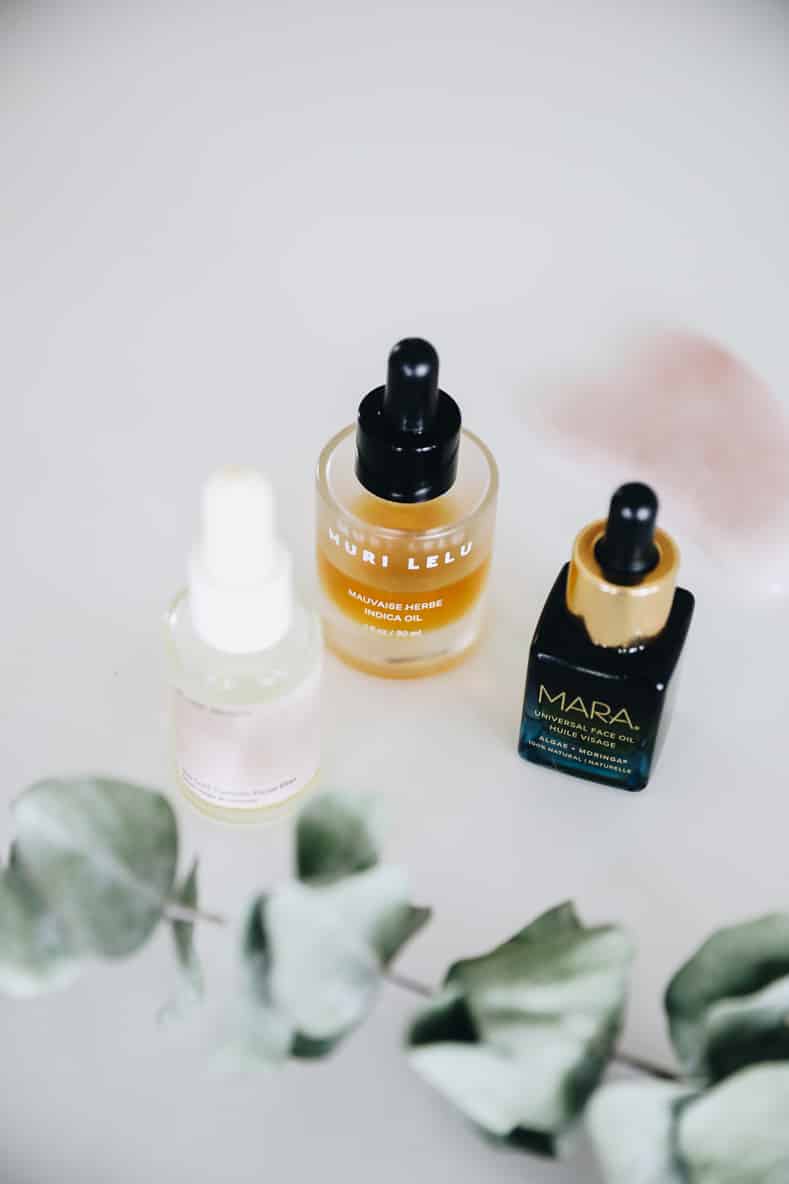 If you're afraid of putting oil on your skin…I get it. There have been far too many years where we've been told that oil clogs your pores and puts oil on your skin = acne. Considering I use facial oil every day and my skin has never looked better, I can attest that my acne-prone, dry skin loves to be moisturized with oil! In fact, facial oils can actually be the antidote for your acne-prone skin!
So What are facial oils?
Facial oil is an umbrella term that encompasses a variety of products designed to moisturize your skin. It could refer to products with a focus on essential oils, synthetic oils, or plant-based oils. There are single oil products or oil blends. Depending on your skin type and needs, there are different options for you!
Despite being labeled as facial oils, they can actually be used on any part of your skin! Face oils are amazing if you have dry or dehydrated skin that needs some hydration, or just want a nourishing boost and glow to your skin.
How to use a facial oil
Think of a facial oil like a moisturizer. It's the last step in your skincare routine… unless you're using a face oil And a moisturizer, in this case the moisturizer is applied last to lock everything in. I like to place 5-10 drops of face oil (or a few pumps!) on my fingertips and then gently massage the oil onto my skin.
What is the difference between a facial oil and a moisturizer?
Both facial oils and moisturizers moisturize the skin! Facial oils are… you guessed it: just oils. Moisturizers tend to be water-based and contain more ingredients. In general, moisturizers need some kind of emollient because water and oils don't mix. Facial oils are a purer version as they contain no water. I believe they both serve a purpose and use both in my skincare routine!
I find oils to be more nourishing and moisturizing, so I rely on them when my skin is drier. I like to use a moisturizer when my skin doesn't need as much moisture (like during the humid MN summer months!). I usually apply my face oil in the evening and a moisturizer in the morning.
The best single oils for your face
I'm sharing my favorite oil blends below, but I wanted to share these individual oil options too! They are usually cheaper and available at almost all health food stores. Make sure you're buying quality produce – look for cold-pressed and organic produce whenever possible.
Pure Rosehip Oil – Rich in Vitamin A and is great for redness and scars. Also sometimes referred to as rosehip seed oil.
Grapeseed Oil – A great oil for dry, acne-prone skin. (My personal favorite!)
Squalane Oil – Super light and the best face oil for oily skin.
*Note: I do not recommend using coconut oil on your face. It's comedogenic, which means it can clog your pores and cause acne.
While I occasionally use a single source oil, I usually reach for blended formulas as they tend to contain a more balanced fatty acid profile and each individual oil helps with something different. Here are my favourites:
The best facial oils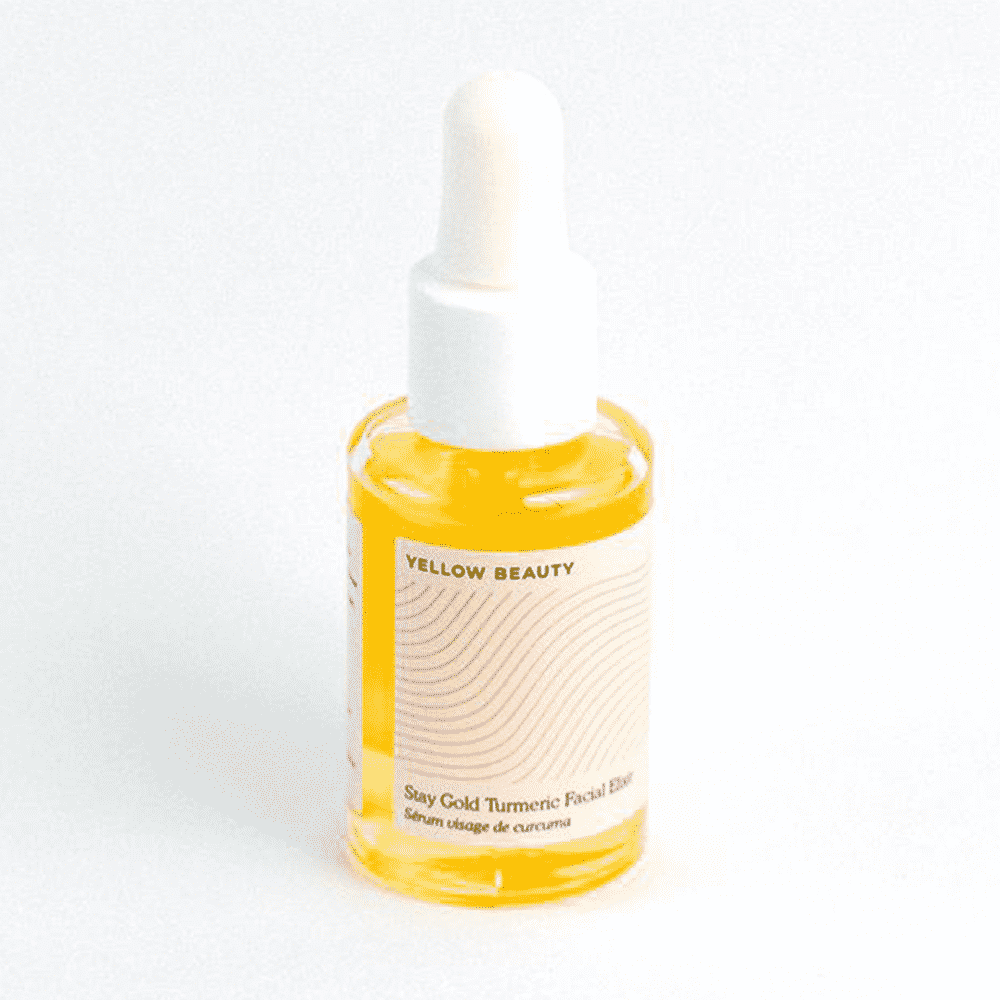 01
Yellow Beauty Stay Gold Face Elixir $39
the absolute BEST bang for your buck! I adore all things Yellow Beauty and this face oil is no exception. Honestly the best $39 spending on your skincare routine. Use code MAVEN15 to save 15% on your first order.
Buy now!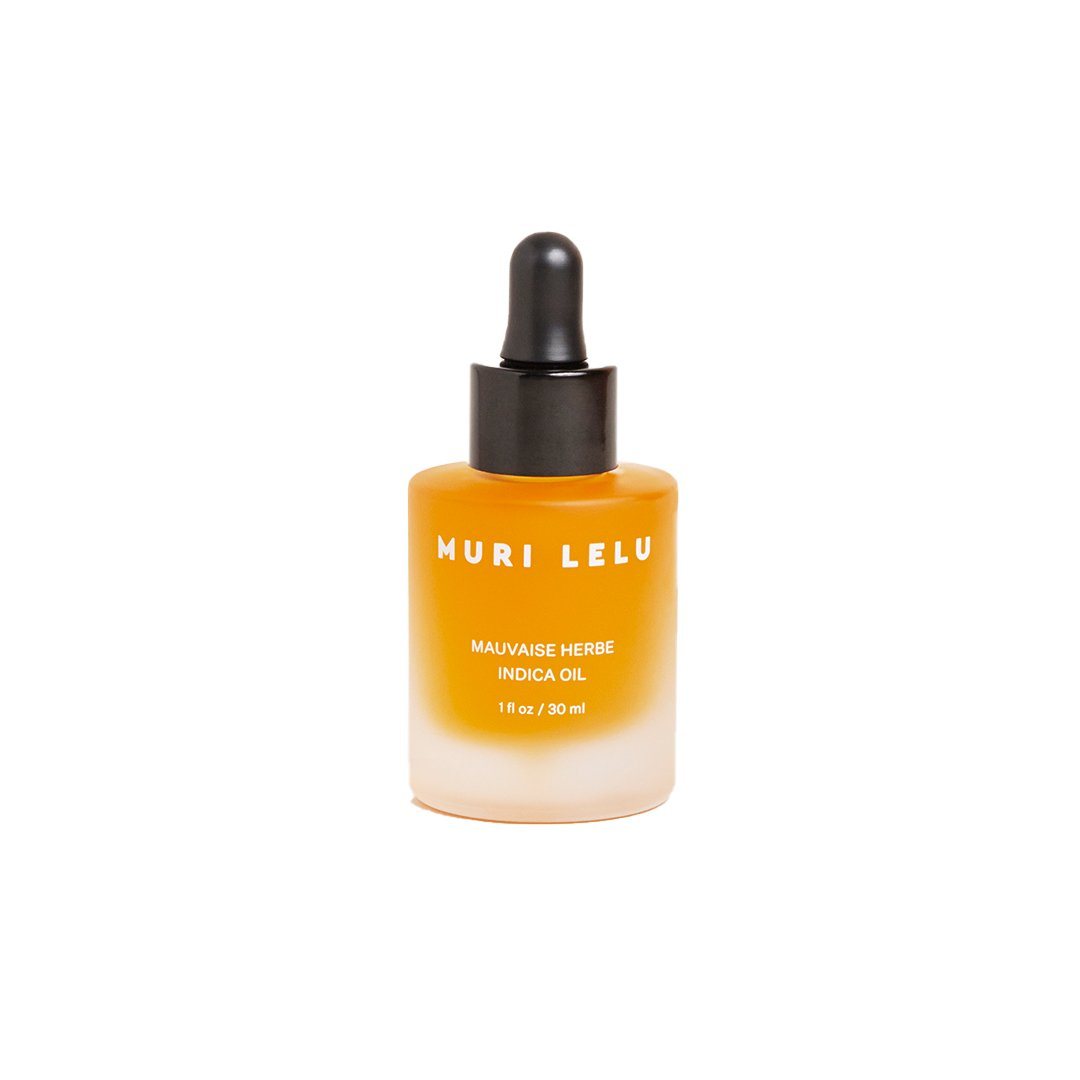 02
Muri Lelu Indica Oil $135
This product is pure luxury but boy does it work! The indica refers to the hemp plant (it's based on CBD, not THC) and CBD is notoriously anti-inflammatory so I find this oil to be very good at helping with redness.
Buy now!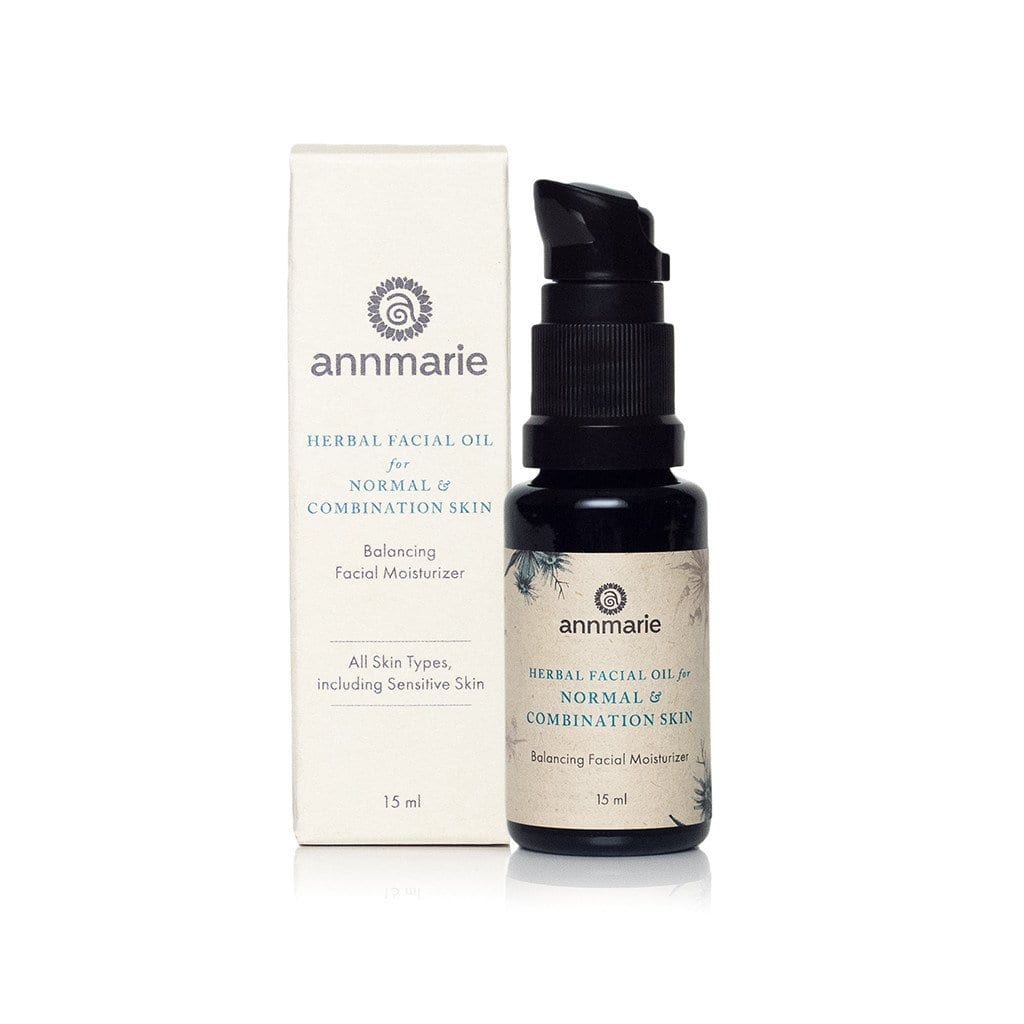 03
Ann Marie Gianni Herbal Facial Oil $43
My favorite face oil for many years! I truly believe that every single skin type will benefit from this oil. It's listed for normal to combination skin, but as someone with dry skin I can attest that it's super effective. Use code MAVEN15 to save 15% on your first order.
Buy now!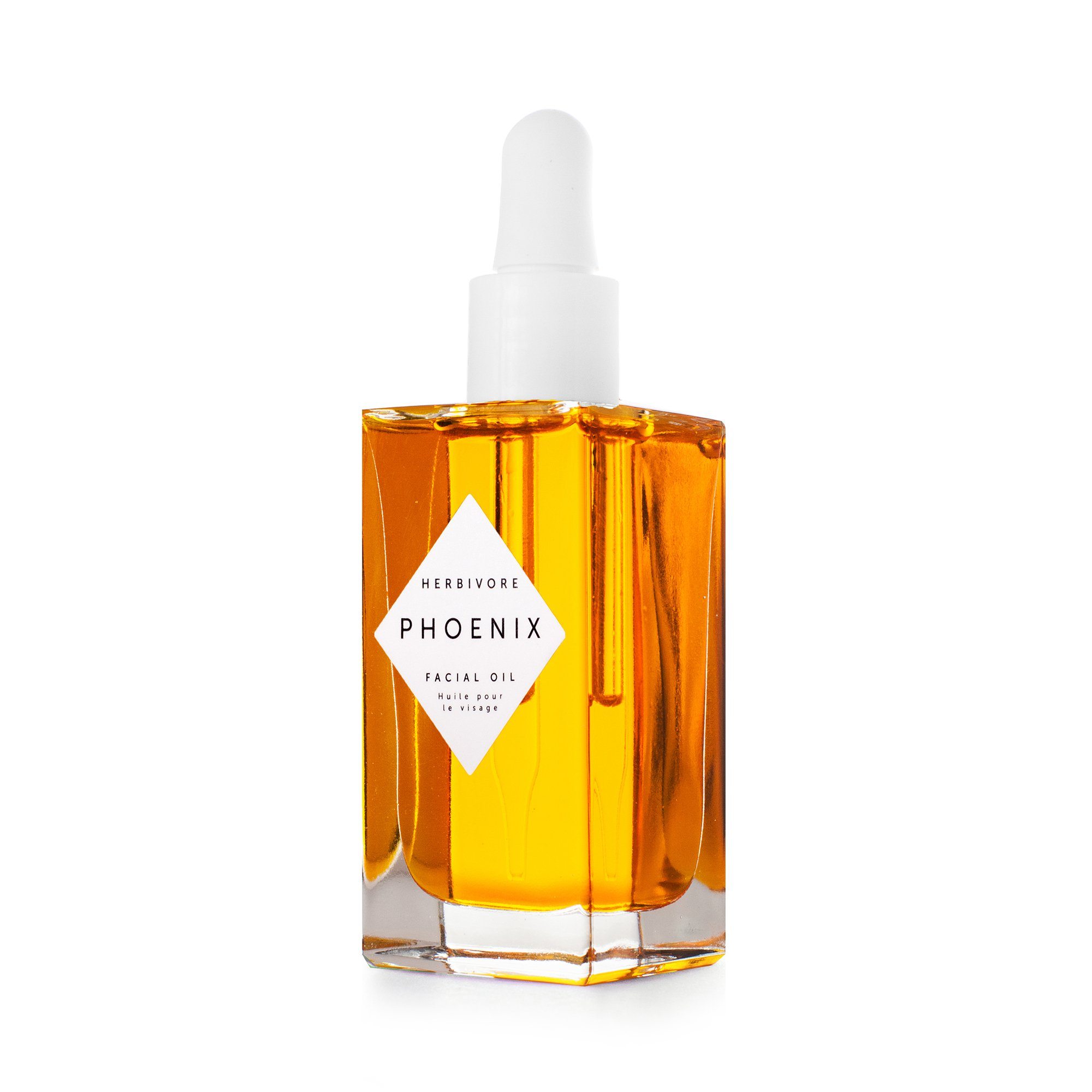 04
Herbivore Botanicals Phoenix Face Oil $88
Definitely another swank product but I love how nourishing and luxurious this product feels. I haven't bought this product in a while as I'm trying to use up other products, but I would definitely buy it again.
Buy now!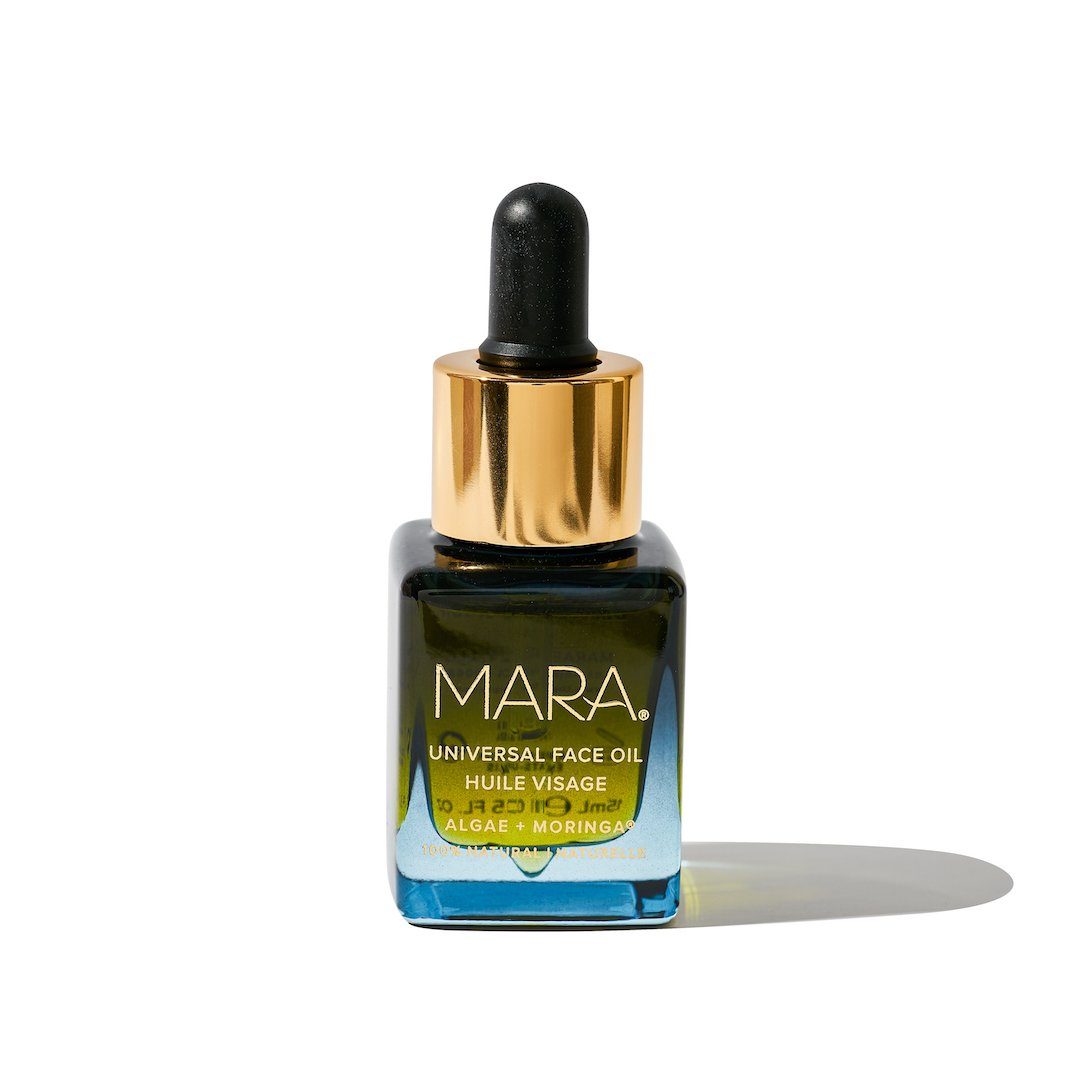 05
Mara Moringa Universal Face Oil $72
My current port of call! Not sure what this product is all about but my skin loved it. The seaweed and moringa even really helped my skin texture and kept acne at bay.
Buy now!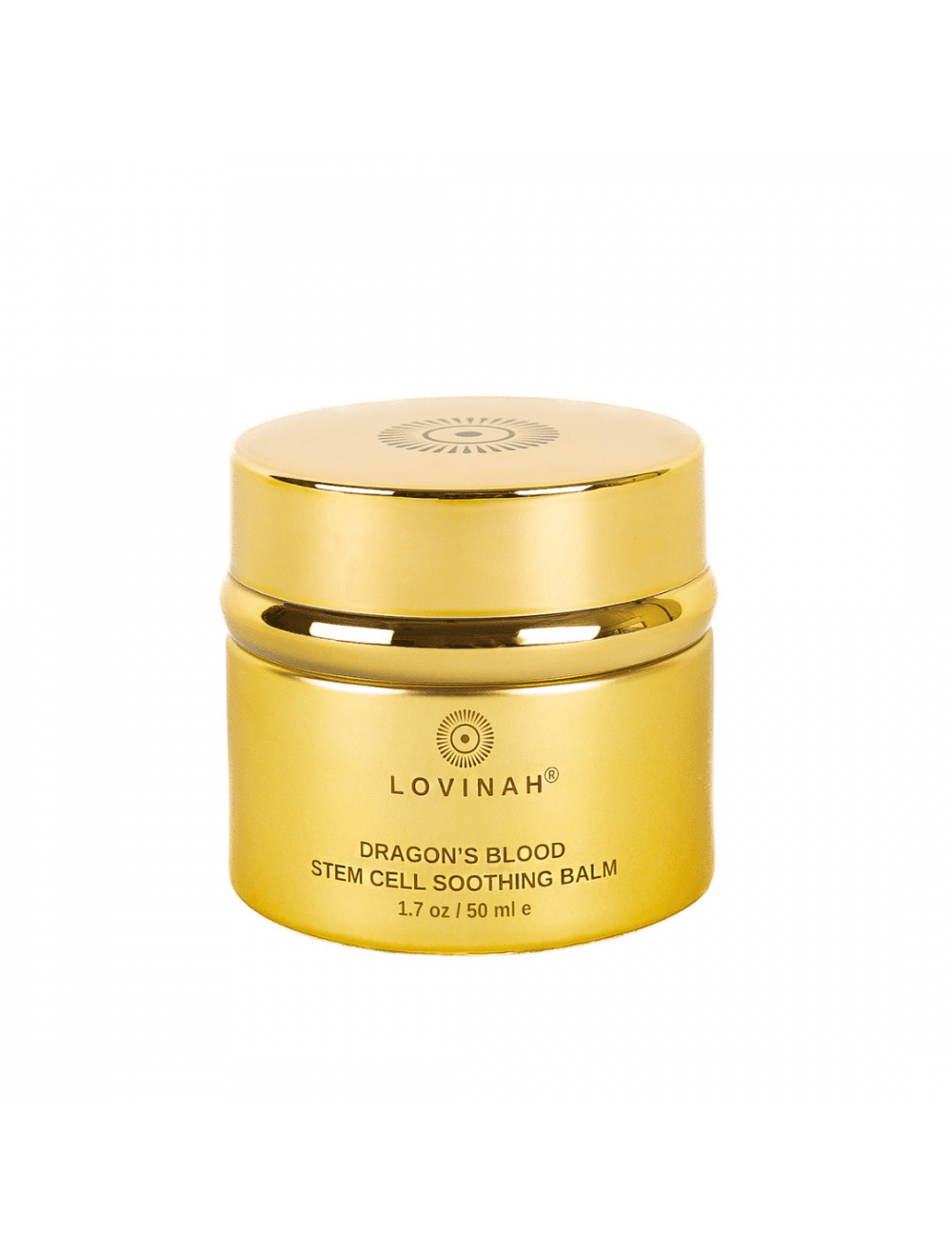 06
Lovinah Dragon's Blood Stem Cells + Soothing Ceramide Balm $90
A nourishing, soothing, highly concentrated emollient, vitamin and nutrient-rich luxurious botanical stem cell and ceramide balm to rescue sunburned, irritated or scar-prone skin while also helping to calm, soothe and naturally revitalize stressed skin.
Buy now!