Fermented Protein Inventor The Better Meat Co. announced the formation of its first Scientific Advisory Board (SAB.), which brings together leading experts in the fields of filamentous fungi, cell biology, metabolism, genetics and food safety, helping to further develop mycelium in both hybridized and animal-free meat applications. Meat efforts to promote consumption.
"We are grateful to our Scientific Advisory Board members for using their vast expertise to build a better meat industry."
Better Meet's first SAB meeting was held on March 13 and its members include:
Lewis Glass, Ph.D

– Professor, University of California-Berkeley

Jay Dunlap, Ph.D

– Professor, Geisel School of Medicine, Dartmouth

Heather Hallen-Adams, Ph.D

– Professor, University of Nebraska-Lincoln

Matt Schacht, Ph.D

– Professor, Texas A&M University
"The fruiting structures of fungi have been used for food and medicine for thousands of years," shared the board member. Lewis Glass, Ph.D. "It is so exciting that The Better Meat Co. for the mycelial stage of growth of this important organism. New technologies developed by are becoming prominent in the biotechnology landscape with applications in food and textiles."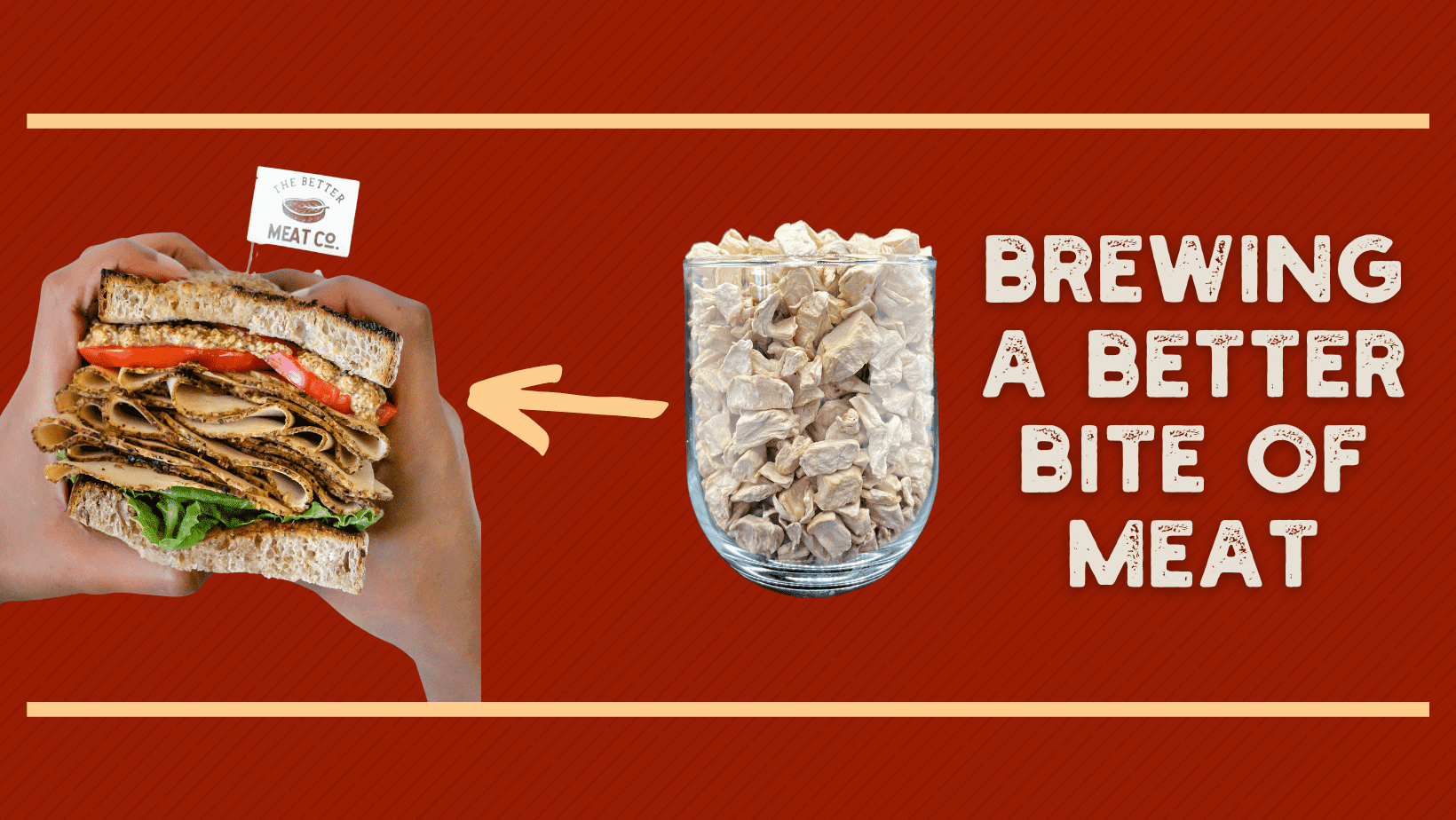 Patents and Publications
Over the past six months, Better Meat has taken several important steps to promote the status of mycelium and fungi as an alternative protein source. In September 2022, the company published a peer-review paper in Food and chemical toxicology demonstrates the safety of Neurospora – a unique strain of fungus Better Meat uses to produce a variety of alt-meat products.
In November, the company revealed that it had received Fourth patent for its proprietary mycelium fermentation technology, and has submitted a GRAS notice to the Food and Drug Administration (FDA) for its Rhiza fungal protein.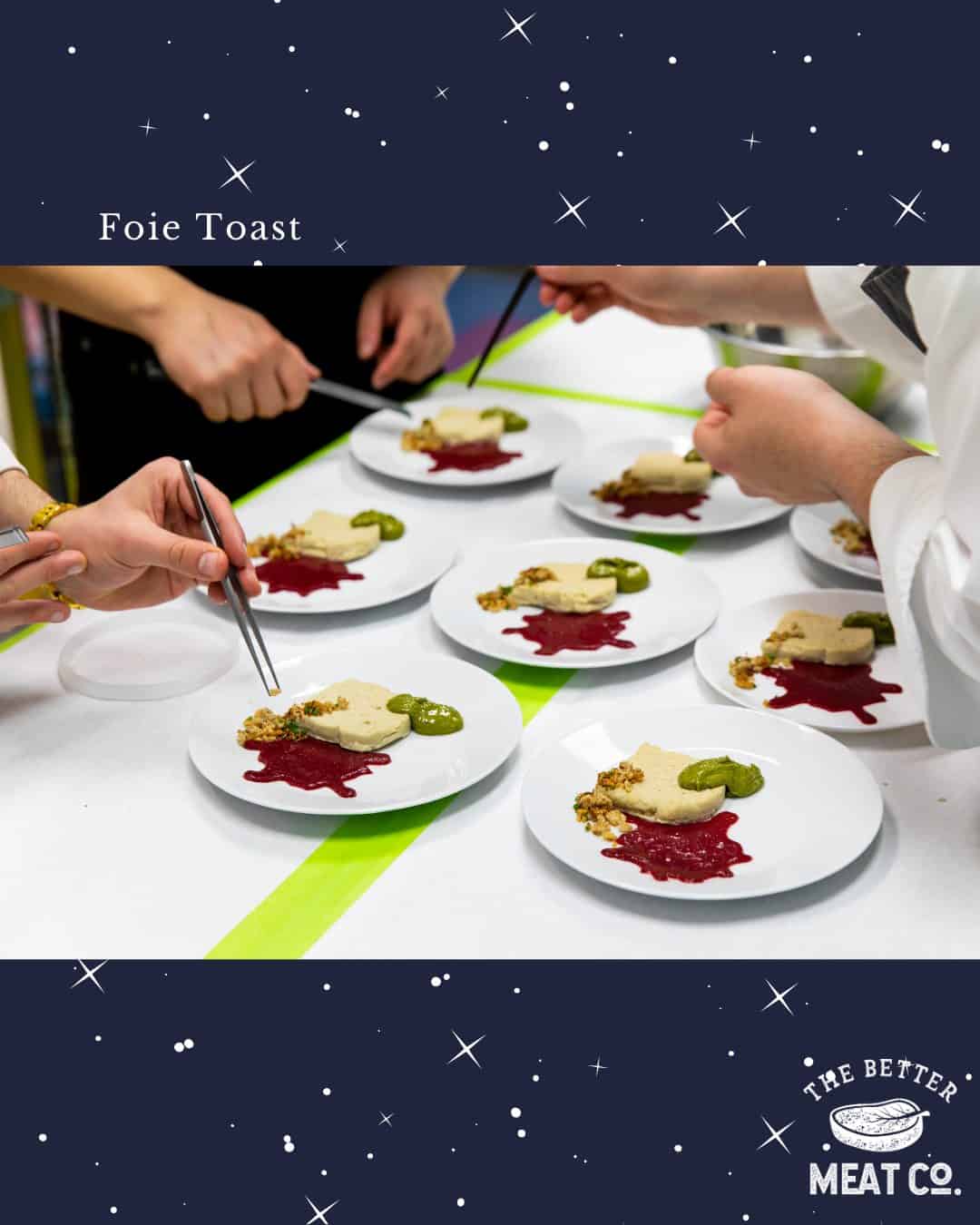 "Remarkably fleshy"
More recently, Better Meat Co. to host An exclusive dinner, "Night Under the Fermenters," to showcase chicken, bacon, turkey and foie gras made with mycelium.
"There are many ways to more sustainably recreate the meat experience without animals, but harnessing the power of fungal fermentation to create whole food ingredients that are remarkably meat-like in their unprocessed state," said Paul Shapiro, CEO of The Better Meat Co. "We are grateful to the members of our Scientific Advisory Board for using their vast expertise to build a better meat industry."