A report predicts that the global plant-based meat market will grow from $7.5 billion in 2021 to $15.8 billion in 2028 – nearly doubling in value.
A significant CAGR of around 15% is predicted during the forecast period, with growth driven by concerns about the health implications of meat. The report notes that studies have linked red and processed meat consumption to an increased risk of cardiovascular disease, type 2 diabetes and colorectal cancer. However, labeling restrictions that prevent the use of meat-like terms on product packaging may regulate the plant-based meat market.
Currently, alt meat revenues are highest in North America; Burgers are the leading revenue-generating product, with chicken alternatives having the highest market share. Over the past year, frozen products have been extremely popular, accounting for 56.65% of revenue. Soy-based products still have the largest market share at 48%, despite increasing use of alternative ingredients such as pea protein.
An increase in the number of market players can help grow the market with mergers, acquisitions, collaborations and joint ventures between companies. However, there has been some backlash against plant-based meats due to claims that they are highly processed, so producers may have to address this challenge.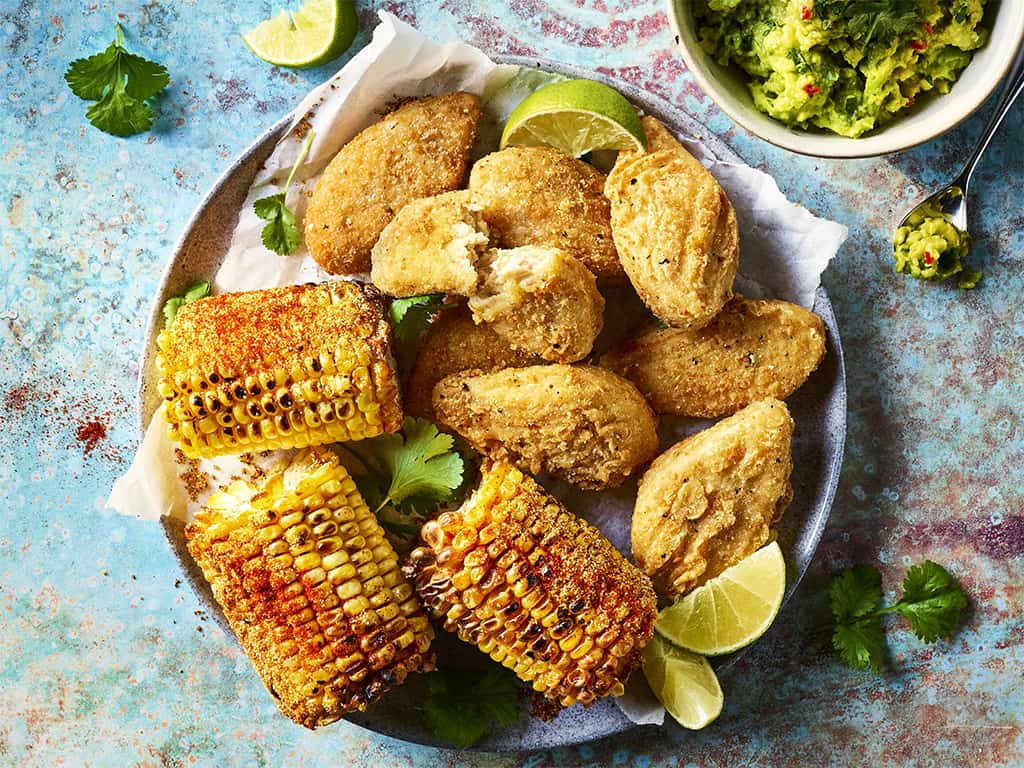 Are sales going down?
These findings may come as a surprise to some, given widespread reports that plant-based meat sales are declining. However, other studies have produced similar results, predicting rapid market growth for alt meat products.
Market reports suggest that disruptions due to Covid-19 and unavailability of raw materials may temporarily affect sales. Other studies indicate that the cost of living crisis may be to blame in large part, with many consumers reporting that they can no longer afford to buy meat substitutes. This suggests that if the crisis passes, or the price of plant-based meat comes down, sales may pick up again.
According to Impossible Foods, it's true that sales of chilled plant-based meats are down, but frozen sales are still growing. The company notes that it has seen record sales every year since its launch.
Whatever the reason for the decline, it's clear that plant-based meat isn't going anywhere.