Fudgsicles have been part of Americana for nearly a century but a woman-owned brand is giving it a dairy-free spin to bring it into the modern age. FudgyPop is a new brand that just launched its flagship Fudgy Pops in three flavors (Fudge, Berry, and Minty) made with rich coconut cream and Dutch cocoa instead of dairy.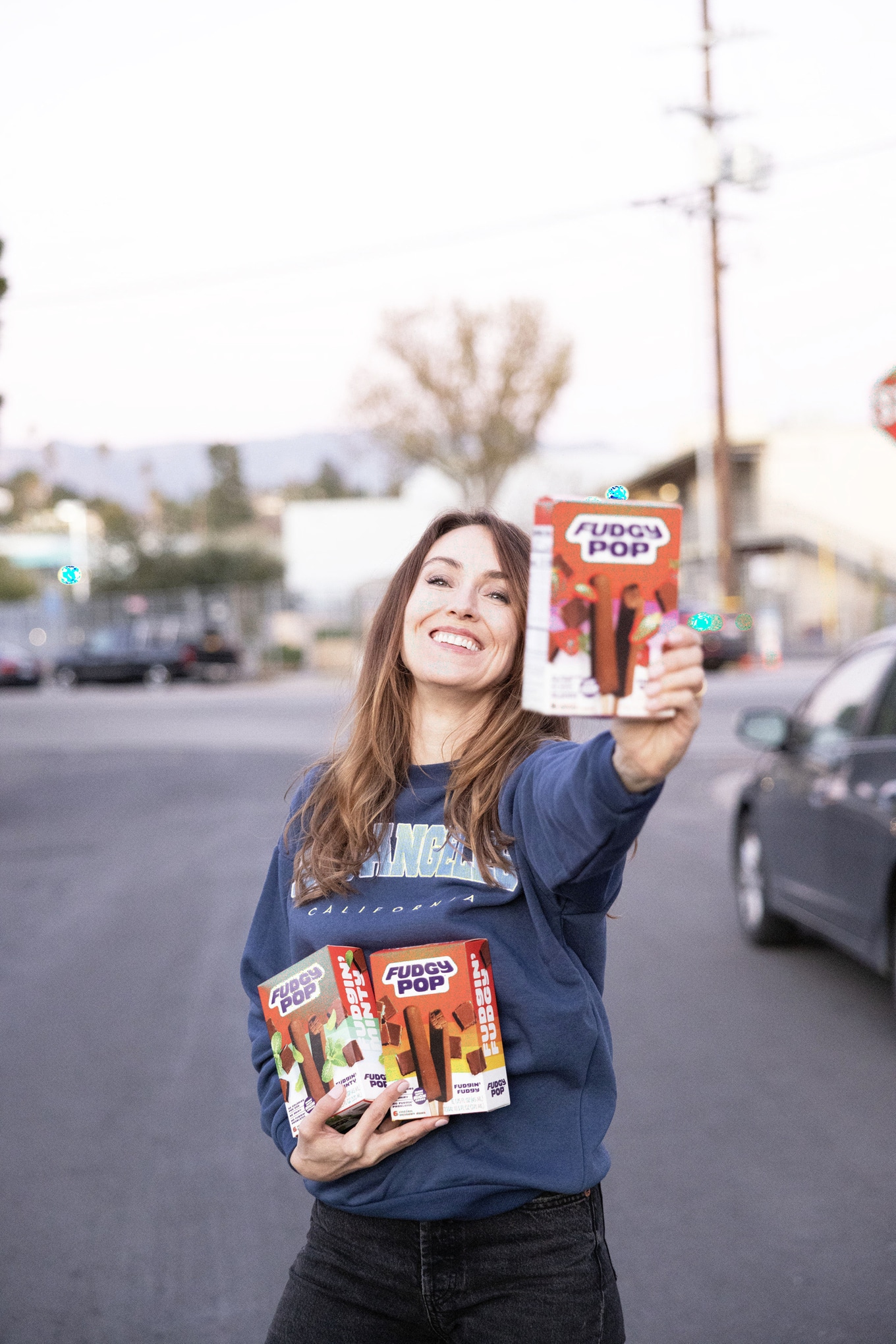 fuddy pop
"We wanted a true chocolate experience in ice cream," FudgyPop co-founder Nicole Cardone told VegNews. "When we looked back at the nostalgia of fuzzicles as kids, we realized that they weren't as messy as we remembered, they were actually kind of icy — not to mention an ingredient list that didn't adhere to our growing-up sensibilities. "
A nostalgic vegetarian take on Fudgsicles
Cordone and Deborah Gorman are the founders of Fruitful Brands, which includes the newly launched FudgyPop as well as Sorbabes, a next-generation brand created more than a decade ago by women to elevate sorbet to new heights.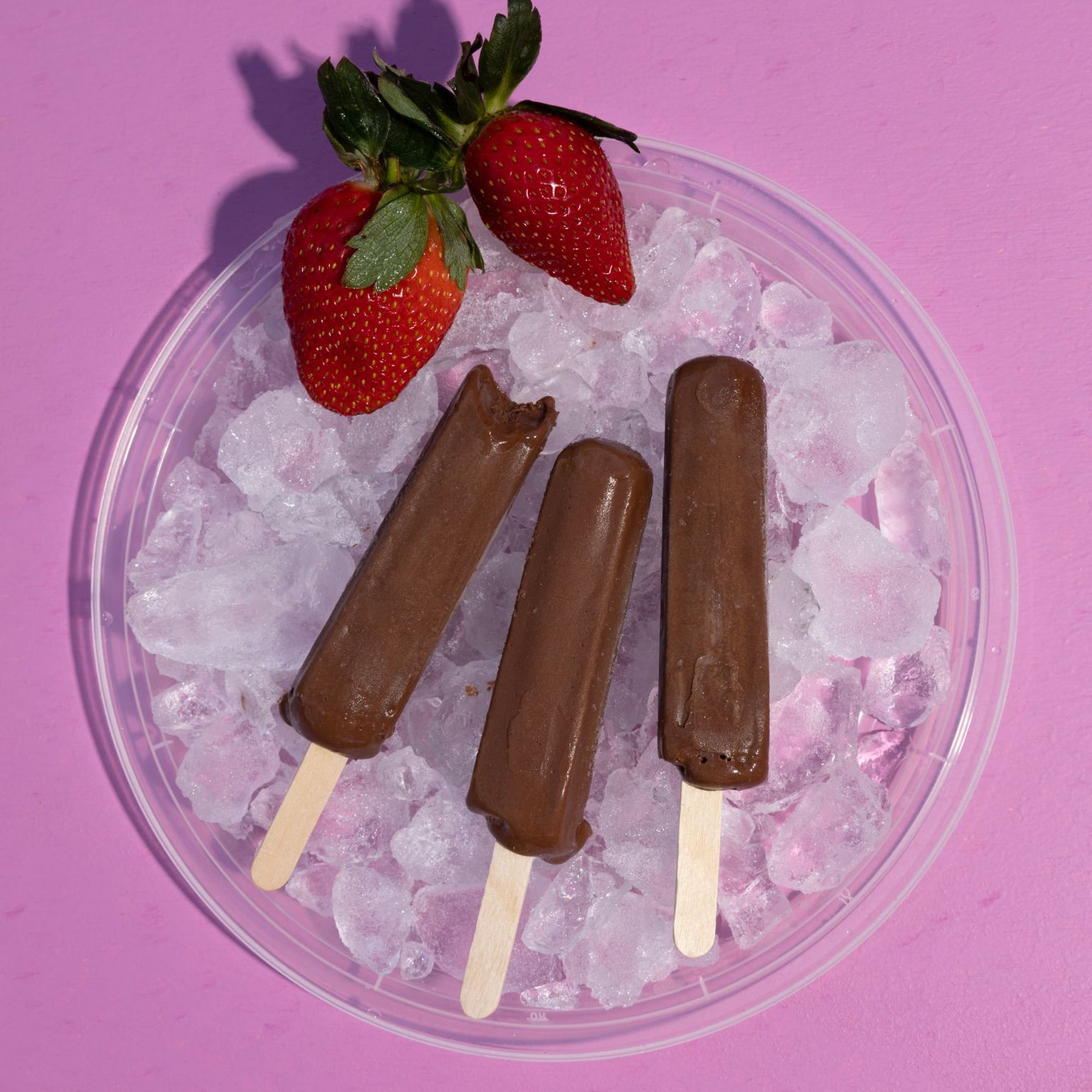 fuddy pop
For FudgyPops, the inspiration was nostalgia and the founders' shared love of chocolate. "Taking a deep dive into other brands, everyone only offered a chocolate option that tasted like frozen chocolate milk, but we wanted more," says Cordone. "We've created FudgyPop for the ultimate chocolate lover, made with fair-trade, high-quality guertated chocolate, these pops deliver a true fudgy experience."
And while the original Fudgcicles contained dairy, the animal-derived ingredient was off the table at FudgyPop.
"To get the ultimate messy experience, dairy is not necessary," says Cordone. "In fact, when we compared flavors side-by-side, R&D samples made with dairy scored lower on the 'fudgy scale' tasting like chocolate milk versus rich fudge."
"These FudgyPops really are for everyone, vegan, dairy-free, or not, if you're a chocolate lover, you'll love them," she says.
The ice cream innovation is dairy-free
FudgyPop is debuting at a time when many ice cream brands have released dairy-free versions of their iconic products.
These include brands owned by Unilever—Fudgcicle's parent company—such as Ben & Jerry's (which has more than 20 non-dairy pints with classic flavors like Fish Food and Cherry Garcia); Magnum (featuring vegan ice cream bars); and Breyers (which added two additional flavors to its non-dairy line in 2021).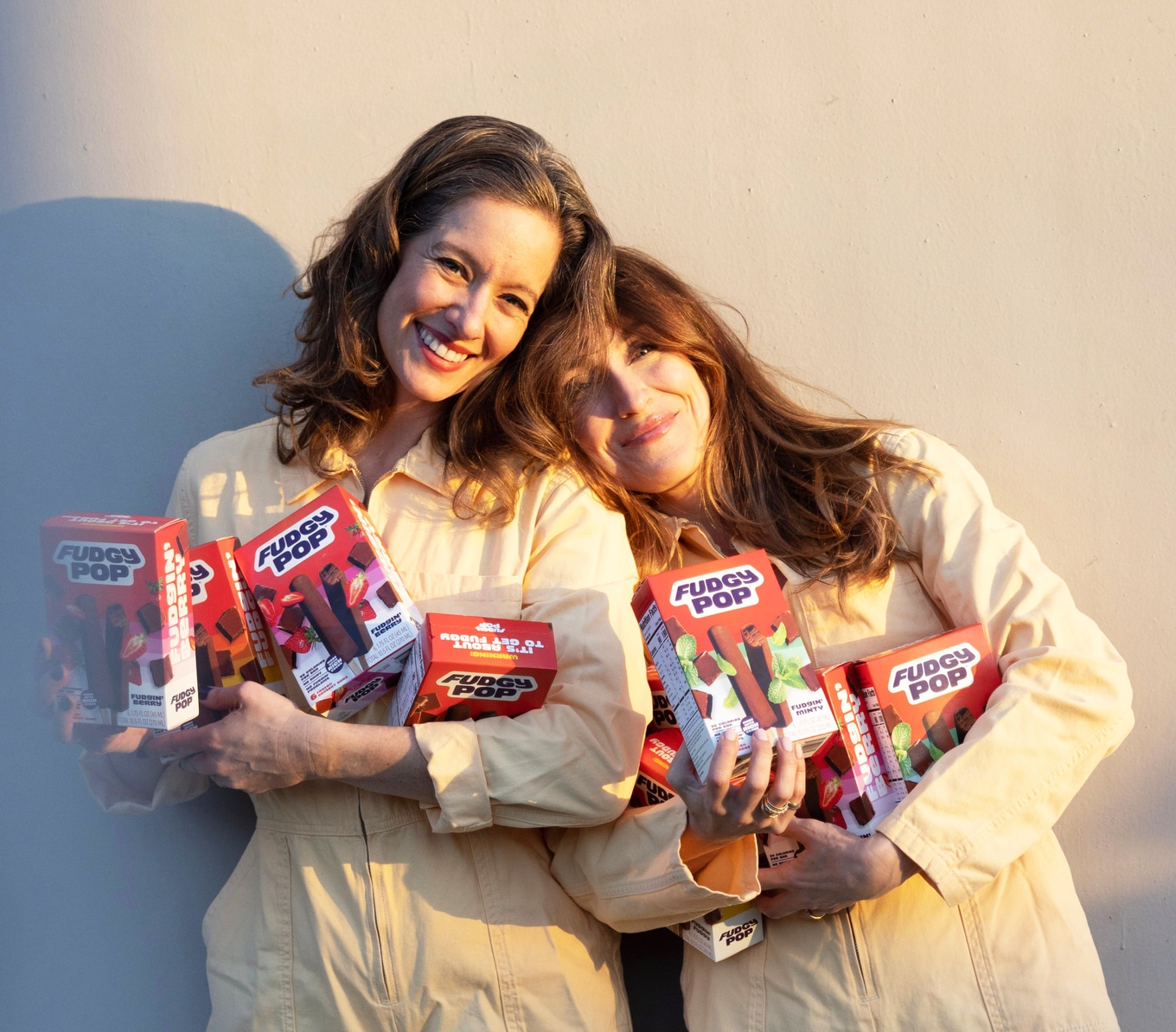 fuddy pop
In the coming years, Cordone plans to continue expanding the portfolios for both Sorbabes and FudgyPop with the goal of giving classic treats a new (and dairy-free) spin.
"We're always on a mission to reinvent classic treats for the modern palate with flavor and ingredient enhancements," says Cordone.
"Sorbets were old school until SorBabes turned them into flavor-dipped crunch bars made with clean, plant-based ingredients — same with FudgyPop, now with a cleaned-up, plant-based ingredient list and classic chocolate flavors reinvented in this new frozen form. "The combination has been created," she says.
The new FudgyPop brand of vegan treats are available at select retailers including Pavilion stores in Los Angeles, CA; Brookshire Brothers in Houston, TX; And Reasors in Tulsa, well, there's more to come. They can also be ordered for nationwide shipping through the FudgyPop website.
For the latest vegetarian news, read: