An analysis by The Evening Standard found that prices of meat, dairy and egg alternatives rose by an average of 18% in the past year, while the average increase across all categories was 14.6%.
The newspaper looked at the prices of vegan products from supermarkets Tesco, Asda and Iceland. It found that meat alternatives increased by an average of 23% and plant-based cheese by 28%. Milk alternatives grew by 25%, while vegan pizza grew the most at 42%.
The Standard noted that some brands saw particularly big increases, with Asda's own label soyamilk up 35% and three-packs of Magnum vegan almond ice lollies up 40%.
With inflation rising internationally, the study found declining sales across many plant-based categories, with flexible consumers cited as the main reason for lower prices of vegan products. Consumers are also cutting back on their spending on luxury items, with sales at high-end supermarkets such as Waitrose falling.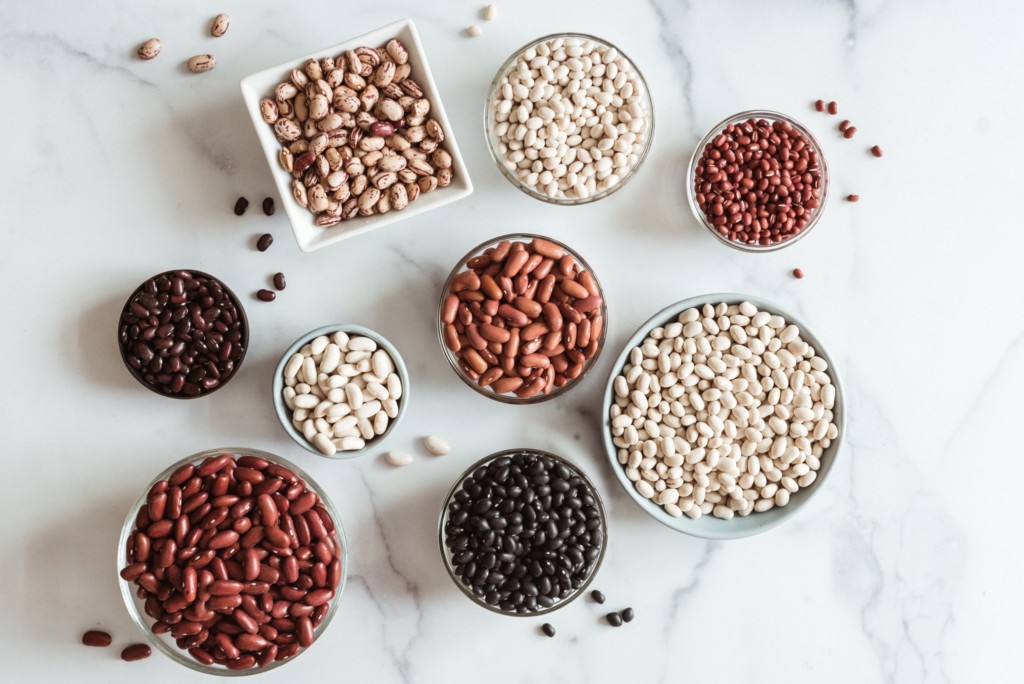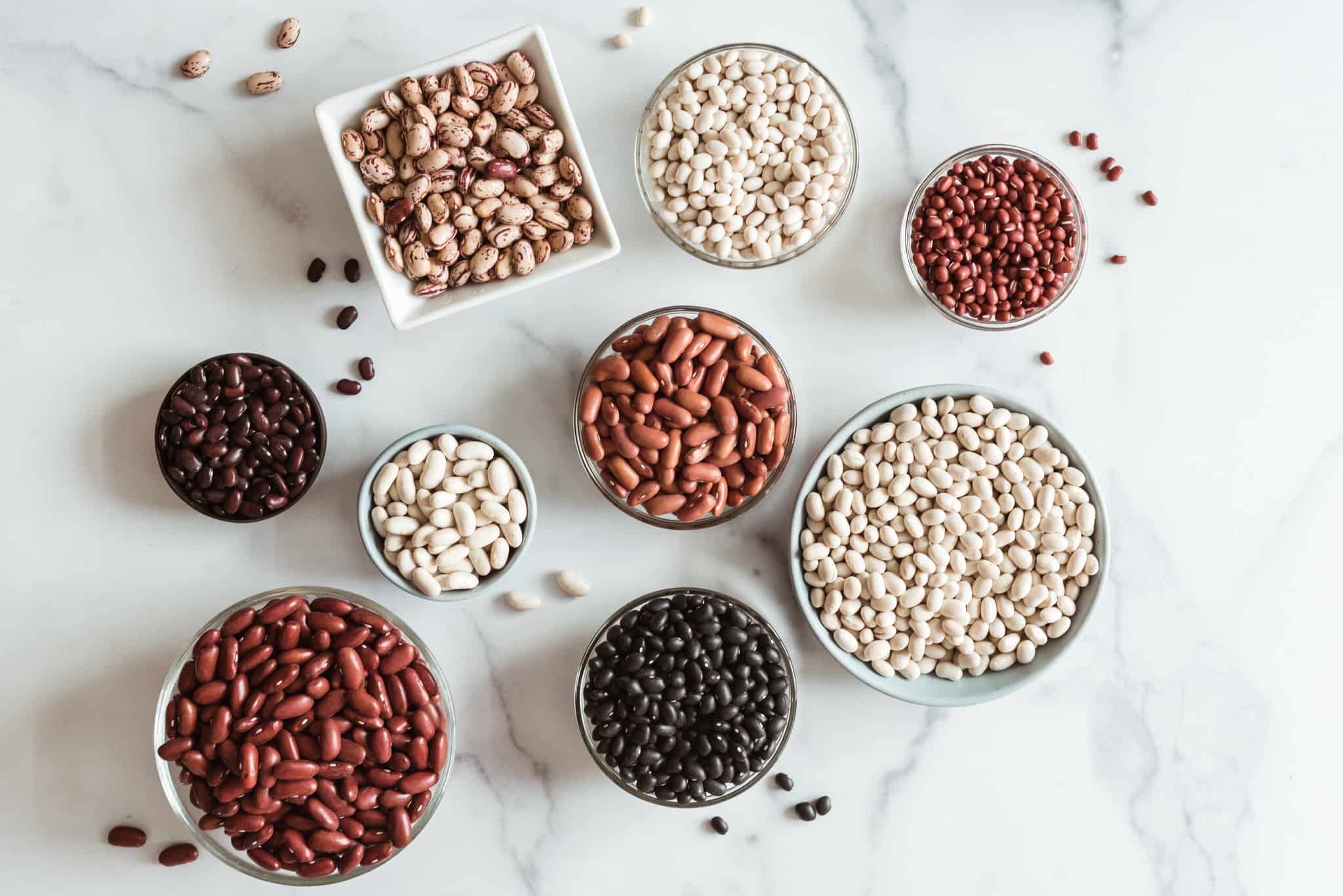 Making plant-based cheaper
Prices have risen despite efforts by some retailers – such as Tesco and the Co-op – to reduce the cost of plant-based products in recent years. However, NationalWorld and Yahoo! Canada notes that a plant-based diet can still be very affordable if based on less processed ingredients such as beans, lentils, tofu, grains and vegetables.
The standard also noted that the inflation rate for fruits and vegetables last year was 6.2% and 11.4% respectively – significantly lower than the average. This may be good news for consumers aiming for a more whole foods-based vegetarian diet.
"It's great that we have faux meat alternatives that give plant-based people the same experience with their meals as people who eat meat," registered dietitian Abbey Sharp told Yahoo! Canada. "But…to get the most nutritional bang for your buck, you're better off choosing mostly simple plant-based proteins, like beans and legumes. You're going to end up saving money."