Ukrainian food startup Green Go is set to host a tasting event and question-and-answer session with investors, media, chefs, charities and other industry partners on Thursday, February 2nd at the Proveg headquarters in Berlin.
Green Go will be showcasing its realistic plant-based shrimp, salmon burgers, calamari and full cuts, including "ribeye steak" and "filet mignon," prepared by vegan chef and blogger Alexander Flohr, author of the cookbook Vegan Ocean.
In addition to tasting the startup's products—not yet available in restaurants, retail, or foodservice outside of Ukraine—attendees will have the opportunity to speak with founder Alexander Panasiuk, CEO and creative director Bogdana Leonova, and head of food technology Maria Manturova.

Proveg Incubator

Green Go was founded in 2021 by Yuri Kishnir and Alexander Pansyuk to create and produce "delicious and accessible to all" plant-based food. The company, which was part of the Proveg Incubator's ninth cohort, marks the first Ukrainian startup to participate in the incubator. It explained at the demo day that it focused on developing realistic plant-based meat, and that it created a plant-based steak with a meat-like texture, fat marbling, flavor and juiciness similar to animal meat.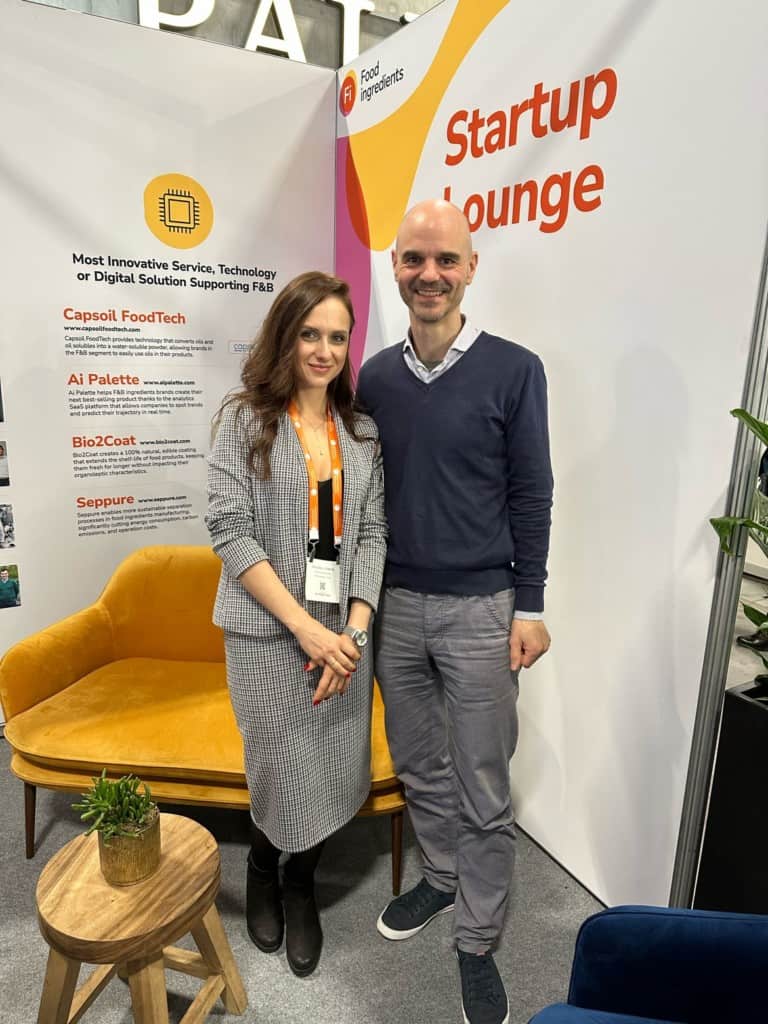 Between the wars, Green Go plans to continue production in Ukraine. The company uses plant proteins such as pea, soy, wheat and tofu as affordable staples produced in the country. Its Kyiv-based team of food technologists continues its R&D schedule to add new products to the startup's portfolio. Despite the event, Green Go will continue with plans to expand into Ukrainian and other European markets.
Plant-based Eastern Europe
In Eastern Europe, Local innovators saw an opportunity in the market's reduced offering of plant protein-based alternatives. According to Euromonitor, retail plant-based meat sales in Eastern Europe grew rapidly (+43%), reaching €176.6M last year.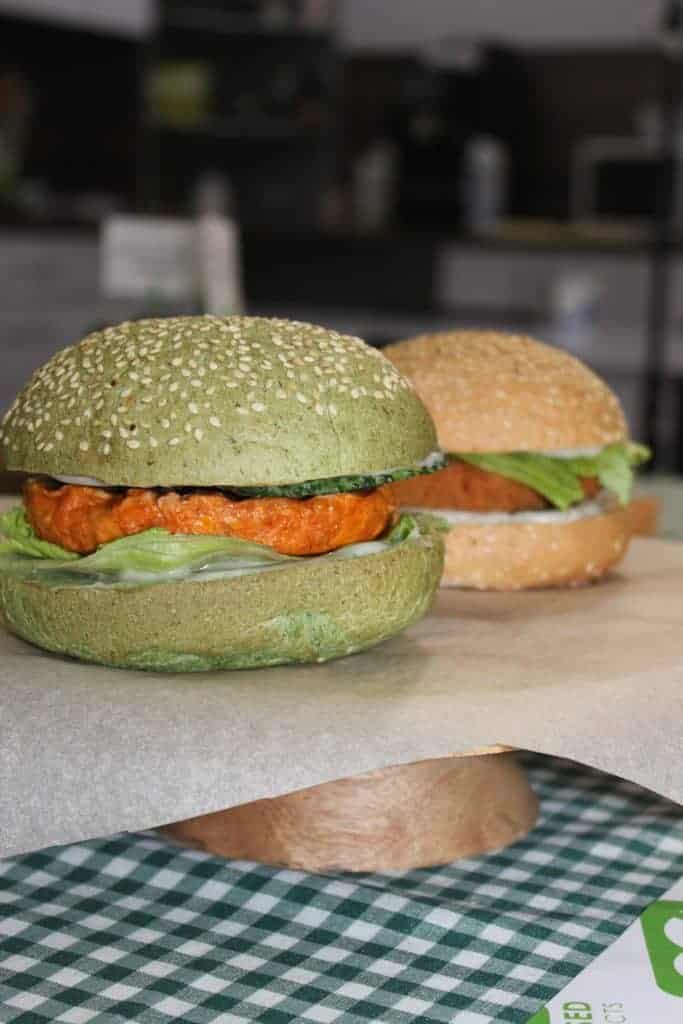 In the Czech Republic, where Proveg Czechia has established an export alliance called Proveg Czech Export Alliance, the startup makes Manaburger, a nutritionally complete vegan burger. In Lithuania, Startup BioGNR makes a mycoprotein called Mico-22 and manufactures products that mimic tuna and salmon in Romania, Bluana. Both startups were part of Proveg's ninth cohort, which opened to the public for the first time last December.
Albrecht Wolfmeyer, head of the Proveg Incubator, said when announcing the ninth cohort: "It's especially gratifying to see a startup from Ukraine join us at a time when the country is struggling with the horrors of war".