Korean-inspired plant-based brand UNLIMEAT has announced the launch of its LA Food Truck Tour. Designed to promote UNLIMEAT's pulled pork products at Albertsons, the event will travel throughout Los Angeles to sample the brand's creations.
"When we did our first food truck event… we were amazed at the feedback and response we received"
The tour officially kicked off on March 19, and is scheduled to appear at various community events and festivals, including Vegan Exchange, Smorgasburg Los Angeles and Vegan Street Fair Sunday, March 26. The tour will also stop at select Albertsons, Safeway and Von's locations.
According to UNLIMEAT, the food truck will serve a "delightful" menu of vegan Mexican-Asian fusion dishes including: bulgogi tacos made with their signature plant-based Korean BBQ; Pulled pork sliders marinated with a sweet and savory sauce; and fried mandu dumplings with chili oil and soy sauce.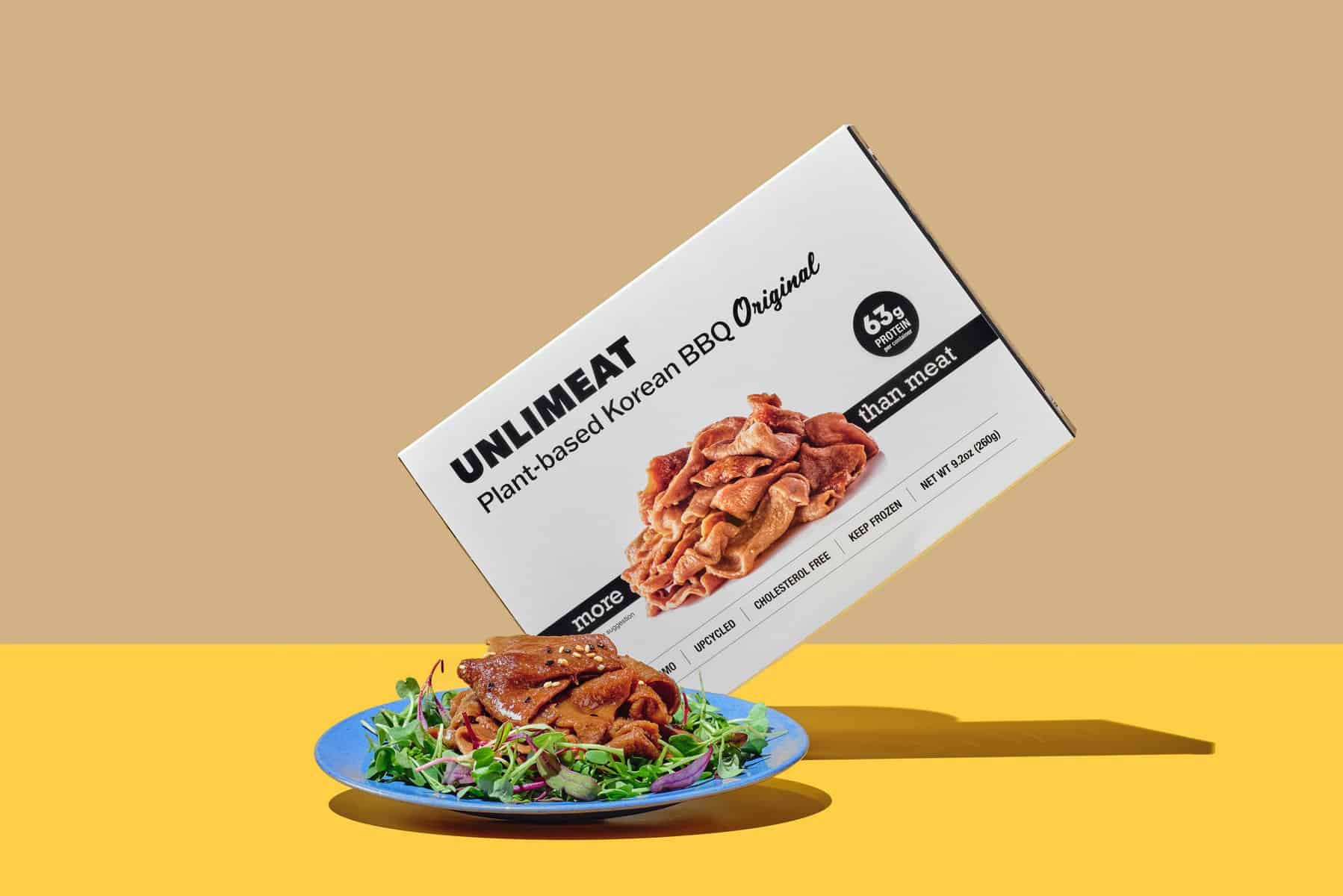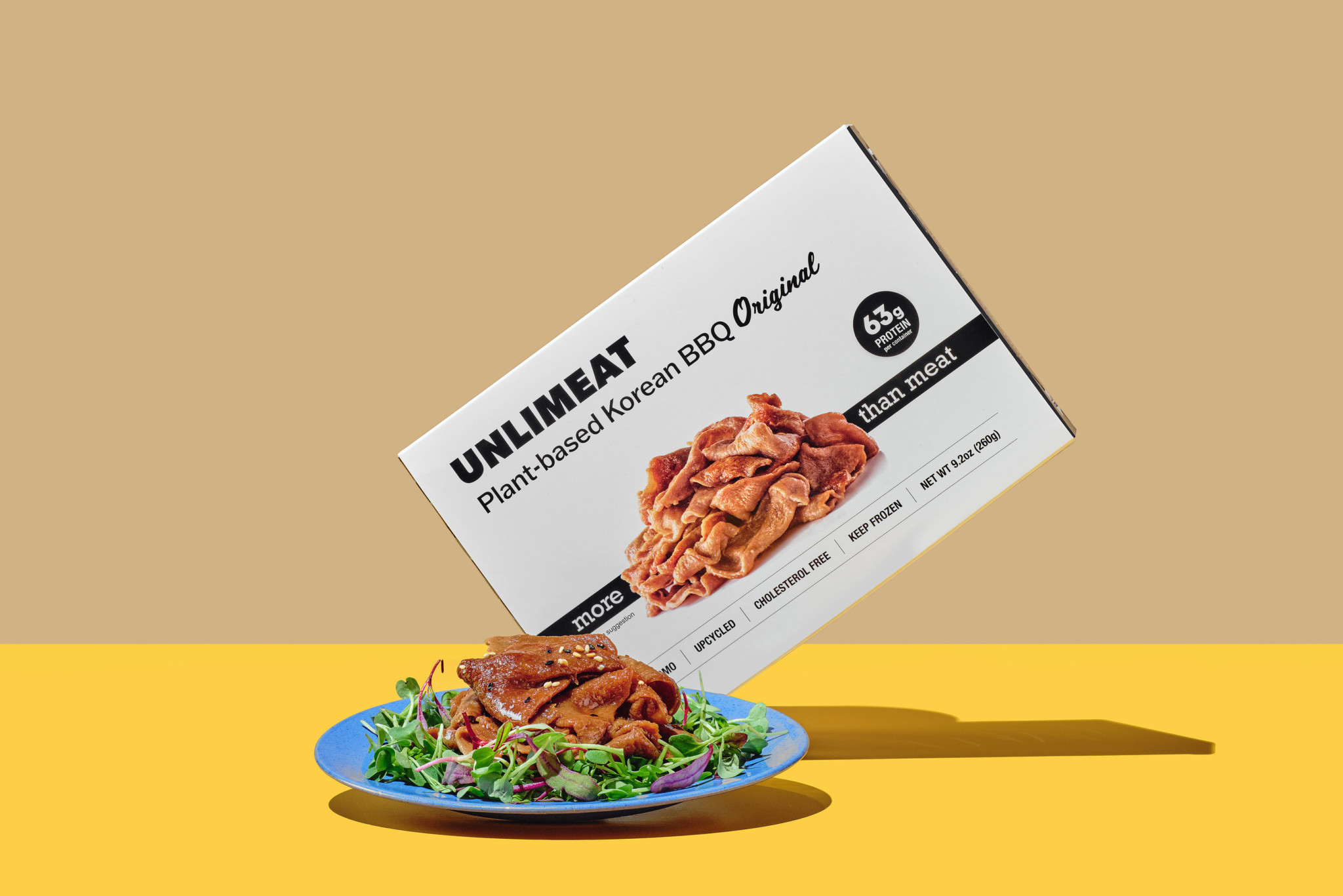 UNLIMEAT says it chose Los Angeles as the site for its tour because of its thriving food truck scene and growing appetite for plant-based products.
Asian-style BBQ
Founded in Korea, UNLIMEAT debuted a Korean-inspired plant-based pork line in the U.S. last year and on in 1,500 Albertsons supermarkets in December. Its range includes Korean BBQ, which it calls a plant-based alternative to barbecued beef brisket and two varieties of pulled pork.
Throughout the food truck tour, UNLIMEAT says it will host exclusive events, offer discount coupons and special gift boxes.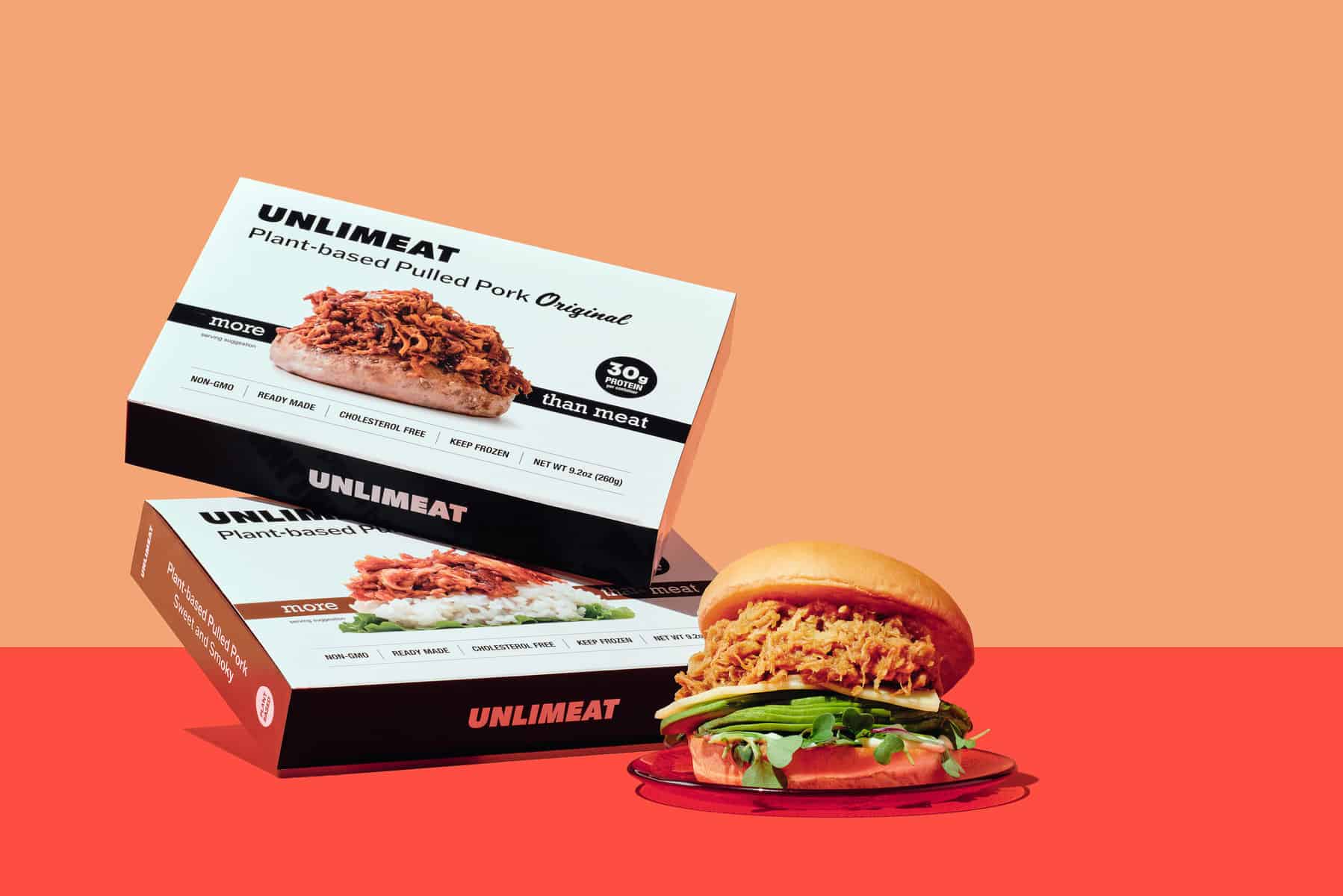 A UNLIMEAT spokesperson said, "When we organized our first food truck event to participate in the vegetarian festival, we were blown away by the response and feedback we received about our menu items." "Some people came back to buy our food more than once, and some people left after tasting our food. We are very happy to see people enjoying our products. If anyone is interested in visiting our food truck, let us know. We will run future events whenever there is demand so everyone can try our products!"
More information about the tour can be found on UNLIMEAT's Instagram page.