V-Label, the world's leading vegetarian and vegan trademark, has announced that the company has renewed its partnership with UK-based consumer insights firm FMCG Guru. As V-Label's Consumer Insights Research Partner, FMCG Gurus provides market research and insights into consumer attitudes and behavior across the global food, beverage and supplement markets.
"As V-Label continues to grow, we need to better understand consumer behavior in new markets. We have partner companies in many countries outside of Europe, such as Mexico, Colombia and Argentina, and we are currently onboarding new partner companies in Vietnam, Malaysia and Brazil," commented Martin Runninger, Co-Director Expanded Partnerships at V-Label International.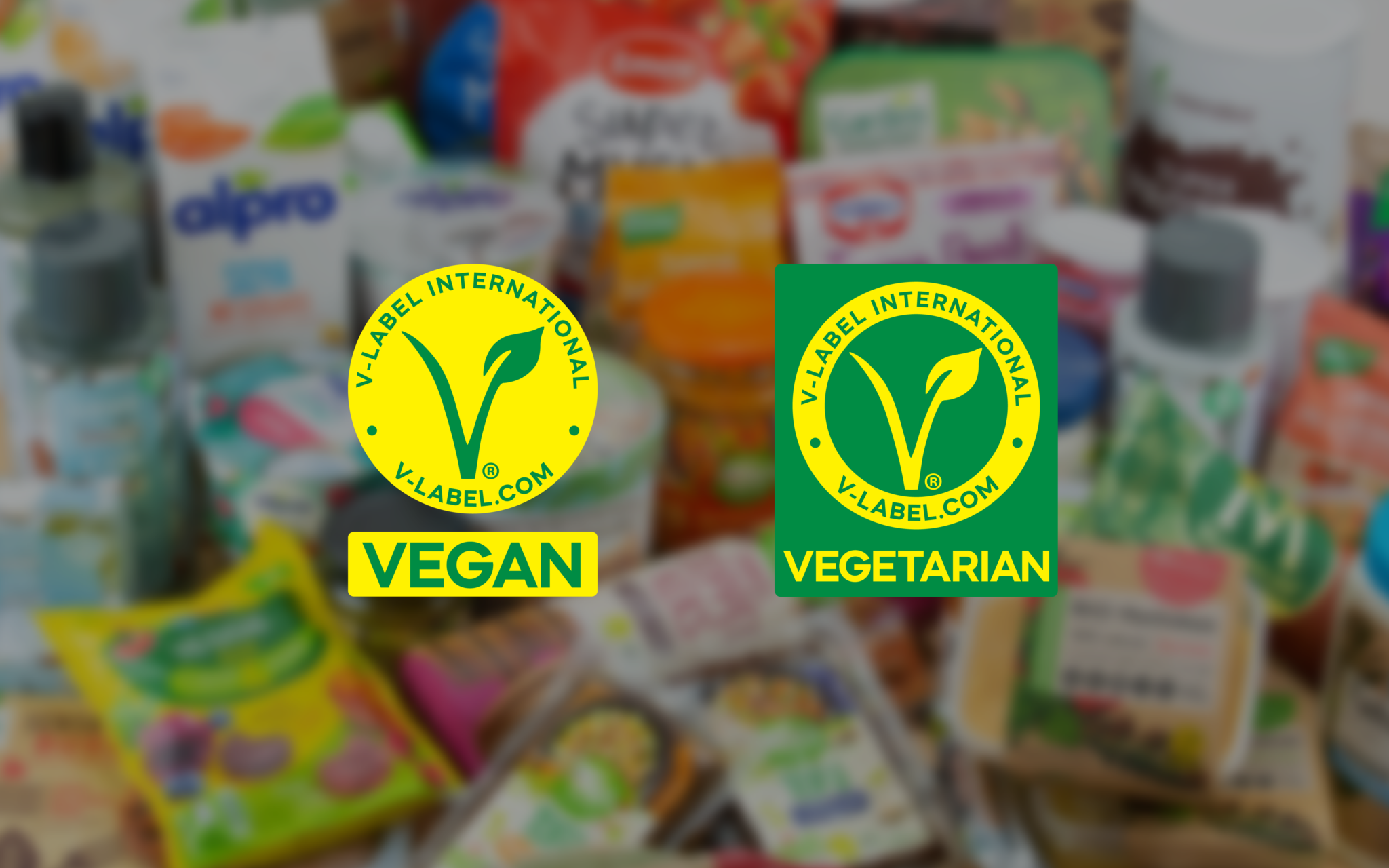 "It's a pleasure to be V-Label's official Consumer Insights partner, helping to understand consumer attitudes and behaviors towards all things plant-based. As consumer insights experts, we have dedicated surveys to understand evolving trends globally within the plant-based space. We help our clients recognize new white space opportunities within the market and how they can target specific consumer profiles," said Will Cowling, Marketing Manager at FMCG Gurus.
Consumer expert, insight-driven
The partnership allows companies of all sizes – from startups, through small and medium-sized enterprises, to retailers – to make more informed decisions. The collaboration between FMCG Guru and V-Label not only supports V-Label International's communication efforts but also many of its NGO and local partner organizations such as Proveg Chechia.
"Our B2B webinars, which are regularly attended by retailers such as Tesco, Kaufland, or Lidl, usually cover a specific food category. Lately, we've seen insight into plant-based meat among Czech and European consumers," explains Ivana Prochazkova, retail manager at Proveg Czechia. "We all know that retailers are key target groups for the success of plant-based foods. Increased availability is already making it easier for consumers to choose tasty and healthy foods that are good for all people, animals and our planet."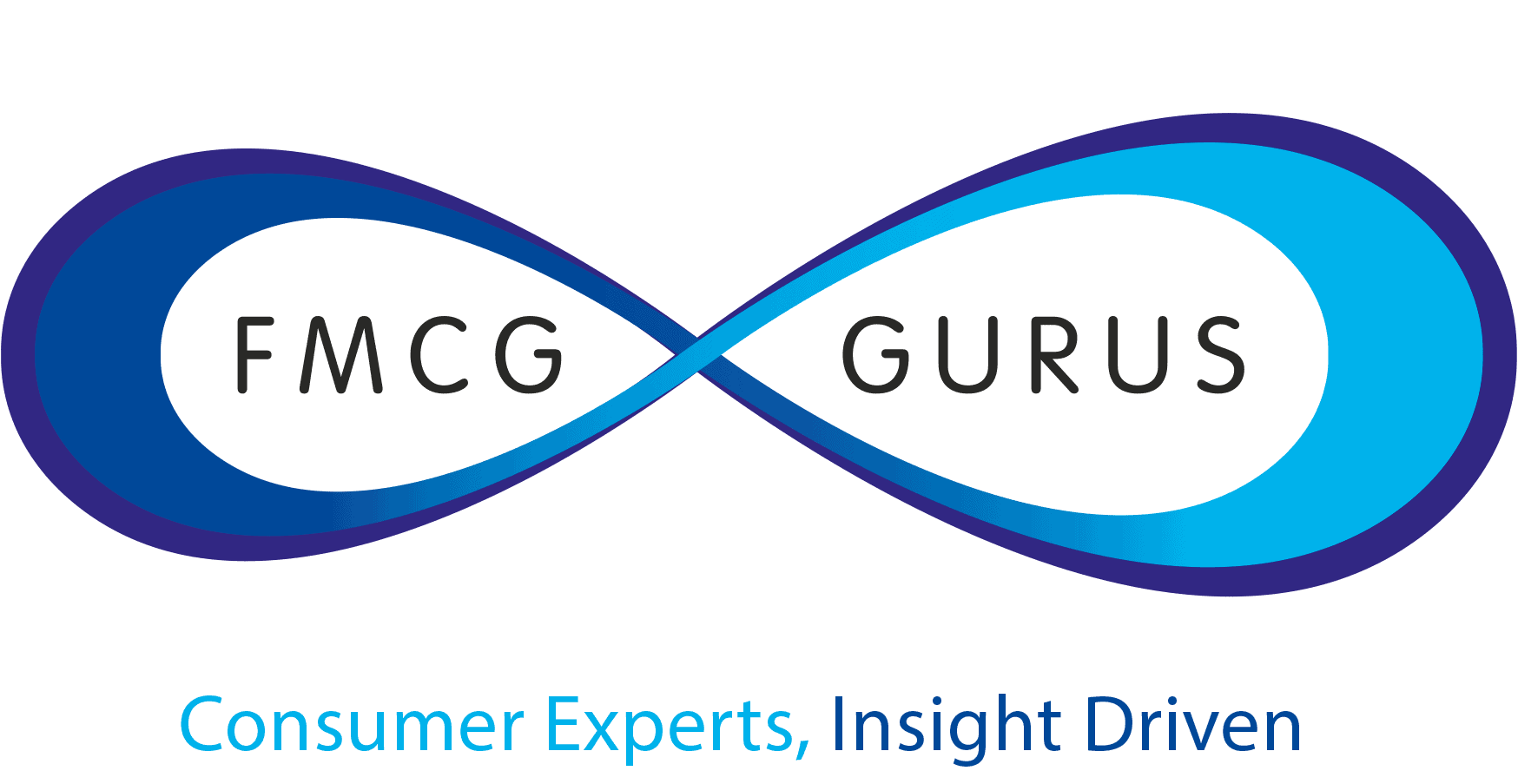 "Pandemics and the cost-of-living crisis of the last few years have drastically disrupted consumer lives, causing consumers to reevaluate their diet, lifestyle and wellness, resulting in fundamental changes in all of these. Consumers are adopting new diets to lead a healthier, more sustainable lifestyle. Understanding these changing behaviors is crucial for our clients to get their new product development and communication strategies right for the future," Cowling elaborated on the importance of consumer insight. "Being able to understand consumer attitudes and motivations supports strategic planning, enabling brands to deliver the right message to their consumers. allows aiming with."
"Plant-based food manufacturers can now benefit from V-Label's expanded partnership with FMCG gurus, covering various food categories such as plant-based dairy, meat or confectionery. Our regularly published, free-to-download expert publications such as white papers, webinars, and our monthly Consumer Insights LinkedIn newsletter provide easy-to-digest, actionable global insights," adds Ranninger. "The partnership is really important to us as it provides an important part of our global mission, where V-Label strives for a world where vegan and vegetarian products are widespread, popular and easily recognized."