RIP Foods' plant-based Asian street food is now available for delivery in the German cities of Berlin and Potsdam after partnering with Barcelona-based brand GoTiger.
Founded last year, GoTiger is an app that delivers same-day Asian groceries. Starting this month, users can order RIP's chicken katsu, Korean BBQ bao, gyozas, spring rolls and more.
"What'Especially exciting about this The collaboration is that since Asian cuisine offers many meat-free options, we have one A large number of customers with a naturalffinity for great tasting vegetarian food. The The new range we are launching with RIP Foods has great tasting Asian food which is 100% plant-based," says Cathal Corcoran, co-founder of GoTiger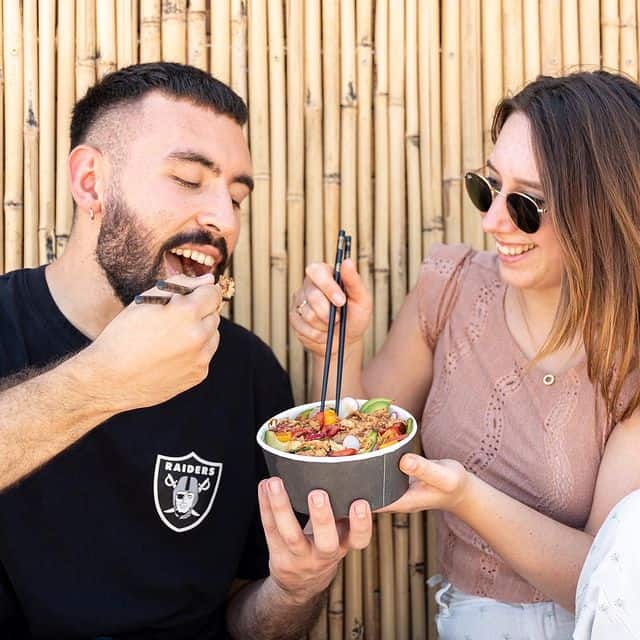 "A More Sustainable Tomorrow"
RIP launched its first plant-based chicken product made with a unique production process called Meatrix earlier last year. A few months later, it was claimed to be the first plant-based gyoza on the Spanish food service market.
RIP then raised €625,000 in a pre-seed funding round, which the startup said will be used to double the size of its team and increase restaurant sales.
"RIP Foods' mission is to empower individuals to disrupt tradition and reinvent the future, starting with food," said Kevin Forsman, founder and CEO of RIP Foods. "We use science, innovation, and design to redirect the world to a more sustainable future, starting with an addictive line of animal-free street food products. We are extremely excited to collaborate with GoTiger on this launch; They're testing the boundaries of traditional Asian grocery just like we are with the meat industry."