Mallows Beauty, a vegan beauty brand from the Welsh city of Cardiff, has announced that it will be launching in 177 Urban Outfitters stores in the United States.
After Mallows' brightly colored products attracted significant interest on TikTok, customers worldwide asked where they could buy them. The brand is now in the process of partnering with a US-wide distributor.
"The international demand for our products was huge"
Exports already make up about a third of Mallow's sales, having expanded to Ireland, mainland Europe and Australia. The brand has seen a 30% increase in turnover since the start of exports in late 2021. Welsh Government support — in the form of market research, advice on regulations and setting up meetings with potential partners — helped fuel Mallows' rapid growth.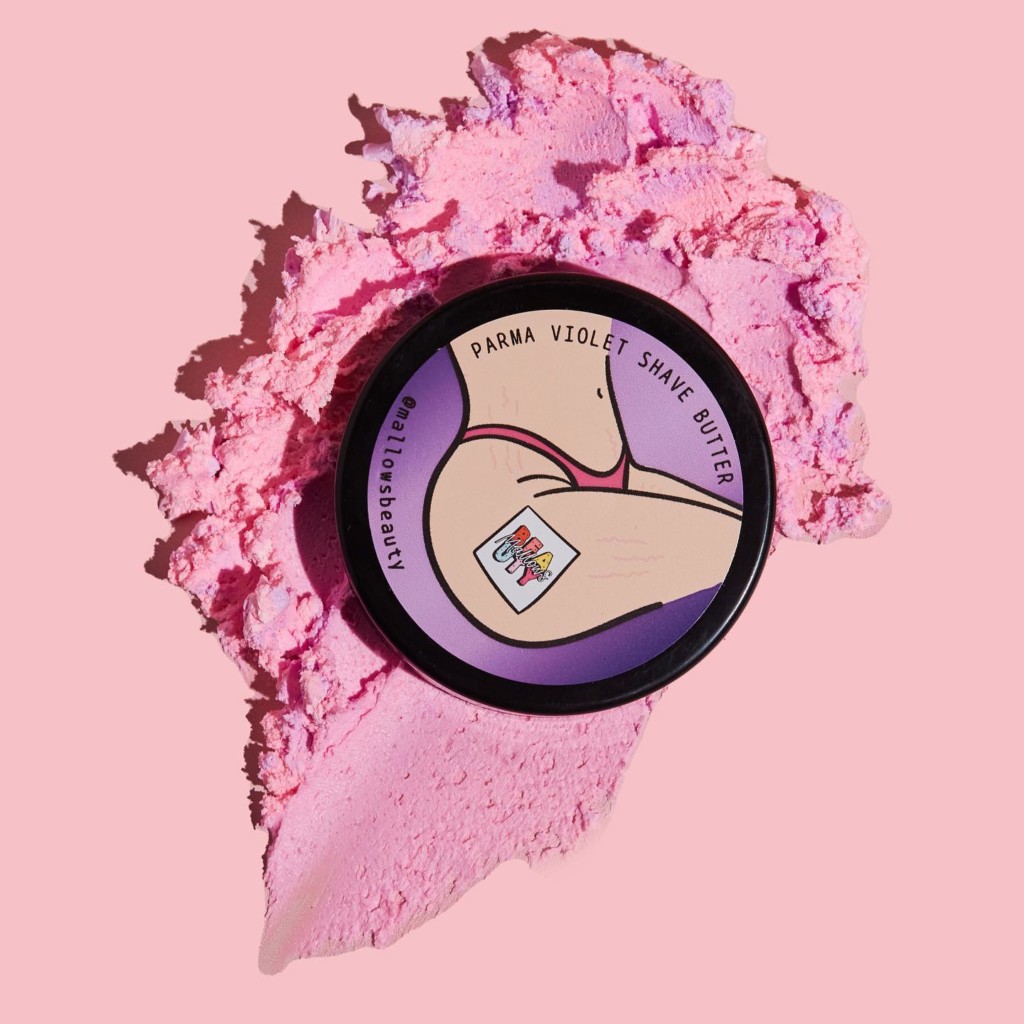 "Brutally honest" beauty
Mallows Beauty was founded in 2020 by Laura Mallows and focuses on embracing all body types.
"I wanted to create a beauty brand that was brutally honest with no filter — about body positivity, girl power and making you feel amazing," she said.
The vegan cosmetics market is expected to be valued at $28.5 billion by 2031, growing at a significant CAGR of 5.9%. Recent research by The Vegan Society indicates that more than half of US consumers want vegan-verified cosmetics, with 90% believing that vegan verification is important.
"Our export journey has been a whirlwind, playing a significant role in our growth over the past year," said Laura Mallows. "International demand for our products has been huge, especially thanks to TikTok, with people asking where they can buy our products in their countries. The US in particular is an area where we want to focus our sales drive as we see growing demand for our products there. The new deal with Urban Outfitters, in addition to securing a nationwide distributor, will play an important role in helping us achieve this."