Operating in Singapore and the US, WhatIF Foods, which describes itself as a planet-positive and regenerative food brand, will launch its sustainable food and beverage portfolio in New York after appearing at Natural Products Expo West.
The brand, which says its use of regenerative crops is key to its message, has launched its products at more than 130 retailers across the city, championing the use of BAMnut, an "underutilized, yet nutritionally dense bean that has the power to restore soil health." , has been central to the success of their mission to improve the environment and fight climate change", according to WhatIf Foods.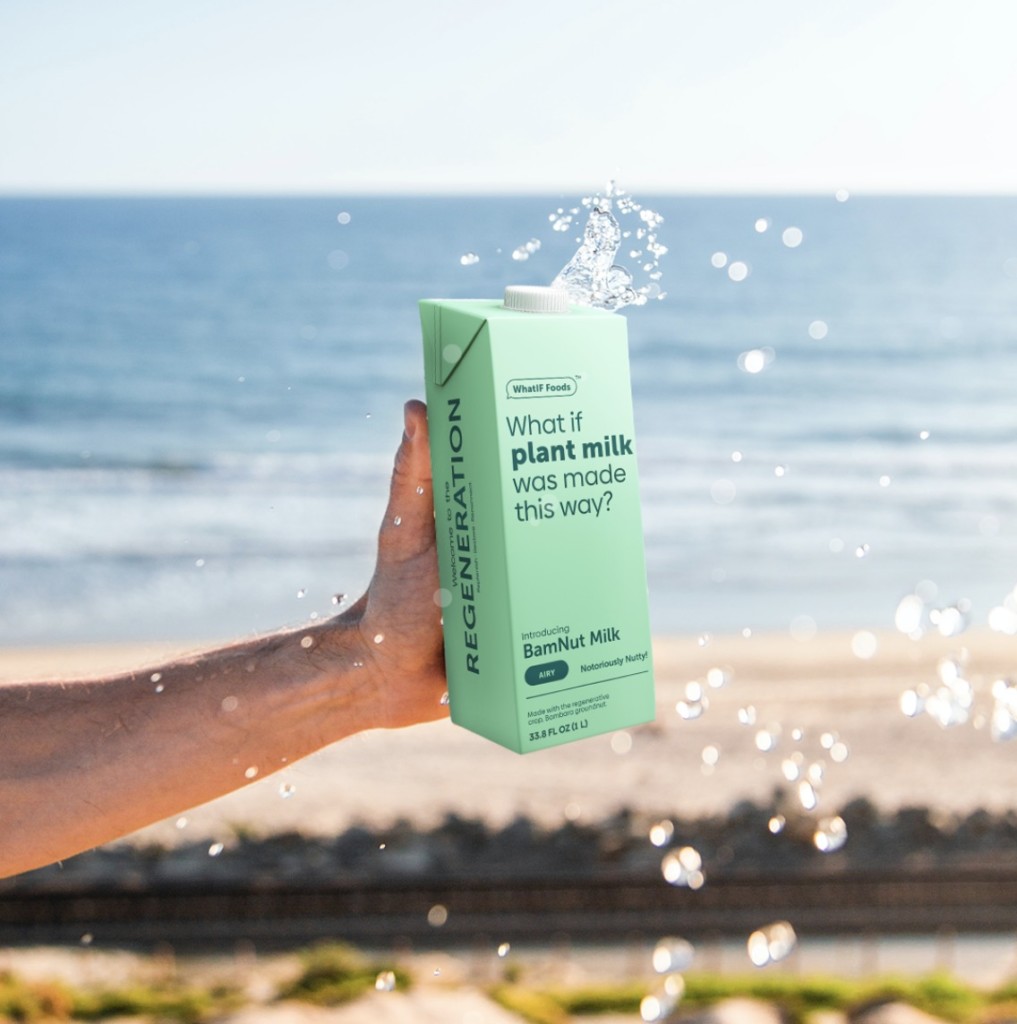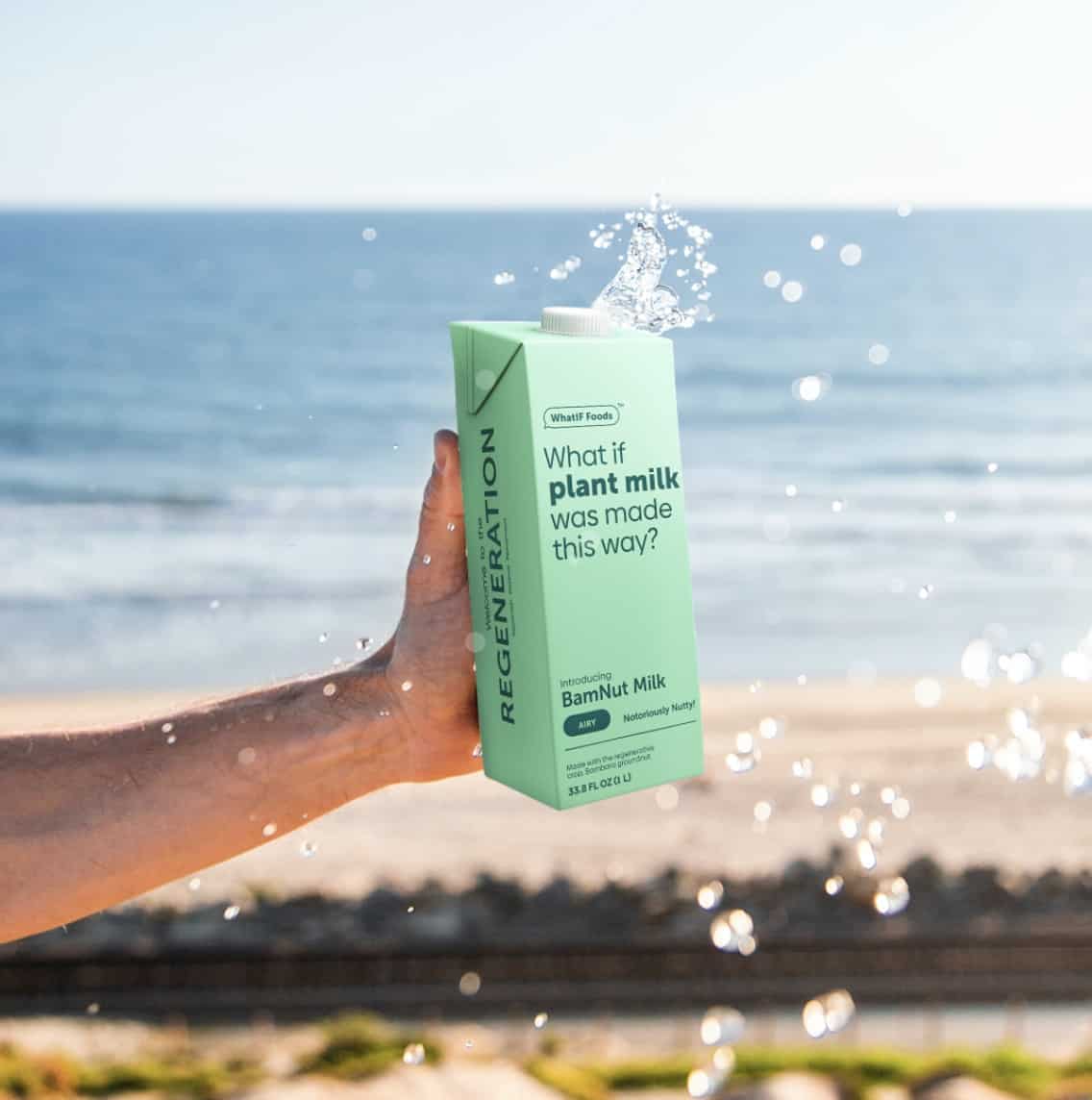 WhatIF's noodles, containing 17 grams of protein and available in 4 flavors, are made with regenerative bambara peanuts, a legume that the founders believe has the power to naturally replenish our bodies and our planet. Meanwhile, BAMnut milk is made with three ingredients – Bambara peanuts, water and coconut oil – with an average of 5 grams of protein per serving.
What food products are available on the brand's website as well as at select retailers in the New York area, including Amazon and Citerella; Giant Foods; staple food; Brooklyn Harvest; Food Town; Super Fresh Market; urban markets; Gourmet fresh; and City Acres.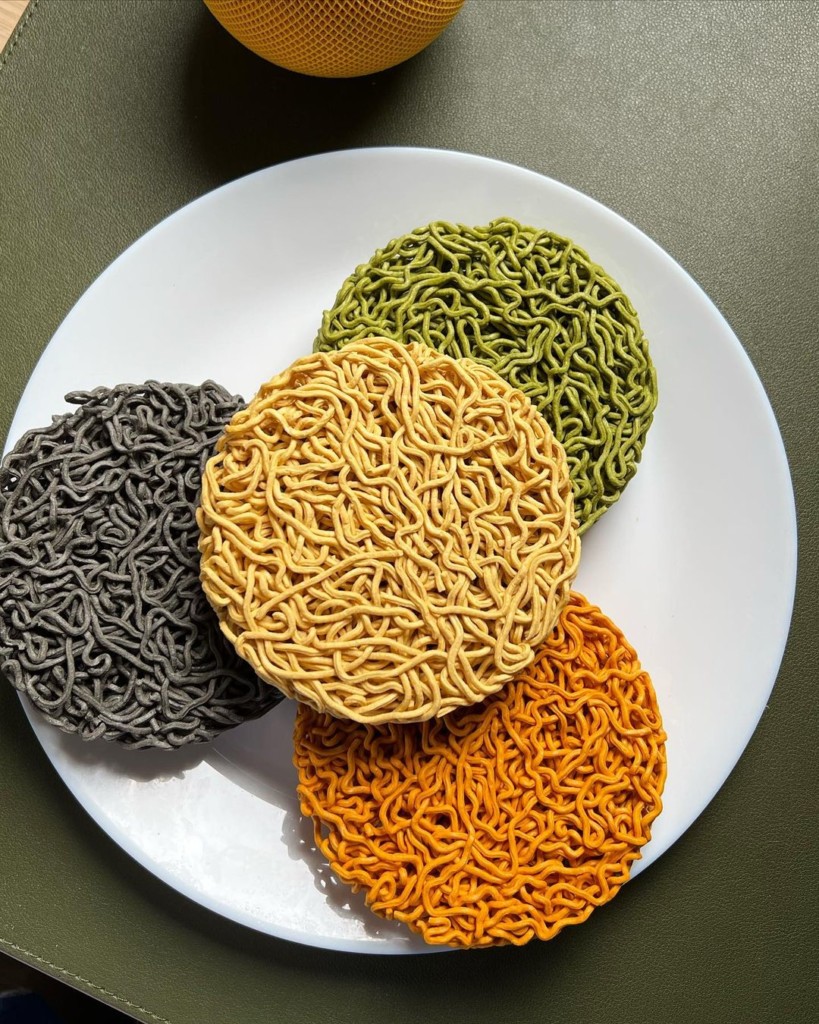 Eco certification
WhatIF Foods was recognized as a force for good business and awarded the 2023 Real Leaders Impact Award for their initiative to focus others on regenerative agriculture to positively impact the world. Co-founder and CEO, Christoph Langwallner, regularly advocates for business practices that restore and regenerate the Earth and recently spoke at the 2022 Planetia World Assembly in Lisbon, Portugal.
According to WhatIF Foods, one cup of BAMnut milk per day for a year reduces carbon emissions equivalent to 113 miles of car travel, saves 14 New York studio apartments worth of farmland, and saves 447 showers worth of water.
More information at whatif-foods.com. Follow @whatiffoods on IG and TikTok